Retro Game of the Day! Power Strike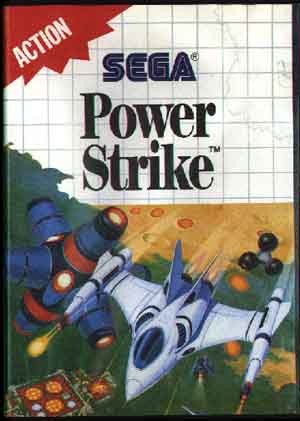 Power Strike (aka "Aleste") by Compile, released in 1988 for the Sega Master System.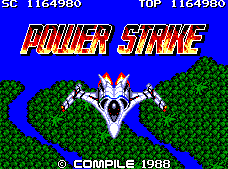 A little-seen game for an underappreciated console, Power Strike is a bit of a bland looking game (with an uninspiring name to boot). In spite of this, the game is regarded as one of the better Master System games.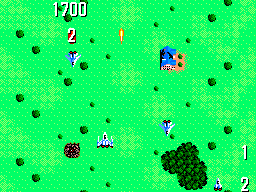 A vertical shooter developed by one of the kings of such games, Power Strike opens with a roar and doesn't let up. This is one of the more intense bullet-fests you could lay your hands on back in the day, as Compile quickly demonstrated their mastery of the genre in this first entry of a popular series.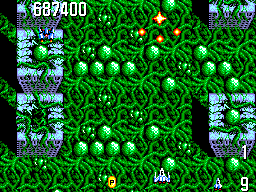 The game had a couple of gimmicks going for it; you could collect various different (time-sensitive) powerups for your secondary weapon, resulting in an elaborate arsenal with which to dispatch your foes. Also notable is the fact that the game's AI adjusts depending on your ability (play better and it will throw more enemies at you!) The game is built such that you will have to rely on keeping your weapons powered-up in order to survive. If they get too low, you won't last long at all.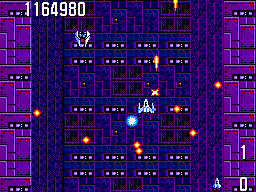 Power Strike was an impressive game in its day, it looks (and sounds) a bit weary now but it still presents a decent adrenaline rush for the gamer looking to fry their nerves a little. Though later Compile games more famously upped their presentation by a wide margin, earlier titles such as this really put top gamers to the test!