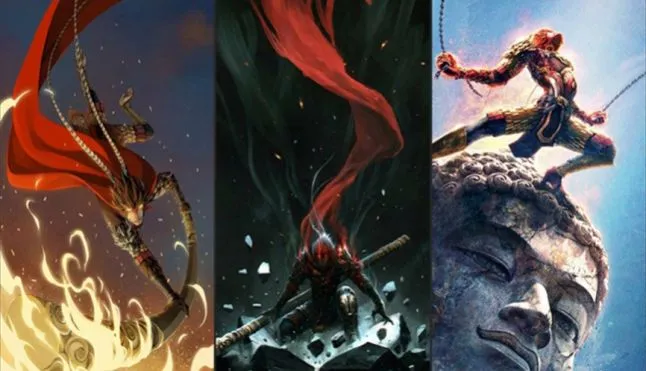 In my last article about Chinese Art Outsourcers, I point out that China is a fast growing consumer's market, in the next few years, it would demand great volume of entertainment contents: films, animation, and games. And one of my friends leaves comment: Do you feel that eventually if the local industry grows in China enough, a lot of the films, animations, games made specifically for Chinese market will get exported outside of the country, and if there's any effect that might have?
I feel it's a profound question, that I can't give a quick answer. Here in this article, I would try my best to find answers in culture and market aspects.
Cultural Difference and Attraction
Till today, the two cultures-the western and Chinese, are quite insulated from each other. We can see that average Chinese people don't know who Moses, and King Arthur is; And likewise, Monkey King and Qing Shi Huang Di are unfamiliar names in the west.
And since the Chinese Reform in 1978, China has experienced unprecedented cultural invasion from the west. People wear Playboy, eat KFC, watch Transformers on TV… However, the essence of western culture haven't yet infiltrated very so deep into Chinese hearts - their history, religion belief, and values.
Just because of the isolation, people in both worlds exhibit great interests toward the other culture. To most western people, China is very attractive: an ancient and mysterious nation, with stunning landscape, and the famous Kung Fu.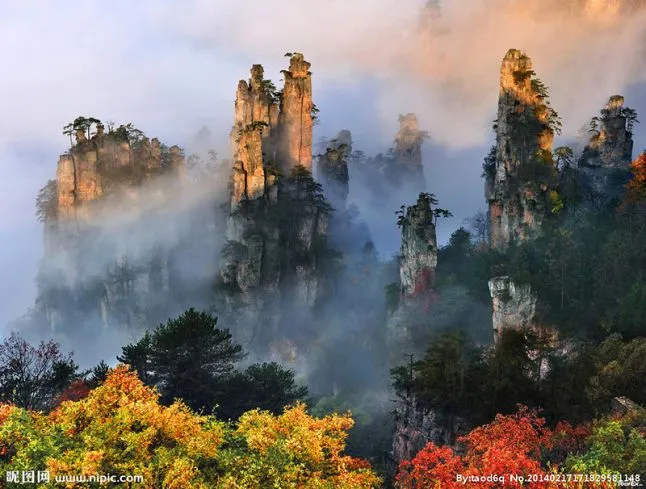 There are limitless subjects in Chinese culture that would be developed to good films and games that will be loved by global audiences.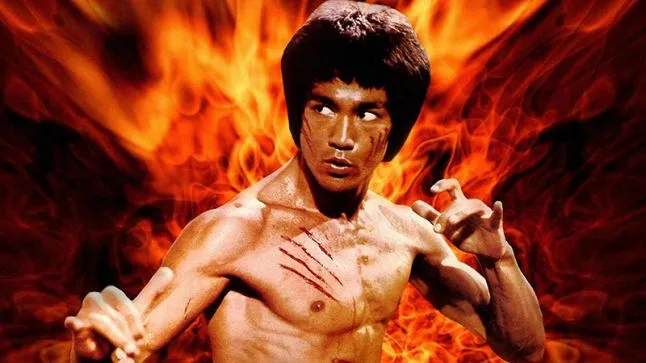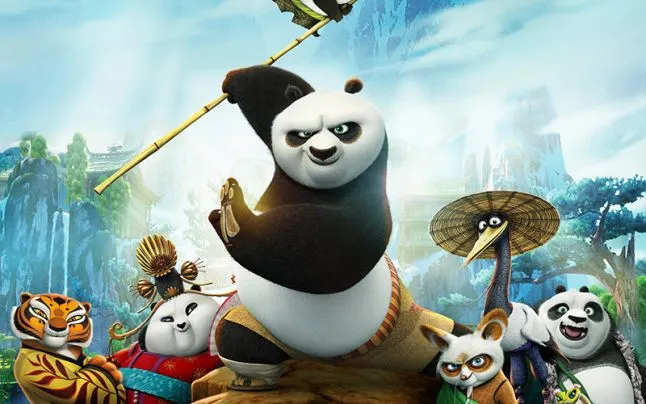 Although western audiences like Chinese stuffs very much, for China themed games and films to be loved by them, the creators must understand western culture enough to cook in the right flavor. The best example is Ang Lee's Crouching Tiger Hidden Dragon. It had won an Oscar golden figurine. Ang Lee had lived in the west for decades and knew the culture very well. And other contemporary Chinese directors who intent to craft Kung Fu films to woo western audiences all have failed.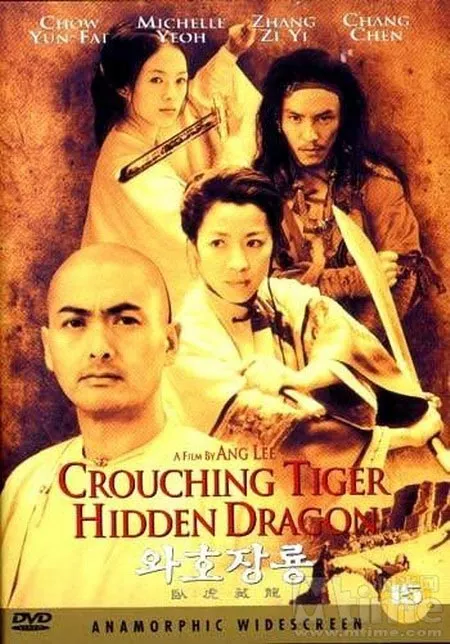 In Short Term, Chinese Contents Producers Would Focus on Domestic Market
You can see in recent years, Hollywood is wooing the growing Chinese market. For instance, in major commercial films, there would always be Chinese stars playing cameo.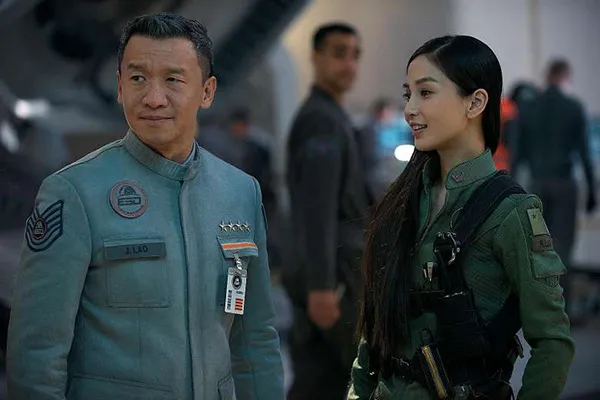 Chinese stars in Independence Day 2
So not to say the local game and film makers, they are now busy with the domestic market, giving the global market limited attention. This situation will keep unchanged for a few years. This makes sense, while there's easy money in China, why go out to compete the established providers?
Currently, China Doesn't Create Great Contents
Taking games as an example. Humans need to satisfy the basic desire of want to play, then Nintendo creates something really funny, and they make big money straight forward. However, the route of most Chinese game makers is the other way round. They piece up elements favored by the market to make games. You can easily see that by Nintendo route, the games would be welcomed in all markets; By Chinese route, you would have to craft games for different markets. And now the majority of games in China, lean heavily towards level-ups, badges, social, and very light to game play. Those would be utterly distasteful to western players.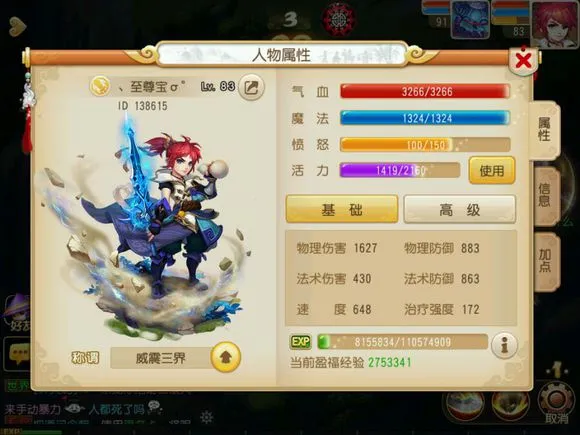 Now MMO-RPG games with Chinese twist and complex upgrading system are still the most popular
And the Chinese industry is booming under local protection, while it's difficult for foreign games to enter. For example, it would take very long for foreign games to pass through the censorship, and at mean time imitates and copycats already have taken the market; The blockade of major foreign gaming platforms: Google Play, and Facebook; The connivance of IP theft. We know that creatures growing under protection are feeble, can't compete with those growing in the wild, who's existence is dictated by the law of Natural Selection.
As the result, in this environment, currently we don't have strong enough entertainment contents to export.
The Future Is For Fair Play
Looking into the future, I think only if foreign companies could have fair chance to make money in China, and we say bye-bye to local protection and IP theft, then could the local industry grow strong, and think of making products for the world.
I'm sure by that time, China would export great many games and films, and the local market opens itself to merge with the world as one.
I would post regularly--about game and art productio