[Adapted from Red Fox Insights]
The Pokémon GO craze has reached a fever pitch, causing Nintendo's shares to rise 86%, adding $17 billion to their market cap. The instant hit has topped Twitter's daily users and sees more engagement than Facebook, showing around 21 million daily active users in the US alone. These numbers are expected to grow as Pokémon GO prepares to release in roughly 200 markets worldwide.
Find out how non-gaming businesses, like T-Mobile and restaurants, are capitalizing on the AR game's wild success.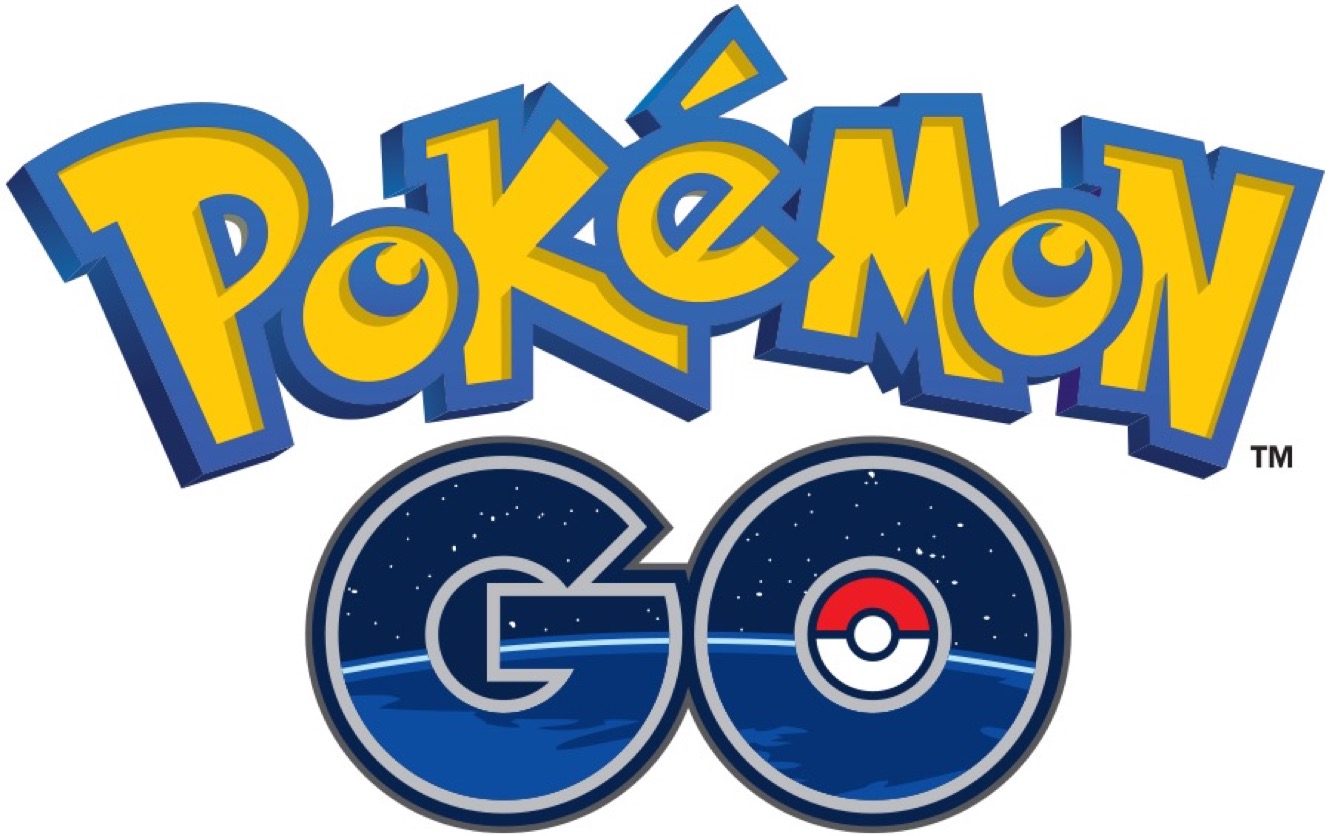 Yesterday, T-Mobile detailed plans to support their customers' endeavors to catch 'em all with free data and exclusive discounts. The deal includes:
Free, unlimited data on Pokémon GO, so it won't touch your high-speed data - for a full year!
Free Lyft rides up to $15 to get to a new PokéStop or Gym
Free Wendy's Frosty to fuel up for your hunting trip
50% off select accessories - including portable power packs and chargers at T-Mobile stores - so you can keep on playing for hours
In addition, 250 people will each win $100 in PokéCoins and five people will win a Pokémon Go hunting trip anywhere in the U.S. for themselves and a guest.
Sponsored Locations
Niantic Lab's CEO John Hanke revealed, "There is a second component to our business model at Niantic, which is this concept of sponsored locations." With that, reports have surfaced that Pokémon GO will partner with McDonald's.
Niantic's previous location-based AR game, Ingress (on which Pokémon GO is largely based), featured sponsored locations and partnerships with businesses. In Ingress, well-known places like Jamba Juice, Zipcar and others became noteworthy locations within the game. Companies paid Niantic to become sponsors of the game in exchange for more foot traffic.
In Pokémon GO, sponsored locations would likely take the form of PokéStops, which players are encouraged to visit to collect items, gain experience and catch new Pokémon. Social media reveals that Pokémon Go players are even making their restaurant choices based on the availability of Pokémon in the area.
---
WIFE: Want to get dinner at that restaurant?
ME: (Trying to play it cool even though I know there will be tons of Pokemon there) Yeah. Maybe

— Freddie Campion (@FreddieCampion) July 11, 2016
Pokemon GO is forcing me to change my restaurant habits. Pokemon GO is a force of nature...

— Artsy Omni GO (@artsyomni) July 10, 2016
Had an interesting chat at a bar/restaurant sitting between two Pokestops how their business increased by 10% since Pokemon GO came out.

— Sarah Anne Williams (@SarahAnneWillia) July 11, 2016
When global phenomenon hit, businesses and brands will take notice and create campaigns that allow them to capitalize on its momentum and attract new audiences. So often these new phenomenon take the form of video games, inviting players around the world to join in.