My name is Nicholas Laborde, and I don't allow anyone to dictate my ability to be successful.
Here's the story of how Raconteur's new game Traiteur was rejected from being shown at PAX, what we did as a response, and the end result of it all.
It began when we applied to show our game and were turned down, which was quite disappointing.
My best guess is that the game was too early along at the time of submission, which is a perfectly reasonable justification to not have us.
While I understood the reasoning, I wasn't content -- so we built our own booth instead!
Breakdown
Here's a breakdown of how it played out.
From Thursday, September 1st throughnot Monday, September 5th, we had just over 1700 visitors to our virtual booth
Of these visitors, roughly 80 signed up for our newsletter (about a 5% conversion, not bad!),
Over 600 watched our cheesy pitch video
Around 500 downloaded their free swag, a wallpaper -- so nearly everyone who watched the video came back to get their swag!
We did a reddit AMA over Sunday and Monday, which gave a significant boost to traffic (about 50% came from reddit!)
In addition to all of this, we ran some Twitter ads which also contributed to traffic but most of it was organic
It was a load of fun to watch all of this from our PJs, but it paved the way for another thought: Did we do better than if we were -actually- there on the show floor?
There are a lot of factors to consider (i.e. people passing by the booth but not stopping by, any press attention, among other things), but let's assume people spent just a minute or two at a booth, and our KPI (key performance indicator) is people learning about the game.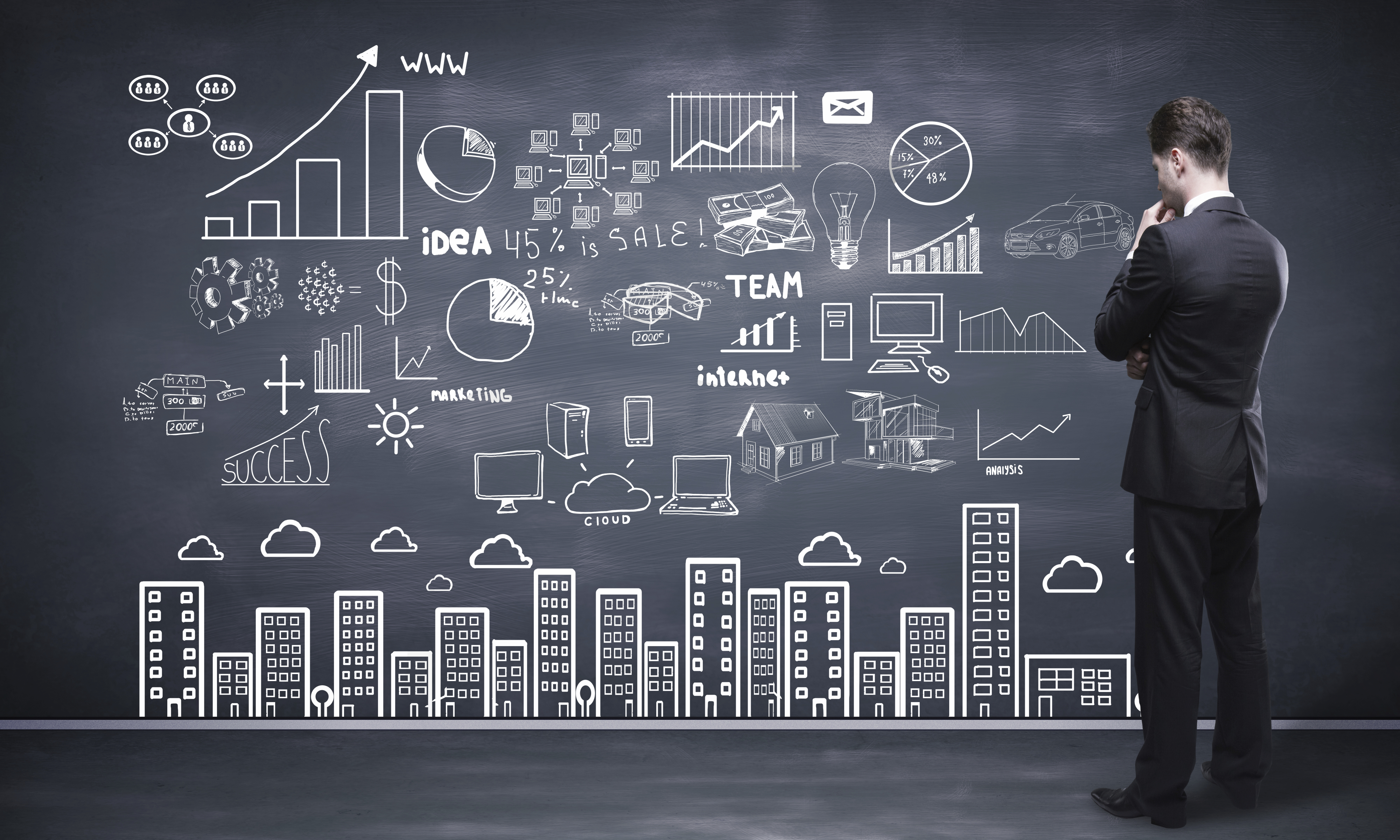 PAX was open a total of 51 hours over four days.
If the average person came up and spent two minutes at our booth, we would get 30 per hour.
The average time spent on the page was 1:23, and at local events people have spent longer talking with us and asking questions, so we'll assume 2 minutes for an easy calculation.
Multiplied by 51, that's 1530 possible people who could have come by the booth and learned about the game had we been there in person -- by doing what we did, we got in front of more people than those who could have possibly spent time at a booth on the show floor, and with far less competition for attention!
Of course, being at PAX would have been great, and this is a very simple look at how things could have gone. We had to do something, and I think we responded in the best possible way!
Next Time
What would I have done differently? Next time, I would definitely have included social buttons to capture more of our traffic and keep people in touch, as it's less work to follow us on Twitter than signing up for a newsletter.
On top of that, I would create some kind of customized Twitter/Facebook social share option to let the world know you stopped by the booth.
Given our conversion of people who signed up for the newsletter, roughly 5%, that could still be a sizable dent in impressions and future conversions coming from that.
Overall, I was extraordinarily pleased with how this turned out.
We promoted the game, we got more people aware of Raconteur, and we did something that was a lot of fun -- I mean just look at my fabulous pink jacket!
I hope you enjoyed reading this post and learning about our journey. As always, if I can ever be of service to you, don't hesitate to reach out -- Twitter is a great way to reach me!