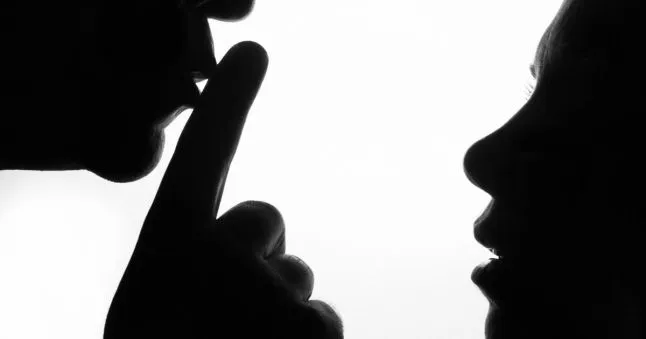 The Ubisoft scandal is obviously terrifying, but definitively not surprising. What gets most people out of their comfort zone is that it pops the bubble of how we try to sell the game industry culture, as democratic, inclusive, safe. It is not, and this is not something that is happening now. It has been happening across corporate culture for decades.
The reason why we are all jaw-dropped by the victim's tough stories is because we have never accepted (and faced) that it was happening in the hearts of the companies we learned to love, like Ubisoft, Gameloft, Riot, EA among so many others around the world. It hits us directly in our teenage and childhood hearts, and hurts like an open wound. Obviously, it can't be compared by the suffering of those who are victims, affected directly.
Harassment in an corporate environment, for some reason, is almost mandatory.
My belief is that it happens because all corporations are over-protective of their public brands and perception, and that is such a big deal that issues were treated "confidential" or not treated at all. Therefore, it becomes a culture, and despite an unacceptable culture, it is culture, and by being that, so hard to be treated or cured.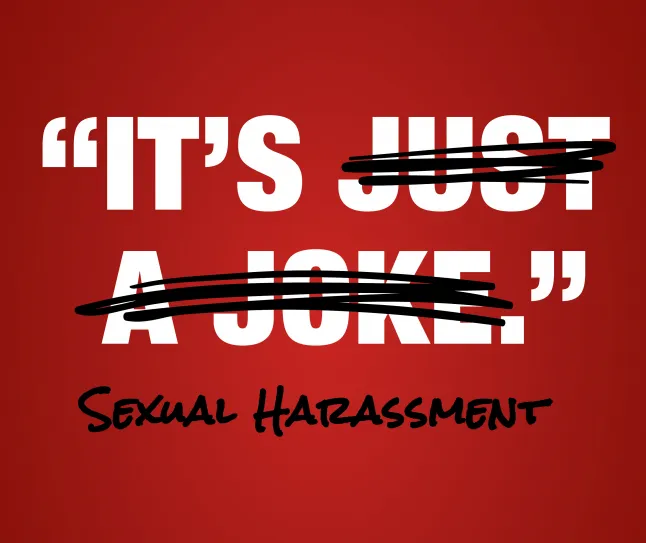 I'll share a personal story: I worked for one of the biggest corporations in the industry, as LATAM Sr. Director, but I was responsible not only for the region, but for several worldwide projects, that were spread from managing development studios to revamping the whole company billing system. Modesty apart, I did great. My boss was very happy with me, I was getting promoted at a very fast pace and also part of the very exclusive 5% club, those employees that overachieved all the time on reviews.
Sound nice, eh? It was, until the CEO decided to fire her, because she was looking to get her rightful rights promised when she was hired, and also, I might say because he is an a**hole. HR called me to get my input and I was very open about my desires and who I should be reporting after that. Obviously, HR didn't give a damn. Next week, I was answering to a peer of mine (WTH?) from the european office. First call. Literally, that happened at the FIRST call between me and my new boss. There was no dialogue – it was just a monologue on how I was our former boss favorite, that, and I quote "must not be true, because it was impossible for a LATINO to have such a great performance, that we were less productive and lazy, and she would reveal the TRUTH about how I was not a top performer". Yes, all that based solely on the place I was born.
It was not before long that I left the company, mostly because HR simply did not care, and although there was evidence, her xenophobia appeared to be something "normal".
It is not normal. It should be battled with all our might, but most of all, corporations are still corporations, and they need to act now to finish the harassment culture and cut dry the impetrators of it, starting with C/VP-level executives.
My hope is that this new generation of aware talents start choosing safer environments, taking in account what offer to accept also based on the work environment and not only money. I strongly believe that will happen soon, and I'll cheer as these bad culture corporations start to suffer from lack of talents and also hope that really hurt their business. The harassment culture shall not pass!