Before I came to serve as a Gamasutra editor, I was a Gamasutra reader, and one of my favorite aspects of the site were the postmortems developers would write about what went right (and wrong) while they were making games.
More often than not these in-depth features offer a rare glimpse into the work of some of the leading teams in game development, and we continue to work with developers to pepper the pages of Gamasutra with useful postmortems.
But those older articles haven't grown stale with age; if anything, they've gained new value as historical documents that also contain nuggets of practical, timeless game development wisdom.
Spend some time digging around in our postmortem archives and you'll find tons of great features, many of which were written by notorious game designers and published in the pages of the much-loved Game Developer Magazine.
To give a taste of what you'll find, I've taken the liberty of pulling out ten classic game postmortems from the archive and collecting them here for your convenience.
In this classic article, Warren Spector looks at the design philosophies that led to the creation of Deus Ex.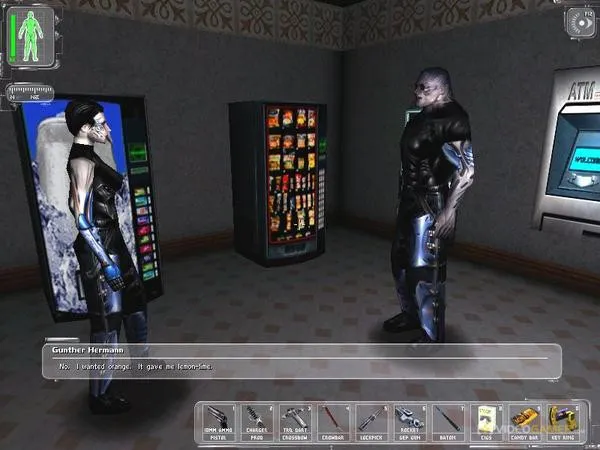 He also digs into the technology licensing, scheduling methodologies and why they all failed, management structures and team building techniques, and the public relations triumphs and nightmares that often seemed as if they'd have as much impact on the game's success as the quality of the team's work.
Irrational Games co-founder Jonathan Chey describes the origin story of System Shock 2 as one of inexperienced developers, missed deadlines, technological obstacles and a small budget.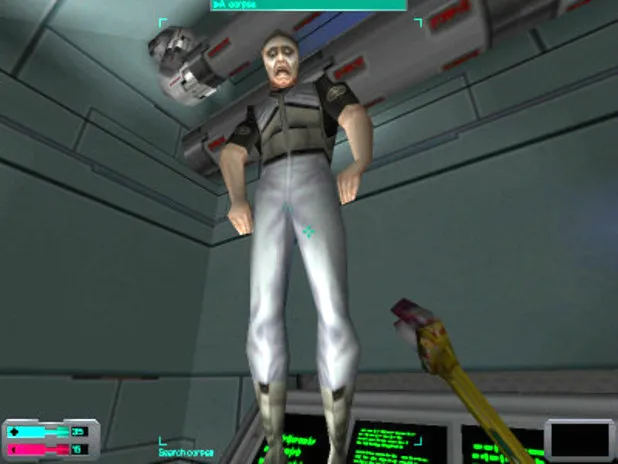 Yet despite it all, Chey describes how the team came to see it as a seminal game and a worthy sequel to the original.
Blizzard North co-founder Erich Schaefer describes how one thing was certain when the Blizzard team finished the first Diablo in late 1996: they didn't want to make another Diablo.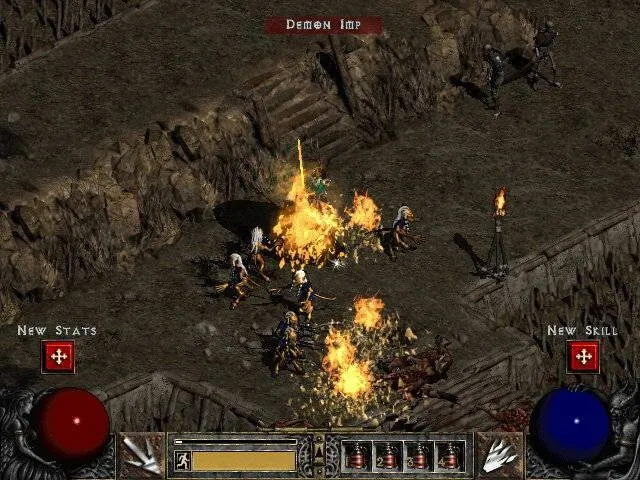 Read this classic postmortem to ind out how they fell in love with Diablo again and expanded it into a sequel that sold a million copies in its first few weeks of release.
Thief: The Dark Project is one of those games that almost wasn't.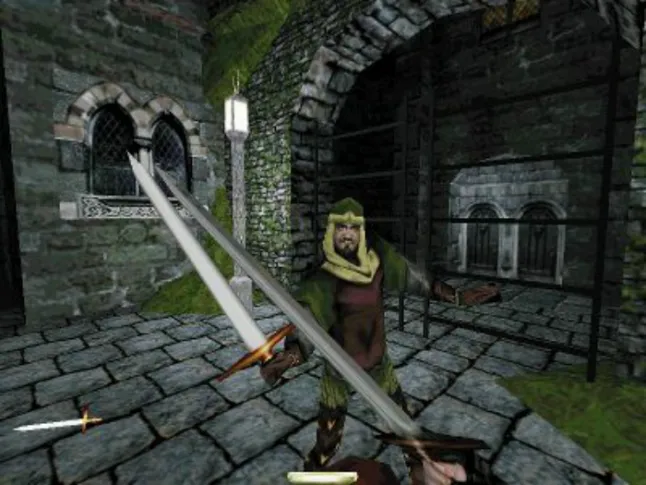 In this article Tom Leonard, chief programmer on the project, talks about what went right and what went wrong when Looking Glass Studios set out to create a totally different first-person gaming experience.
Here, BioWare co-founder Dr. Ray Muzyka steps outside of the established postmortem format a bit to discuss some of the strategies his team employed during development of Baldur's Gate II.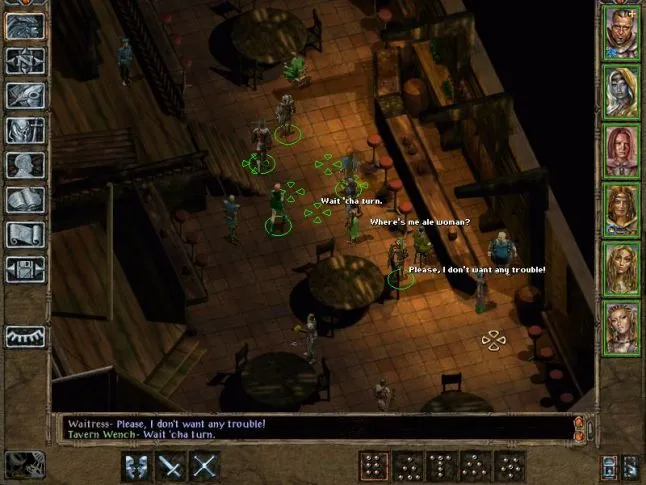 Give it a look for some classic insight into BioWare's rules for writing, environmental design, and combat tuning at a time when the studio was driving a PC RPG renaissance.
Before there was Halo, Bungie had Myth -- a dark fantasy RTS that featured innovative (for 1997) design elements like physics and weather systems.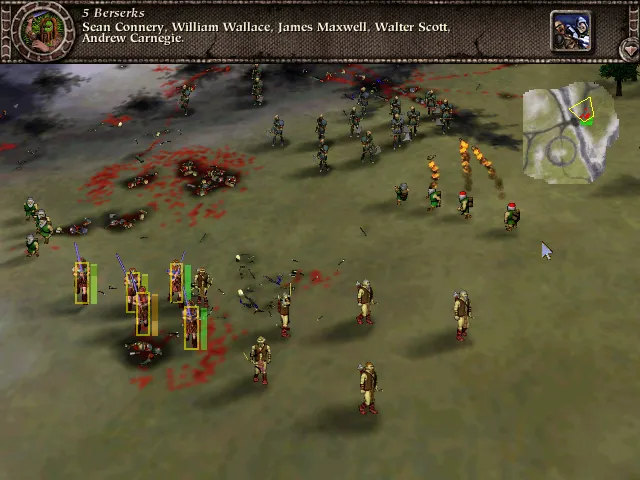 In this classic postmortem Jason Regier, then a technical lead at Bungie, describes the two-year project that culminated in this critically-acclaimed title that helped redefine the real-time 3D strategy game genre.
Before Gears of War, there was Unreal Tournament. But Epic's follow-up to Unreal had an unusual development cycle and a very loose development process.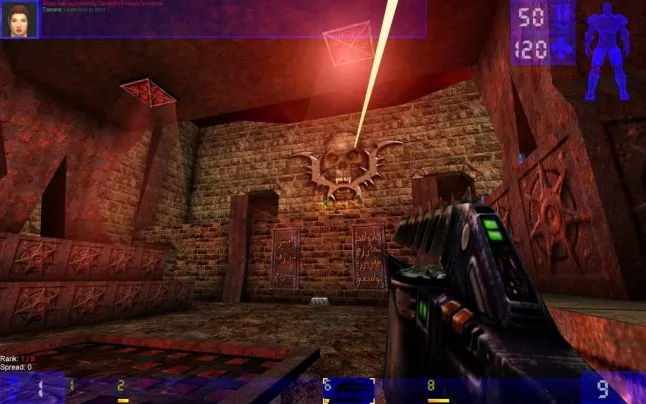 Read this postmortem from former Epic Games programmer Brandon Reinhart to learn how, while working between two countries, the teams at Epic Games and Digital Extremes survived stiff competition as they struggled to evolve a single-player game into a deathmatch-oriented design.
How do you follow-up a multi-million-selling, runaway hit? Very carefully, as former Ensemble Studios developer Matt Pritchard explains in this Age of Kings retrospective.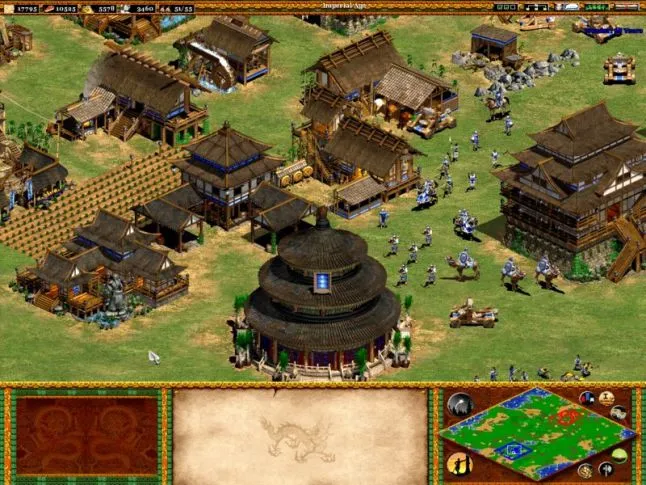 Find out how the team at Ensemble Studios fought the urge to rest on their laurels and committed themselves to turning out yet another stunner in this classic postmortem.
This project seemed to have everything going for it: an eager development team, a unique (for the time) gameplay division of tactical planning and real-time FPS execution, and an endorsement and license from a well-known celebrity.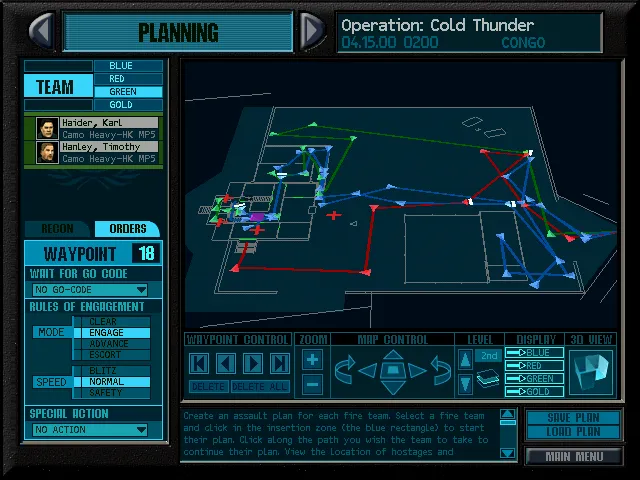 But sometimes ambition and technology can conspire against a game project. In this article, Brian Upton explains how Red Storm overcame unseen adversity to release this fast-paced tactical shooter.
In this classic feature, Peter Molyneux describes 2001's Black & White as the game he always wanted to make because, since the days of Populous, the idea of controlling and influencing people in an entire world fascinated him.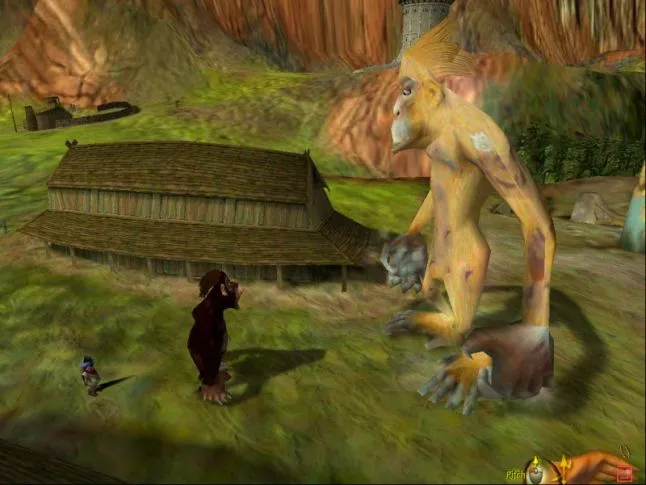 Breating the world for this game and the AI behind it became a Herculean task—the team regularly went home as dawn broke, and weekends became something other people did. This feature reveals the trials and tribulations Lionhead Studios faced in their three-year quest to create Black & White.