Clickteam has a long history of contests and game jams (We call them Clickjams). We would hold game design contests on our own small niche communities long before the "game jam" was a game developer cultural phenomenon.
One of the earliest ones we conducted was called the 20 event. We challenged designers to build a entire game using only 20 lines of code. Amazingly we saw incredible use of Fusion during this jam. We even received one entry that reproduced the basics of a traditional RTS game in just 20 event lines. Beetle Invasion had all the basics, multiple unit types, box selection, overlap detection and more. We where blown away by what was achieved in that entry.
Beetle Invasion: http://www.clickteam.com/creation_materials/tutorials/download/RTS.zip​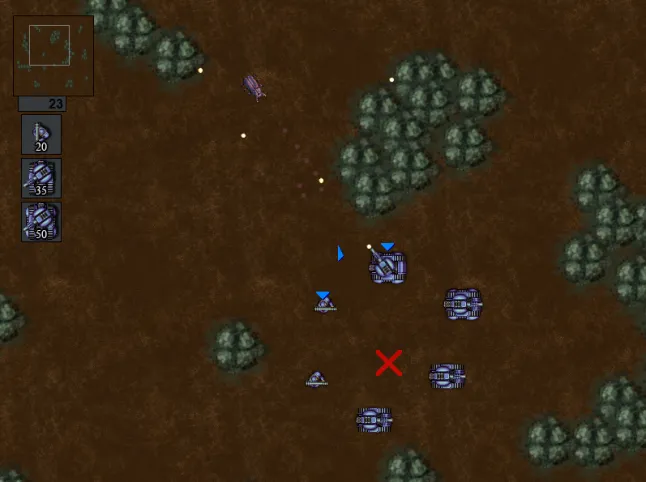 Most recently we have been doing themed game jams and hosting them over at itch.io. Using what ever is popular in the current pop culture space as a base. Events like I Want To Create Jam, Weirder Stuff and Fusion Wars have produced some outstanding entries. Check out some of them here...
So when this years Global Game Jam started to come around the corner we decided to go all in. So Clickteam for the next 7 days will be offering a completely free version of Fusion 2.5 Standard that jammer can use to rapid develop a game. The version will remain useable through April 1st. So if during the jam you create something SUPER awesome you can continue to develop for a while after.
More info: http://www.clickteam.com/clickteam-blog?p=global-game-jam-2018