World of Goo has just turned 1 year old! Maybe some of the people reading th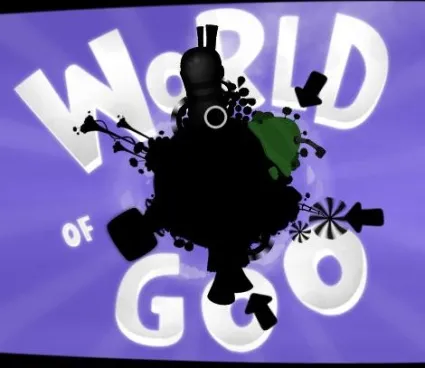 is post don't know what World of Goo is so I am going to explain it in a few simple words. One of the best games that you will ever play, period! Please if you are going to comment don't say that GTA,Halo or any main street game is better because you are wrong. No main street game will ever have the soul, depth and the wit of this small independent game.
To celebrate this occasion the two creators of World of Goo (2DBoy) have decided to make a special offer for just one week: pay whatever you want and you will get a downloadable copy of the game. Yes, I know some people might say why don't I just get it of a torrent it's a small game what does it matter? Well those people are just plain stupid. When you hear of a good book or something interesting don't you go out and buy it instead of stealing it? So if you have a little money on your credit card that you don't need, why don't you buy something that's worth it.
As an ending side note, yes I have bought the game and after you donate you will feel a lot better. I surely did…(The Sign Painter)