As we move forward with the advancement in technology in every sector of our live, gaming sector seems to be not left behind when it comes to development and innovation ,with lots of new gaming consoles ,VR equipment's With Integrated AI besides having advanced features along with next gen games with top notch graphics to play on smartphone ,consoles ,pc and online been developed and many more game studios evolving from ground zero to hero in various parts across the world we can definitely say that gaming sector is in best shape now to go hand in hand with the future upgradations of technologies in our lives to give us positive effect of gaming on our lives .
But the question is which platform would sustain the paradigm shift of gaming industry in spite of having big upgradation in hardware and types of games being developed? I think it would be online games on all platforms because as we move forward everything would become more connected with IOT and AI coming into game play with bigger impacts and games would evolve and played by gamers on any platform of their choice because of the portability of games and been sold as a service Like GAAS (Game as a service).
So here I have come up with some points to give an valid testament for my argument that why online games would sustain the gaming future of tomorrow and what's the key elements which would make them efficient to retain its integrity while going under this paradigm shift which gaming industry would see in next couple of decades when AI and sensors would be more active than ever before in data accumulation and working aspects of mankind in different aspects across the lives of people living in different regions of world ranging from cold desserts of Alaska to hot desserts of Dubai .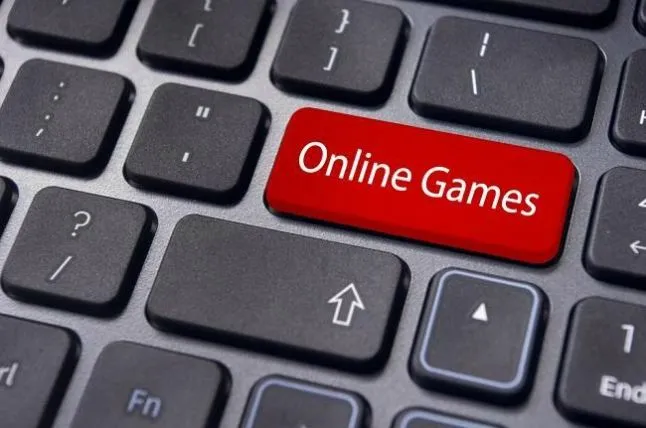 So come on guys without any further delay lets hop over the list of some viable points about online gaming given below.
1. They are platform independent
Online games can be played with the help of your browser on any platform, weather you are on pc smartphone or your favourite console like ps4 which supports web browser and network connection. Generally it's because they are browser based games made by using technologies like html, JavaScript etc which is fully supported by modern day web browsers.
To support my viewpoint ,lets take a example of Kizi Games which seems to be an nice online gaming site accessible from almost all devices and all kind of different browser which gives to liberty to enjoy your game whenever you like on whichever console you prefer whether its an pc ,or your playstation browser you can enjoy the games of your choice easily to have fun playing it .
2. They are easy to play
They are easy to play as the game play is simple yet interesting with not many controls but interesting story line and lots of levels with difficulties. Browser games do need to be intense in graphics if it need to be played by people across the world due to its easy gameplay because many countries don't have high speed internet which would be required to play these games if they are made with high and powerful graphics as it would require high bandwidth which is still not available for many.
3. They are build on economically viable budgets
When you hire a game developer for a web based game ,then it would cost you much less than an conventional native console game or high end pc game involving lot of characters and intense graphics because of easy game logic and not so high quality graphics. but that would be a totally different case if we would start talking about GAAS model which would be definitely economically viable then normal game but far more in terms of cost then free browser games because the complexity level in GAAS model would be much higher normal browser game and rest all depends on how bigger and intense you want a game to be taking in consideration its levels, elements ,characters ,graphics gameplay and many more factors
4. They are meant for mass audience
Online games are not only for hard core gamers but due to the fact that they are easy to understand and play they are played and loved by millions of people including small kids and big adults which would act as a stress buster for adults many times . so as their limit and reach is not limited only to gaming mindset people , they are and would continue to be accepted by people across the world irrespective of the country and work ethic they follow to beat their stress and have fun which would take them long way with the new innovations in the gaming industry like getting connected with IOT devices and playing in real time involving smart objects like smart beds,smart desks , smart gas grills for grilling and much more to have more fun and get immersive gaming experince.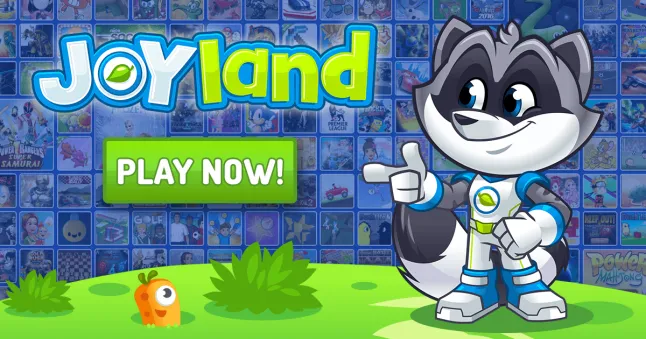 online games make it easy for people to stay connected with them when they play in multiplayer environment and share their scores and achievements in games with their fan on social networks like facebook ,snapchat,imo twitch and many more besides playing games directly on social networks like facebook gamerooms and many more.
5. They are capable of generating good revenues
When It comes to revenue generation from games we all know that there are lot of things we can do to make money lie sell game dvd's ,place ads ,sell games online and many more but analysing over the past few years data I have noticed that more than 50 % companies mind-set is changing about their revenue generation model form premium to freemium ,in which they intend to sell virtual items in game to users but offer the basic game with some functions free as it acts as an additive to brains of the gamers to lure their conscious to play more and enjoy and once they are hooked they would eventually buy the items like coins ,points ,costumes ,creatures to play game with much more zeal and enthusiasm to have fun and win over their opponents .
So free games with freemium model would work awesome as its being till now besides that GAAS Model for game revenue would be the next big turn around gaming industry to make much bigger piece of revenue per user as the retention rate of the user to the game would increase gradually, thus pouring in more revenue in the game studios money buckets.
It's my adert hope that you guys would have got some insightful point about future of online gaming from the points discussed above .let me know your views about the same in comment section below