Did you know that the total value of the Global Animation, VFX & Video Games industry in 2019 was $ 264 billion? That means the engaging and high-definition visual experiences are to the liking of global consumers. Due to the rapid advancement of technology, VFX and video games are one of the fastest-growing segments in the global media and entertainment market.
The ascent of animation, VFX and video gaming were influenced by factors such as targeted broadcasting hours by cable and satellite TV, availability of low-cost internet access, penetration of mobile devices along with the growing popularity of streaming video.
The dynamic of VFX and Games Industry- New Opportunities?
At this moment, VFX is a vast and dynamic field with multiple opportunities in the media and entertainment industry. According to Research and Markets, animation and VFX Market is expected to register a healthy CAGR of over 9% during the 2020 – 2025 period.
And this is exciting for video game companies, because one effect of the demand for high-quality content by consumers, and the adoption of cloud for VFX- is the growth of the global VFX software market.
The evolution of visual effects (VFX) is dramatically changing both the creation and consumption of video games, for example, 2D animation will survive, but it will be largely in the form of hybrid 2D/3D animation.
Here, for example, is an image for comparison from League Of Legend video game with old visual effects and new ones, after the technology of VFX has advanced.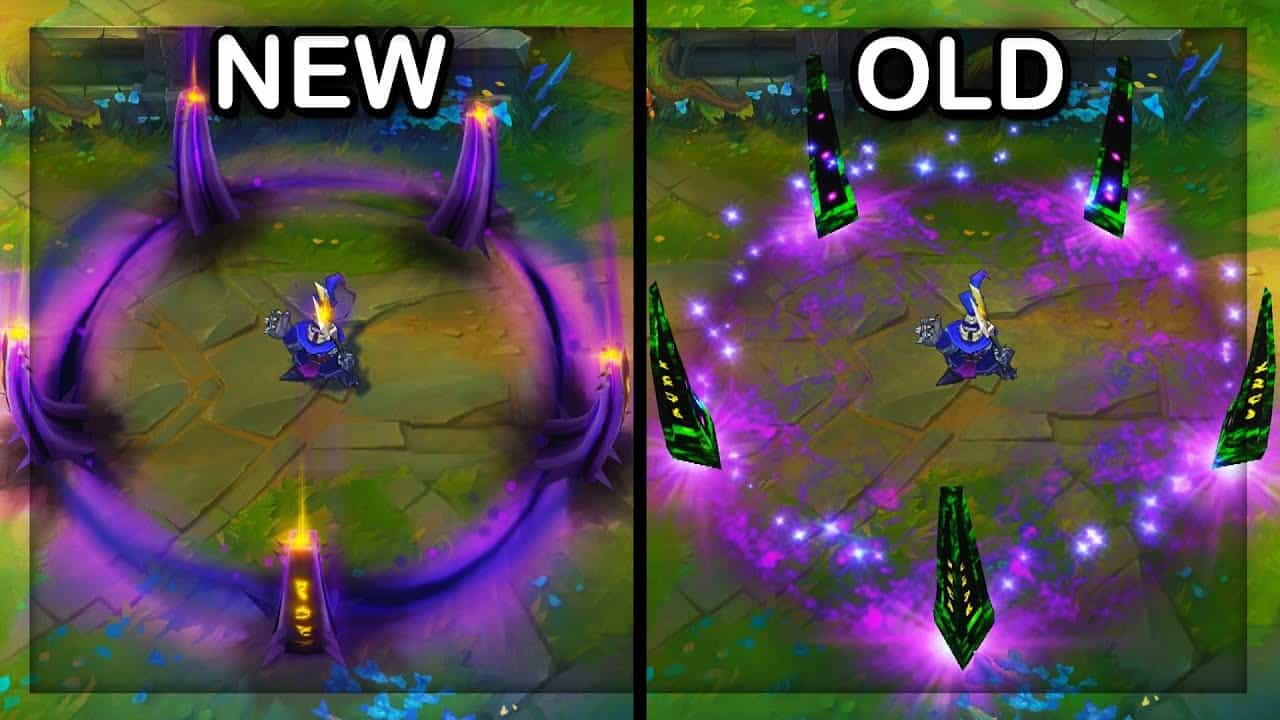 VFX in game development companies
Building a good team, effective planning, and incorporating visual effects in three-dimensional forms have become crucial in a game development studio. The more powerful the technology becomes, the fewer limitations are for the studios which have to achieve realistic visuals.
The visual effects allow the developers to build experiences where the player gets feedback, where they have a very clear understanding of the consequences of their actions. That creates this satisfying and gratifying feeling that the game recognizes what I'm doing and responds to the player.
In conclusion
Certainly, VFX will continue to be an important feature for many games, yet we won't see huge leaps in visuals- largely because visual effects fidelity is already very high. We'll see an increasing variety of art styles as a way to stand out in the ever-more crowded field.
At Starloop Studios, we have a team of skilled VFX artists who are passionate about creating visuals that are seamless and unforgettable. Whether a project needs digital makeup or FX simulation we're relentless in our pursuit of crafting shots that resonate with gamers and create the best VFX possible for any circumstance. Contact us today!