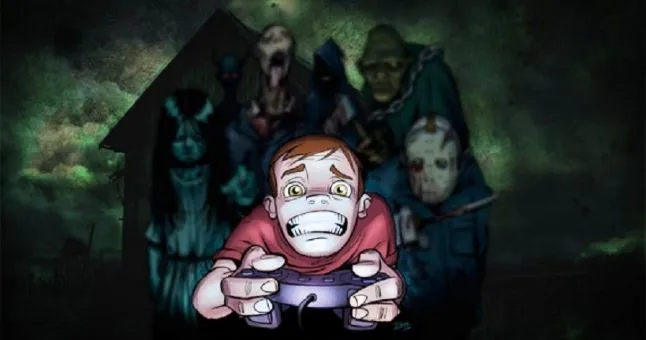 Zombie games are something that is very popular in the world of gamers and most people are addicted to them. Why? Well, they are different, killing zombies is fun and all of these games are a bit extraordinary. All of this means that the number of these games will be increased in the near future.
Correspondingly, most developers will try or develop a game of this type. As you already know, if you are a developer, only flash games can be made, so all the tips will be written for these games.
Don't use complicated puzzles
Puzzles were added to games in order to keep gamer's attention for a long time, but they are not needed in zombie related games. After all, most gamers will stop playing thegame, because it has annoying puzzles. Still, for some reason, most developers add them to these games. This is a mistake, confirmed by an online survey, conducted on the internet. This is the best tip, simply because you will finally create a game that is different.
Include collectible items
There is something special when you are able to collect certain objects in a game and use them. The more is always better in this case and it is something that should be taken into consideration. At the same time, this addition makes killing zombies more interesting and fun as well. However, do not take items from players just because they completed a level or for some stupid reason. These items motivate a gamer to play a game for a longer period of time, so the secret is, leave those items to a player.
Be original
Zombies were made by a virus that has been developed by some evil organization for good and noble applications. In general, this is the main story of most games of this type and after many years, it has to be changed. Simply said, there is no point of using the same story as many other developers. Be original, invent something new. For example, a meteorite hit the Earth and created zombies, vampires make zombies or they come from the center of the ground and they were responsible for killing the dinosaurs.
Main characters
This may be one of the most important features of a game. Keep in mind that not all gamers like amuscle, big people that look like heroes. Some of them like ordinary people to see ina game. This creates a special bond and it increases the gamer's attention. Adding a few characters is the best thing you can do.
Use locked and doors that cannot be unlocked
Some games of this type feature locked doors and you must find something in order to unlock them. On the other hand, most of them cannot be unlocked. These doors are used to direct a player in a specific direction. If your game is going to use this feature, make sure you make a clear difference between these two, types of doors. Using different graphics or eliminating a door handle are useful tips.
In case you are looking for zombie survival games then HorrorScarryGames is great website to find some!