As part of SMU Guildhall's first semester curriculum, students got together in small groups and created a 2D game. For my group, we made M.O.O.S.E., a game in which a moose commando infiltrates the secret base of an evil genius duck through the manipulation of magnetic fields. It was a great learning experience for the group, and our efforts resulted in a game that we were all proud of. Most of all, working on M.O.O.S.E. taught us valuable lessons in teamwork.
For the formation of our team, we followed a specific process. We first decided on the personal/individual goals of each team member, which in turn informed our group goals. We then took a group picture and established our team name. It was only after solidifying the goals and team name that we began brainstorming game ideas and drafting up a team contract.
Figure 1: M.O.O.S.E. Promotional Poster by Richardo Orellana
Individual and Team Goals
Establishing goals are very helpful in the creation of an effective team. Allowing group members to generate their own goals lets them feel a sense of importance in the project, which facilitates buy-in during development. Furthermore, having team goals give the group directions to strive for, reinforcing the "we" element in the team.
Group Picture and Team Name
Taking a group picture is a great way for the members to get closer to each other. It forces physical interaction between people and aids in establishing interpersonal connections. Indeed, after taking our group picture, the team became more energetic and talkative. This led to the inception of our team name, the Moose Commando Squad. The team name is another useful tool in building group identity, as it allows an individual to associate him or herself with a project. Our artist created the "moose" versions each team member for our promotional art, and the whole team had a fun time during that process.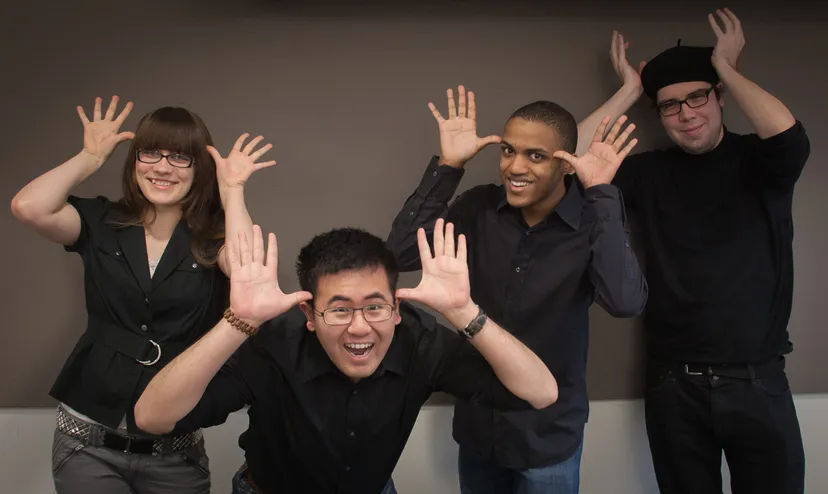 Figure 2: Members of the Moose Commando Squad (from Left to Right): Michelle Brothers, Philip Yao, Drew Jackson, Richardo Orellana
Brainstorming and Team Contract
For our brainstorming, we opted for an organic approach. We mind-mapped our ideas, using our team name, Moose Commando Squad, as the jumping off point. By utilizing a mind-map, we created buy-in because everyone contributed to the creation of a single idea, instead of voting on individual ideas. Throughout the mind-mapping process, we constantly referred to the team goals we have established to reinforce our core team values. Once the brainstorming session is over, we drafted up a team contract to cement our commitment to the game and the team.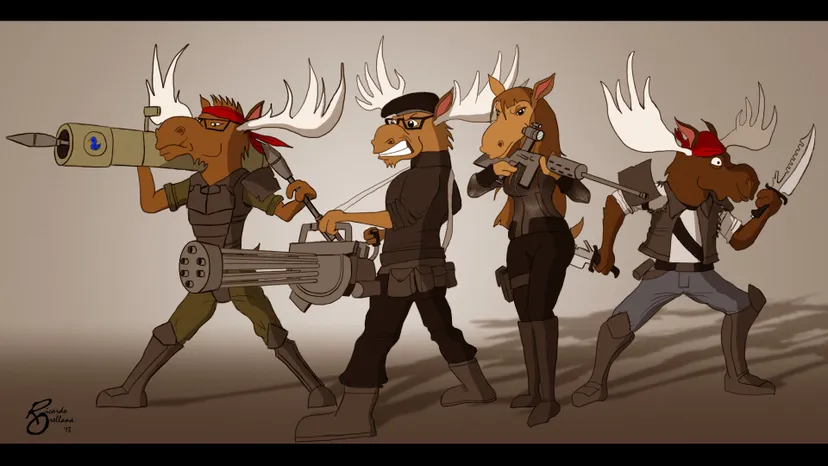 Figure 3: Character Concepts for M.O.O.S.E. by Ricardo Orellana