Retro Game of the Day! Track & Field II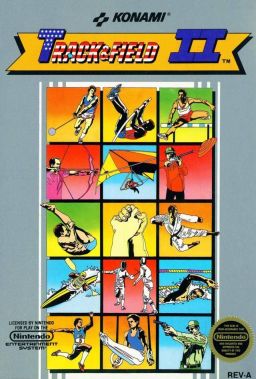 Track & Field II by Konami, released in 1988 for the NES.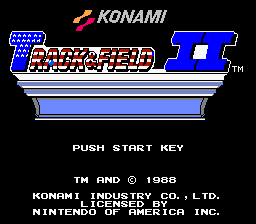 Early into the lifecycle of the 8-bit NES, Konami came out blasting with a strong lineup of titles. They quickly established themselves as a top-tier developer whose games covered a slightly broad base of themes (mostly sports and action). Their games often featured very strong audiovisual experiences coupled with excellent and varied gameplay, compared to a lot of their competitors.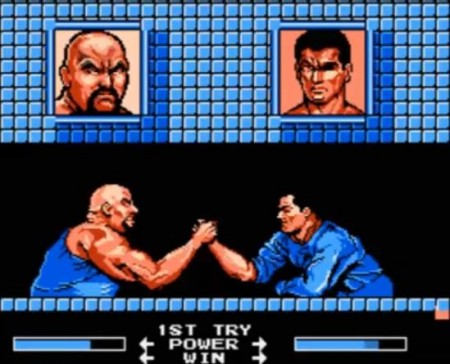 When Track & Field II was announced, Konami was working through it's "sophomore" series of titles and riding high on the popularity wave brought forth by the previous set. TF2 looked to be one of the more ambitious games in development at the time, with a huge array of events to compete in and some of the best graphics ever showcased on the system. I was never much for sports games, but seeing the previews for a game this huge, content-packed and graphically alluring had me itching to snap it up Day One - and that's what I did.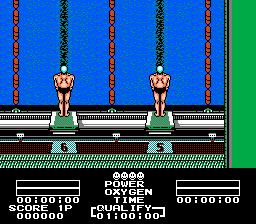 In that respect, TF2 did not disappoint. The game was far from simulation (many sports titles in the 80s were really just action-fests in different clothes, anyway) The game consisted of a huge number of events, the majority of which involved serious button mashing (you'd need to repeatedly slam the A and B buttons as quickly as possible to perform during a pole vault, high jump, etc). I don't think most gamers felt shameful for using a turbo controller during these events (otherwise, you were in for a world of hurt!). Other events such as archery and hang gliding required you to gauge and react to changing wind conditions and such.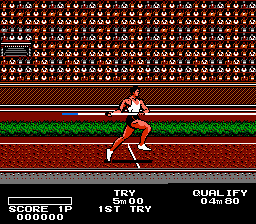 The game was really over-the-top, with such a large amount of events and detailed renditions of athletes to participate in them. These had to be the largest sprites I'd ever seen in a NES game at that point, and perhaps for quite some time. Frame counts suffered as a result, but it didn't matter because the game just looked so much more advanced than much of what else was available at the time.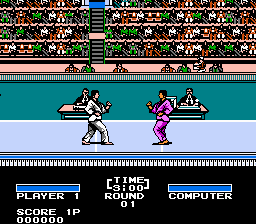 In hindsight, Track & Field II was rather simple, with a lot of what were essentially different minigames riffing on a few basic themes; but at the time, the game felt like a supreme effort by a masterful developer, and it was just another example of the exciting games that could come out of left field for what was the dominant game console at the time. This game was loaded with so much to do and see, it was impossible to ever feel bored with it!