Polyglot has reached 10,000 words ( 614 Unique String Ids ). Menus are over 70% complete and all the other pages are over or nearly over 50%.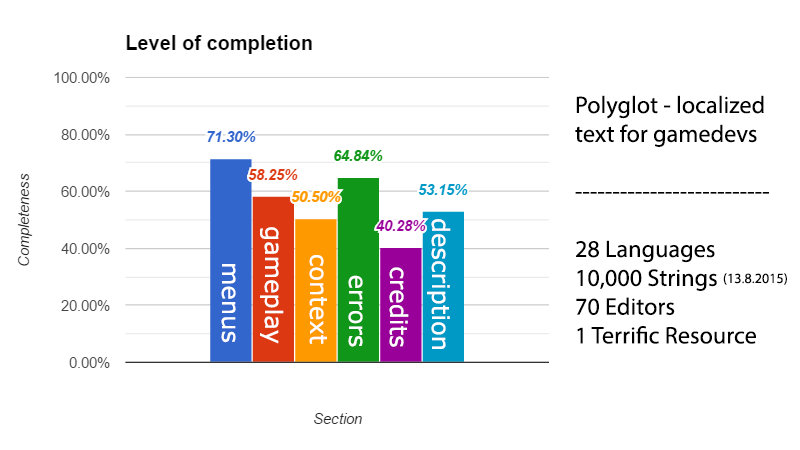 While working on it, we have stumbled on other such projects, and have had to think about why we did not happen to find them. To that end, discovery, we have started setting up basic social media accounts for the project, on Facebook and Twitter, with a logo featuring Polly the Parrot's first iteration as mascot of the project. ( The inspiration for it comes from Waltari's book Sinuhe the Egyptian. )
To clarify : Polyglot is a base for the basic translations for indie games. No string combining is supported. Unique and more granular, nuanced translations still have to be done by professionals. But instead of using money on the menus, indies could use what little money they have to localize actual unique content.
We have called for a halt to adding new strings for the moment, and hope to push the project to a good milestone this month ongoing of August 2015.
Here's a link to the sheet itself. We hope we can make a good resource that will serve as many as possible to improve on the machine translations that are so rife particularly in the mobile scene.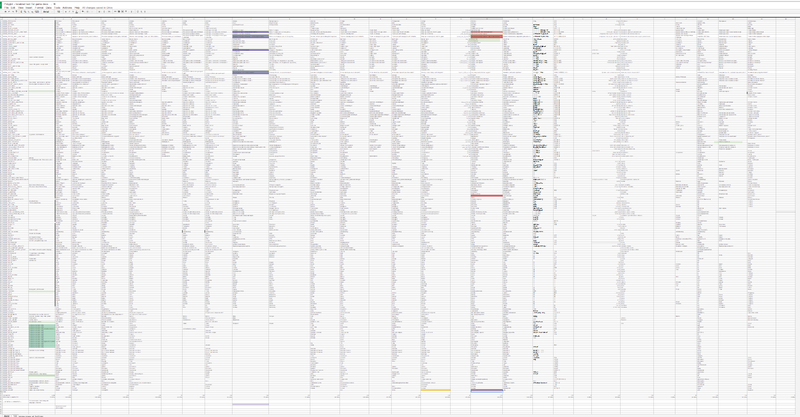 Some of you may ask, Tuomas, what's in it for you? Well, I do have a cow of my own in the ditch : a game called Kumoon, that has already passed Greenlight that we wish to localize as well as possible. It is a small indie game, with under 10 actually unique strings that we will need to get translated if this project reaches completion.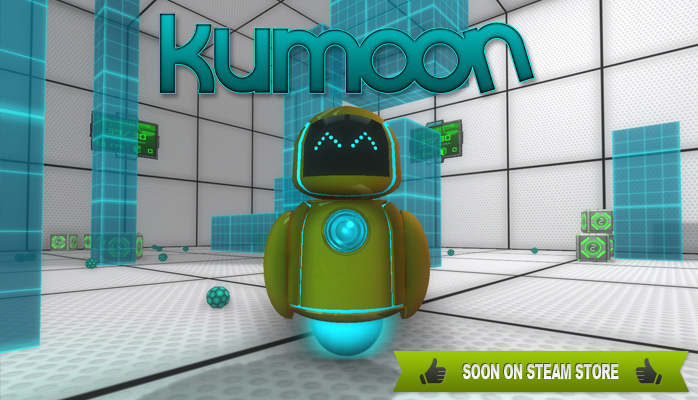 For people who will use the sheet, we hope you will use the logo or give credit somewhere, but this is of course not mandatory. Spreading the word on this sheet for both use and help in completing it would be most welcome! See the first page of the sheet for details on usage and contribution.
Finally, we will happily crosspromote games or tools using the resource as long as they are crediting or referring the project.
Thank you for your time, Have a Great Summer