Last month my partners and I at Devolver Digital announced a new branch for our little indie games label, namely Devolver Digital Films. We did this on the heels of two great pieces about our lean and mean game publishing operation; one at Penny Arcade and one right here at Gamasutra. Both of these articles focused on our small size and focus being one of our core strengths. So why make this departure and put so much energy into replicating our operation and principles for a whole new arena ... one where our name and legacy means nothing to most, and where our success with the Serious Sam series and Hotline Miami mean very little? How can a team of 5 people dare take on such a thing?

The answer, we hope, is that it makes perfect sense. Hope is the key word here, because the truth is we don't know yet. But our instincts are that the principles that make Devolver work for games will be the same ones that work for films, and that what we do for the Indies we work with is even more needed in the digital films releasing arena than in our home turf. Add to that the fact that many of the games-first platforms we work with have already become powerhouse VOD film distributors, and more are on the way, and we feel like ours might be a very unique offering to fans of independently-created digital entertainment, no matter the form.

The purpose of my writing this blog is to get some much-needed feedback and guidance from Gamasutra readers, as were are preparing our first slate of releases and we want to do it right.

You see, from the moment we started talking to our potential partners about this move, the questions and assumptions have been consistently about how we might leverage our knowledge of the gamer audience and our connections ... i.e., will we be making games based on our movies and vice versa, will we concentrate on content that gamers want, etc. The presumption of just what that means is what perplexes me. As a person who has worked in this industry for 90% of my adult life, I imagine gamers to have tastes a bit more diverse than what our counterparts in the film world seem to think. Do you guys really only want 'genre' films? Zombie movies, horror movies, action movies, or suspense thrillers?

Our belief, our hope, is that the fact that people like to play videogames does not define their tastes this narrowly. Our hope is that the fact that the median age of gamers is closer to the parents of the stereotypical teenage boy than to the boy himself means that our tastes might be a bit more mature and diversified than what is assumed. We especially hope that the audience who looks past the mainstream and into the world of indie games of all types will be the same audience who might do the same for their other entertainment choices.

We really hope we're right. Because we love all kinds of films. We love films that are well made and that capture the independent spirit of the filmmakers, not constrained by the limits of aiming for the mainstream.

To wit, we announced our first feature today. It's called Cancerpants, and it couldn't be further from what people have guessed we'd be doing. It's a strikingly independent, witty, uplifting piece about a young woman and her community, and the struggles and triumphs they must all endure when she is diagnosed with Stage 3 breast cancer. There are zero ninjas, zero explosions, not a single shower/knife scene. Many characters in the film are twenty and thirty-something lesbian women, not teenagers jumping skateboards off their roofs.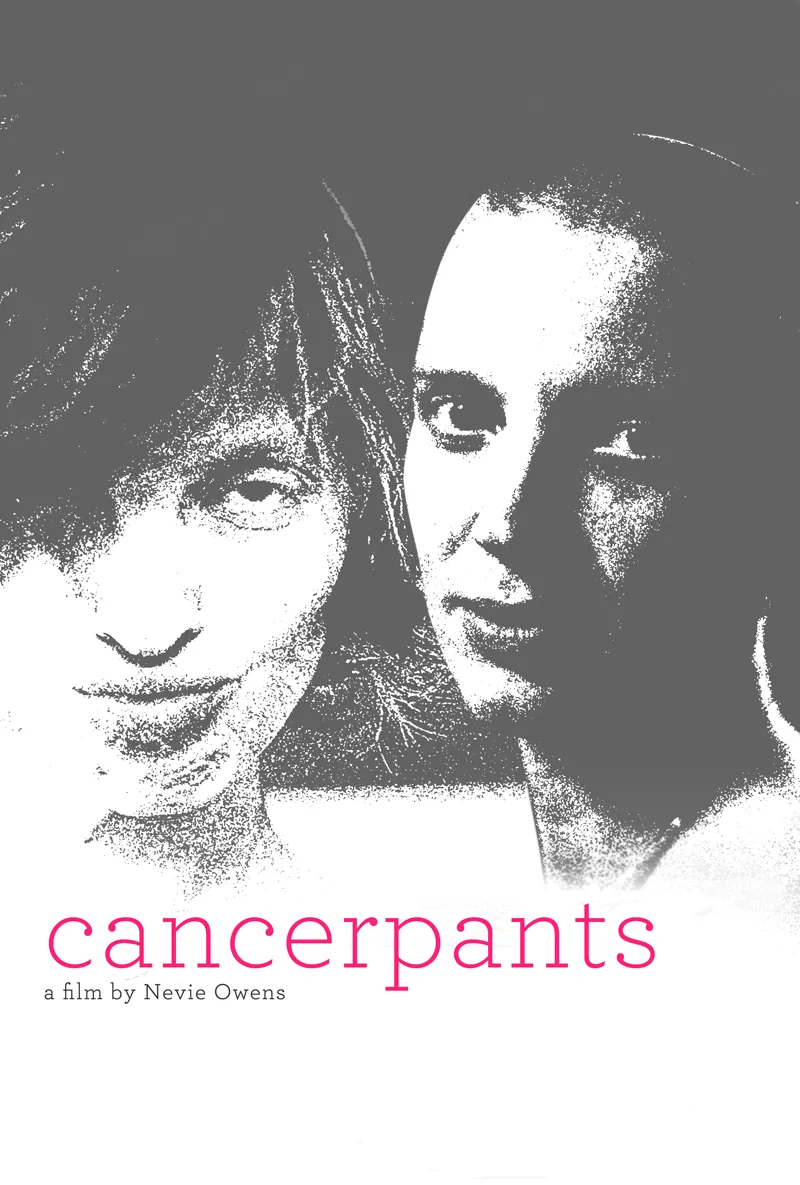 We have built a tiny and mighty team to promote the cable and Internet VOD release of this film in May and June. We are scrapping to piece together a grass roots, crowd sourced theatrical campaign via TUGG to support the release. We are working to put the film in every place (with new ones popping up every week) that people might like to watch their movies. We are doing all of the things ... and certainly not just sitting back and counting on the legions of Hotline Miami fans to be our core community.

But still ... we wonder. Will gamers rent or buy the film? Request a screening in their community? Help spread the word?

We hope you will tell us what you'd like to see Devolver Digital Films become. Do you want an indie HLM movie? Do you want curated pairings of films and games that are seemingly unrelated? Indie bundles? Short film bundles? Fan created content? We'd love to hear what you think in the comments here and at [email protected].

Thanks for reading,

Mike Wilson
Partner and Funslinger
Devolver Digital & Devolver Digital Films