Videos games are very popular across the world because everyone loves to play them but only few knows how much work goes into making a good quality game which appeals to the censuses of a gamers mind.
If you are simple application developer who is looking to switch to video game development then you must read below about how game development can be a different and challenging task you would be undertaking if you go ahead as it could be more intensive and challenging than your current development scenarios.
Things that make video games development little different than conventional application coding and programming are as follows:
1. Resource management
We all have made some parts of applications or complete applications which are less resource intensive but there are some just another level of applications like adobe Photoshop and games like fry cry, halo etc. which takes resource consumption to another level and consume GBs of data which is always a pain to load into memory to start the application and consumes big amount of dynamic resources like ram, GPU memory, multiple CPU processing threads to run smoothly. So if the game is coded with poor ethics and coding standards not keeping resource optimization in mind then it could make the development of the game a pain for programmers and players too.
2. Taking care of animation
In the early video games era the animation part was not developed to a great extent and one frame animation was not in conjunction with another frame and new animation was put in for next screen which was good at that time but not too good to play the game with much interest and have fun but now days since the technology and programming capabilities of developers has evolved which makes every animation in the game seem less and appealing in itself which I think is quite a task for developers as it involves a lot of hard work to make it great for player.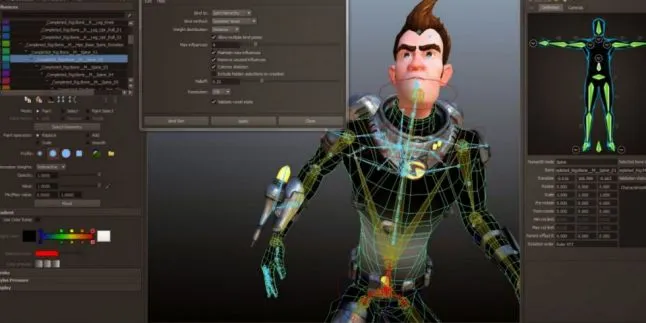 3. Integrating lot of elements in each frame
Making a game with lot of moving parts is difficult in self but integrating as much as possible in each frame to get the gaming loop right in first time makes it much more challenging for developers. Its known to all of us that graphics play a great role in managing the frame rate and helping us to play games in high frame rate but coding involving advanced AI and physics done by developers make sure that game supports high frame rate and doesn't break in between for which I think they deserve lot of credits. In recent years with the introduction of lot of game development engine like unity, cry engine, unreal etc. managing frames has become much more advanced for better game play.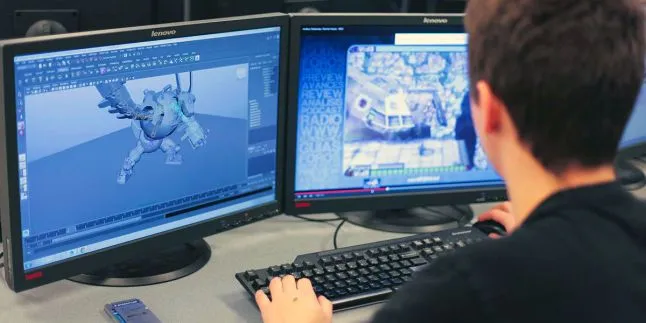 4. Providing better UX
In today world every application has some kind of good user interface which makes user experience good and friendly for easy working but video games takes UX to another level as every single element of the game has to be thought of in conjunction with user experience and carefully crafted to give best UX to player. From animations to each little buttons on screen makes a difference and whole development teams makes sure they give their best to make game a great success.
When you play video games while seating on a comfortable gaming chair like Ficmax gaming chair you tend to have full focus on the game and are able to experience the hard work of developers which they have done to provide you with good gaming experience in each step of the game which is quite challenging task in itself for whole development team.
5. Thinking about gameplay
Gameplay is an important part of any video game as it makes a game hit or flop among the gamers. If the gameplay is good and appealing to the gamers mind then it will go far and become popular so developers, designers, creative heads of game studies and story writers come together in a room with clean floors and calm environment to brainstorm spending lot of man hours with other important resource to make it good in first place even before starting the core development which I think is challenge in itself as it could take a game to top or sink in the blue if anything goes wrong.

By now I think you definitely got to know what it takes to be a game developer and how game development is a different a ball game in itself than developing a simple functional application and it could take a toll on your health if you are not mentally prepared to work on it. Let us know what you think about game development and if you like it or not in the comment section below.