---
One week ago I started developing android games in Unity, using C#.
The first game I made is called 'Catch the Fruit!'.
Here is what it looks like: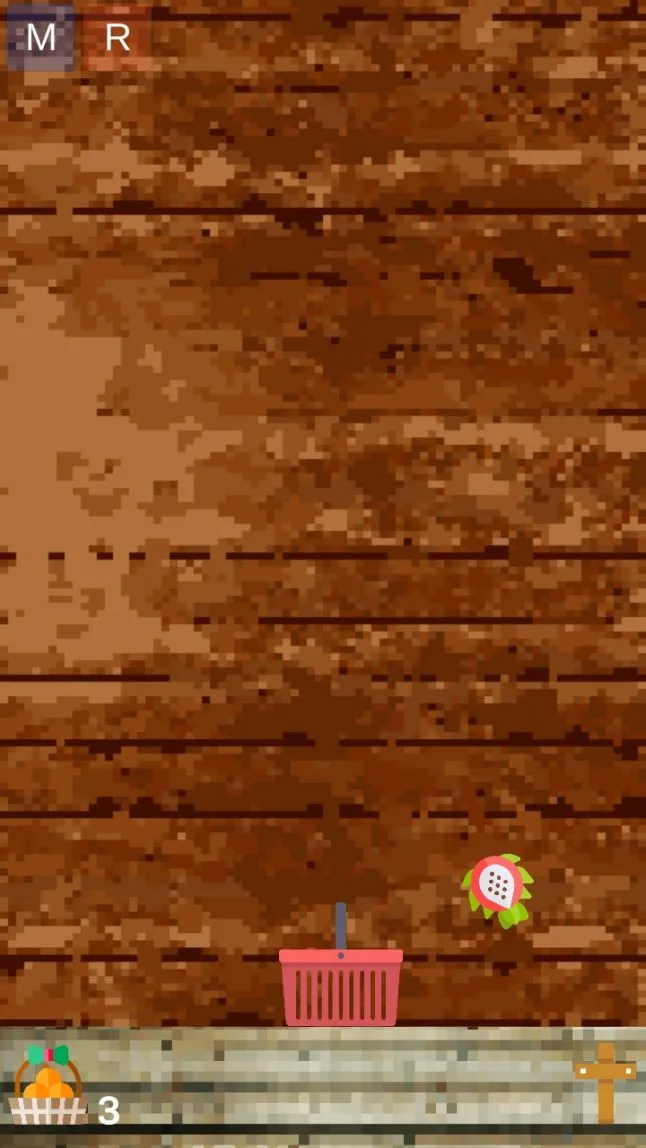 Later I made another game 'Mob Hunter':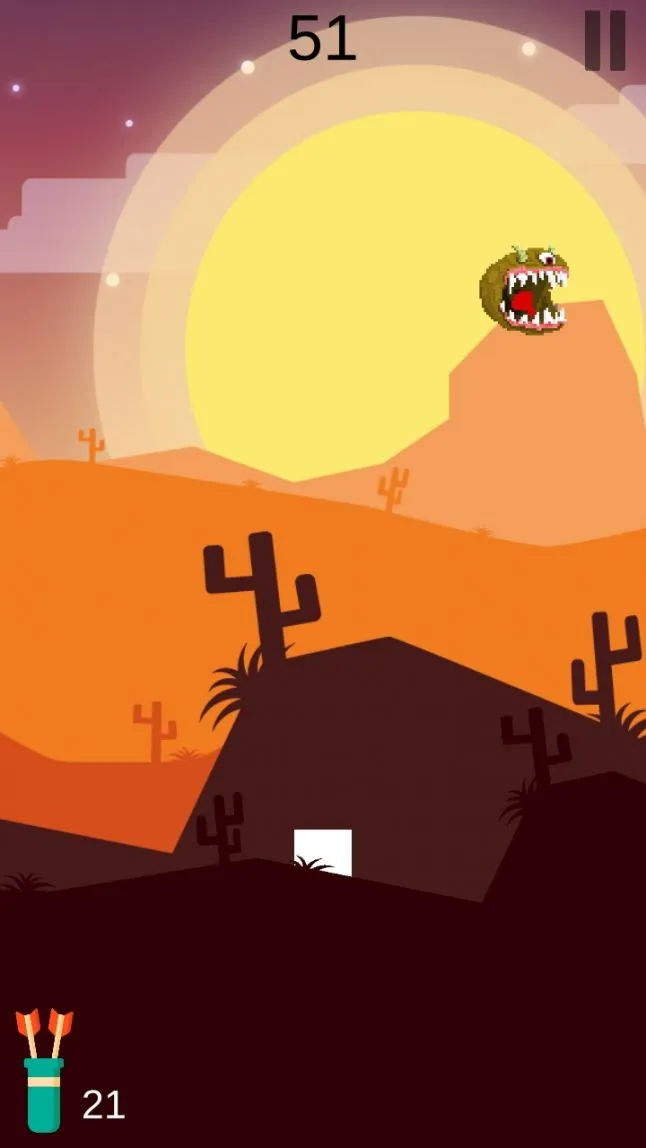 A game, where you must shoot arrows at the flying 'Mobs' or Monsters.
There are over 11 mobs and 1 gift box that gives you 1 extra arrow.
---
I will be posting blogs about my progress, new Games and Programming stuff.
Here is my CV if you are interested:

http://tikadze.freeasphost.net/TikadzeCV/