Since I began working on this project, I've been doing research into the way that Riot Games and Valve write their characters and they are 2 very distinct styles.

Riot games tends to try and keep a more persistent world, complete with maps and references to other champions. Valve on the other hand, writes their characters in a more obscure universe where every hero seems to come from a different place. Some heros have story together (Such as Lina and Crystal Maiden are sisters).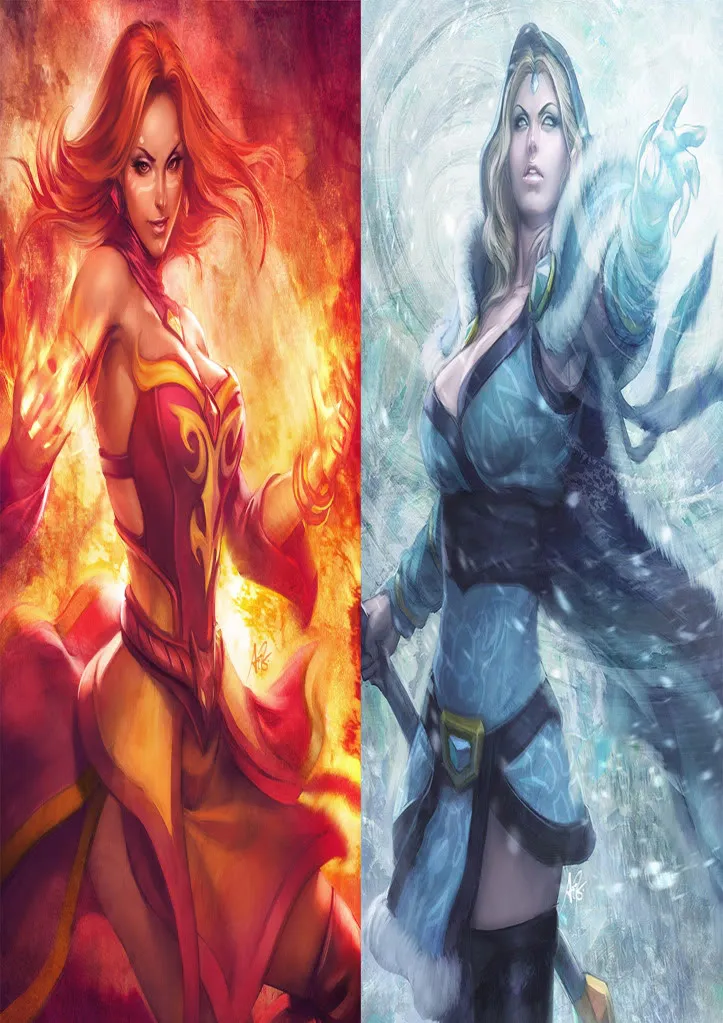 Also, the main difference between Riot and Valve is that with Valve, the in-game character names usually differ from their actual names (Bounty Hunter's name is actually Gondar) while with Riot, the character's name is their actual name.

When Dota's heroes are linked to one another, they bring an extra level of immersion by doing certain things in-game such as voice interaction between characters (When Kunka kills Tide Hunter, he screams out in rage against his rival).

Since I'll be creating a hero for Dota 2, I'll be attempting to follow their model as closely as possible by having the character be connected to others but have a completely seperate background. Also, the call name for the hero will be different from their different from their actual name.