The Texas Hold'em is the hit game produced by Lianzhong, which is a China based f2p game company. We introduced Multi-windows feature last year, and the feature is proved a successful implement on the market.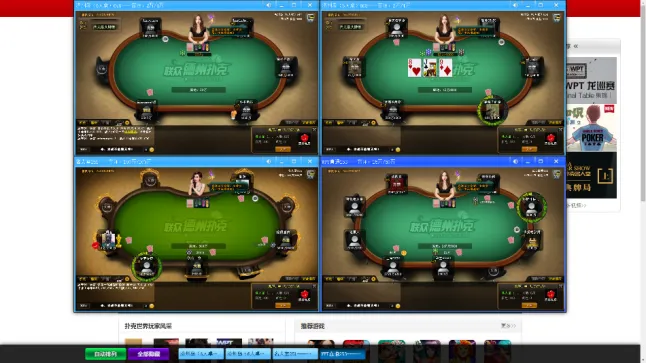 Before lunched, there had not browser-based multi-windows Hold'em feature on market, with which player can play multiple game at once and freely adjusts game enclosed windows. The common feature on market is player can only play one game through one flash window.
What inspired US to develop the feature is we found many adept players, especially professional players, which also are our main aimed users, often fell bored when they were playing game. We know they want to do something others to release their surplus energies. What we considered is create more game tasks for them to play to hooked them in game.
The basic design principle is provide player the instinctive control method.
To let player master the control in least time, we designed the UI that is similar to windows. Player can freely adjust the windows (drag edge to enlarge or narrow, drag title to displays etc.) and at the bottom of screen, we arranges buttons to one key control the windows according to the numbers of the opened windows. Player also can hide or display the windows through another bottom.
All we have done is make player control the windows like they play with the Windows OS UI. The new players that haven't play our games also know how to control. So they can focus on the game without consider how to control the widows.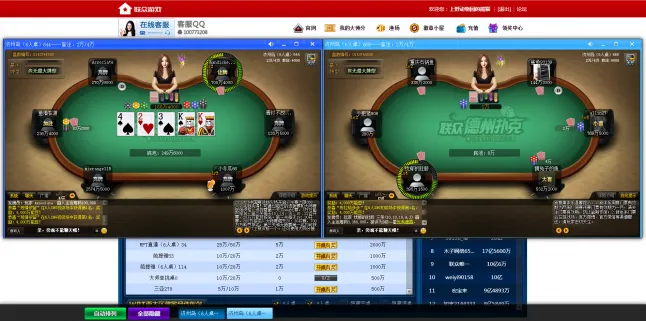 The One key control bottom can arrange the windows according to the number of windows been opened. Like you opened 4 windows, the one key control arrangement is different from the 2 windows or 1 window. Through this method, we decreased the control cost of users to arrange themselves.
What we haven't anticipated is multi-windows feature also interacted very well with other features, like in another feature we promote user a new desk to get a prize through the pop-up panel at the bottom of the game, through which Player can open a new window to open a new desk to get a prize without overlap the previous window. So they will not annoyed and may accept the promotion.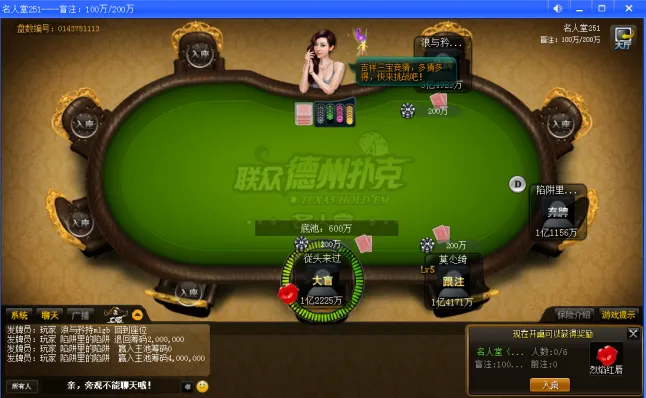 In conclusion, all the design work must focus on the aimed player needs and efficiently dissolve their problems to create the smooth user experiences.