[This article by Ryan Henson Creighton is re-posted from the Untold Entertainment blog, which is awesome.]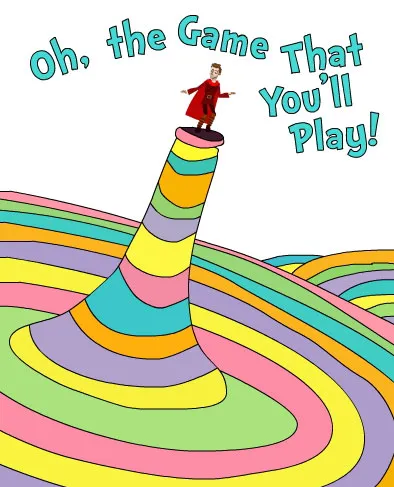 Come mothers and fathers, come sons and come daughters,
come graduates sprung from your old alma maters
come lovers of words, come adorers of books,
come peer at these pages, come take a good look

For today at long last, you will finally play
the game we've been building for many a day
(i'm so proud to say it, it's making me teary some)
this is the day that you'll all play Spellirium!

While it's not fully finished, it's come well along
we're ready to let you all play, you big throng
and with your support, it will end perfectly
and we'll make it the game that we meant it to be.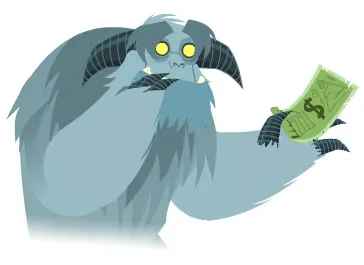 So open your wallets! Un-mattress your cash!
Donate all your savings, and empty your stash!
Dig deep, and find money, and give it all here
And then yell to your friends so that they overhear

And THEY give us their money! And THEIR friends do, too!
and then when it's all over ... just what did we do?
We shut down the banks, and we took all the bucks
and every last dime in the world went to us

The people of Earth will all turn out their pockets
And hope, beyond hopes, that we're gonna rock it
And rock it we will, for the price you did pay
Oh, the game that we'll make. OH, THE GAME THAT YOU'll PLAY!!
Word.