Practice does make perfect. Parents encourage their children to master a skill and there is nothing better than hands-on skills. Learning can be a motivational experience. Virtual trainers can strengthen their ability to add performance in skills development. A full motion capture Kinect system that can record motion that can help teach is a revolutionary concept. The products here are not the obvious fitness and entertainment games but "How-to" learning opportunities.
Practice alone is just not the same without someone to encourage the learning process. The Kinect device would not be the same without a multi-player role. What does this mean? With a true subject mentor or trainer they can perform the proper techniques and demonstrate skills to do the job. The humans factors needed to encourage a person's performance can help in problems as a skill deficiency.
Complex tasks are more difficult to analyze. Therefore it is necessary to rehearse. Scenarios can be built in the system to help effect positive performance. Best of all the trainee can receive feedback mechanisms. Self-criticism can help reinforcement on the job.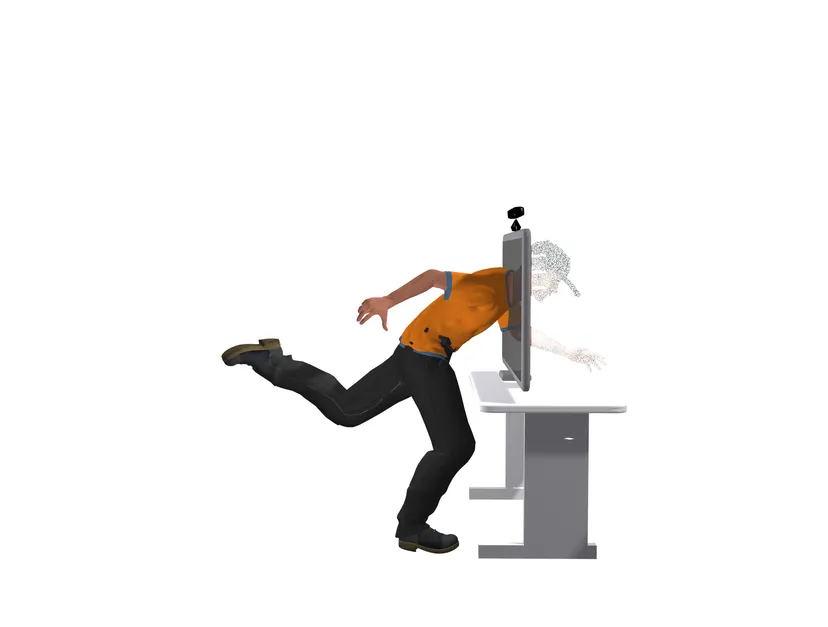 Gamers and educators need to define the technology software pipeline and the type of building, health, forestry and fine arts applications that are critical to accelerated hands-on learning. People do form habits through repetition. With virtual guided practice the Kinect system will build confidence in new skills through rehearsal.
The ability to learn-by doing is the best method in industry to understand and develop interactive methods of delivery. The Kinect system can revolutionize this experience. Instead of kids have five trades in their career then can actually simulate the trade hand-ons experiences. This advanced gaming technique studies a variety of measures and the performance for each industrial trainee and a variety of assessment techniques and methods. The two-player only method allows the users to be 'active' at the same time.
For a major industrial manufactured part, consisting of many parts, requires some type of assembly, troubleshooting and disassembly. A person or a team of people must have three type of basic elements to be assessed on this production activity in an industrial facility under controlled conditions or uncontrolled conditions.
There are many areas where rapid change is required to counter strong competition in the world's markets. In particular there is a need to re-educate instructional designers in rapidly changing technology fields to become educational game designers. With design becoming more interdisciplinary there is a strong case for equipping tomorrow's designers with a range of skills. The lean industry of the next decade does not possess sufficient human reserve to permit long term secondment for re-training a significant proportion of its work force.
The amount of applications is endless. Humans are natural builders and indeed the Kinect system will drive the game sims to a new high.