This is the answer we should give to a friend who asks for feedback for his game and we thought it can actually be improved.
In the indie game industry, developers frequently go to fairs and events to show their game to the public, investors, etc... with the goal of having feedback as soon as possible.
But before that, the developer will ask his closest friends to know their opinion about his game or prototype.
This is the scenario I was 1 year and a half ago, when I was showing the first prototype for the game I was developing.
The game was named "Jac & Moe" and wanted to be a restyling of the 90s arcade classic "Joe & Mac" with the intention to show it to Marvelous Inc so we could reboot the IP as GolGoth Studios seemed to had gone out of the game development business.
Here you can see the prototype I'm talking about (Yeah, I'm ashamed of it)
I showed this prototype in a small event for game developers in Barcelona and people laughed at it as hell. But most importantly, I'll remember that as the day a good friend of mine, and game developer too, came to me and said:



"Your game is visually a shit and there's no way Marvelous Inc is going to let you use the IP"
After that first shock, I had a second thought about it, about what my friend had told me. So I reimagined the game and changed the title. I also forgot about asking to use the IP.
After working on the project for a couple months, I had a new prototype. This time, the game was named "Cavemen Warriors"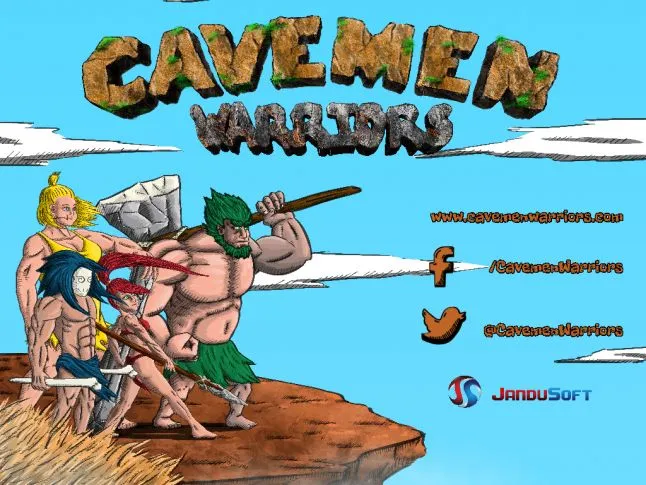 For this version, I did the following changes:
The game became a co-op platformer, for up to 4 players just like New Super Mario Bros (an inspiration for us).
The characters had abilities that made them unique, like in Trine (another inspiration for us).
There were funny references to movies from the 80s and other games. Above everything, we were looking to make the player laugh with ridiculous situations.
Again, I decided to call my good friend so I could have his opinion again. This was his answer:



"Your game still looks like a piece of garbage, but I've enjoyed the gameplay way more than the last time".
Something was better than last time. The game was delivering more fun with its gameplay, but doesn't look good enough (or at least it didn't look good enough to my friend).
I went to another videogames fair with Cavemen Warriors and verified what I already knew.
Conclusion:



I HAD TO CHANGE ALL THE GRAPHICS
After looking a lot for an artist, I finally found one who'd worked on animated movies and videogames. If I can say today that I've got a visually atractive game is partially thanks to Stephen Hausdorff .
After a lot of work, we achieved a new look for the game and slightly changed the name once again, this time to "Caveman Warriors".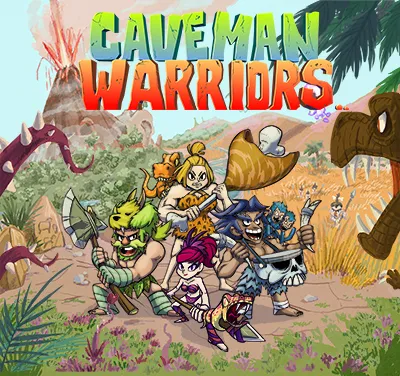 And here you can find a gameplay video of and old version of the game.
So, these points are what I've learnt and recommend to all of you:
Ask your friends about their opinion. The best thing is to do this when the development is very early, like when you have a Game Proposal or a short GDD.
Beg them to be 100% sincere, to be as critic and objective as possible, with no remorse. Make them now that it will avoid bad situations in the future when developing your game.
Do as many upgrades as the game needs until you think your game is fully sellable.
If at any point you think the project can't be saved, just let it go and start another one. This industry isn't here to absorb mediocre games and all you'll be doing if you don't desist will be losing time and money.
Don't try to like everybody, focus on the user you're trying to target your game and make that target like your project.
Currently, "Caveman Warriors" is trying to get the necessary certifications to be launched on consoles and Steam, as well as other stores during the end of september this year.
I still don't know what the sales are going to be like, but I'm always here to listen to any feedback you can deliver.

You can subscribe to our newsletter or follow our social channels on twitter or facebook to get more information about our Game.