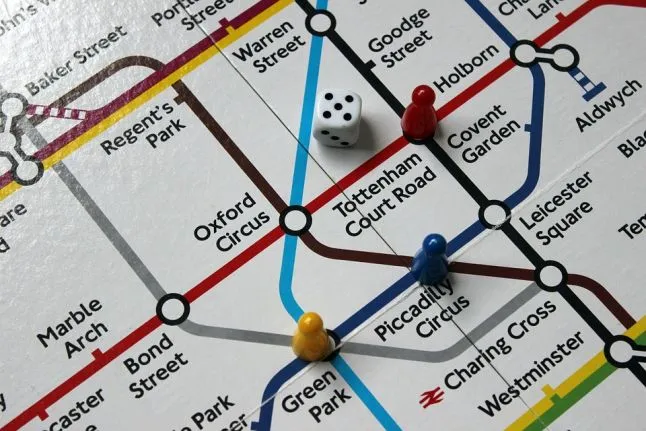 In recent years, an increasing number of online gaming enthusiasts have started dabbling with game design. The movement has been facilitated by increased access to blog posts and other resources that provided the necessary instructions, as well as improved tools, which are much easier to use for non-experts. Independently created games are becoming increasingly popular as a result, and the changes are likely to have a significant impact upon the industry as a whole.
Individual designers often evolve into the independent design houses, which develop games that are made by gamers, for gamers. Accessible, inexpensive tools like Unity have inspired a fresh wave of independent developers to hone their art, and now the sector is changing rapidly. Some major players are even engaging in projects with indie developers to create successful titles that can cross into the mainstream.
The increasing success of independent developers directly correlates with an increase in the quality of their output. Names like Full Bright and Hello Games may still sit outside the mainstream, but they are capable of producing accomplished games that appeal to a wide audience. If they have the correct tools at their disposal, one and two man bands can now contemplate competing with the big boys.
But what is that makes an enthusiast transition from player to architect? Naturally, a love of gaming sits at the centre of these ambitions, but the process can help individual learn and refine a host of new skills too. From the creative skills needed to develop a concept, to the artistic flair needed to realise that concept and the technical ability required to bring it to life, game design is a fascinating process. Perhaps the development of the independent industry isn't a surprise at all.
Unity3D software plays a pivotal role in most independent designer's stories. It arms them with the resources they need to develop polished, professional games. But there are other considerations too. We've picked out the three key stages that can help a keen player become a skilled designer.
Dedication and Ideas: Game design is not an easy skill to learn, so anyone wishing to make the transition will need a heavy dollop of enthusiasm and a huge amount of dedication. It's a rewarding process, but it's likely to start slowly. The individual will also need to formulate some strong, creative ideas and then incubate them until they become entire concepts. Most people's first few ideas are unlikely to make it pass the virtual cutting room floor. Perseverance is required, hence why passion is pivotal.
Building the Game with Unity 3D: As I've mentioned a couple of times in this article, Unity software has allowed people who wouldn't typically consider games design to experiment. It's a cross-platform design and publishing tool that's used to create interactive games for mobile devices, consoles, PCs and websites. Players can piece together their game step by step, creating the concept, developing the visuals and adding audio from a vast library. They can even use the 'play it' function to see it in action as they iteratively develop the finished product. It's versatility is perhaps its biggest virtue, though. The tool offers just enough functions, without over-complicating the whole process. It means that beginners can learn quickly, while more experienced users can hone their skills accordingly.
Coding Gameplay designs: Unity software can also help you develop the skills required to code your game. Although the animations bring the game to life, it's the code that provides the 'engine' for the game. It will make characters and objects move, talk, fall, collide generally interact with each other to provide all the engaging elements of the game. It's a tricky business though. A designer needs to write the code in a way which alerts them to any glitches or issues, which can cause serious practical problems. First though, the designer needs to move the assets of the game into a coded environment, and assign features to it. Unity makes this easy. It incorporates drag and drop tools that you can use to assign a logic (such as 'talking') to an asset. This allows the user to learn efficiently, and quickly allows him to link animation, sound and stylistic concepts with code.
Unity is an exceptionally powerful tool that has already revolutionized independent game design. Increased collaboration between major publishers and independent developers seems like a natural next step. Indie designers could even encroach on the apparently closed sector of online casino gaming, with its multitude of powerful designers and plethora of different casino free spins offers. It will be interesting to see what happens next. The growth of the independent games design sector shows little sign of abating any time soon.