And so it happened! After sleepless nights and endless discussions, the jury has come to a final decision and we are ready to name the winners of GamesJamKanobu 2015! (see 301 projects)
И And the Grand Prix of GamesJamKanobu 2015 in the amount of $1000 from Nekki goes to the guys from Suricate Games. The description alone stands out from the crowd!

Electronic game for mobile devices about love, likes and knights of social networks.
There can be a long story of how and why, but that has no meaning, because the developers have made a great video.
I can only add that the game has a cool visual style, and indeed does bring a smile to your face. You can rate the game
here
, I highly recommend it! К In addition, the project holds the first position in the gamesjam.org poll, and that's not easy at all.
Next come the winners of the three categories!
Actual places in each category are to be announced at DevGAMM Moscow 2015 (biggest RUS/CIS game developers conference), so stay tuned!
This category features prizes worth of $200, $100 and $50 from Kefir! for the corresponding places.
This is a story about a little robot who was supposed to be disabled permanently. But something went wrong and after a long, long time, he "woke up" and realised that all the robots around him have suspended. He, robot Canny, was the only one remained. And he will have to figure out what has really happened.

A game with a name difficult to remember, but easy to remember art style. Stunning pixel art, relaxed gameplay focused on exploring and learning the world - all you need to enjoy your time.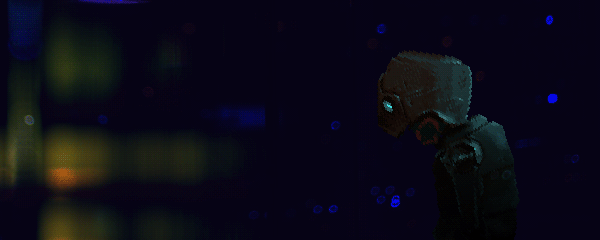 Steamfarer is a turn-based steampunk RPG. Lots of cool animations, great style balance and pleasant 3D art - it was difficult to pass by, our eyes have been constantly glued to this project. We congratulate the guys on making in it to the top three!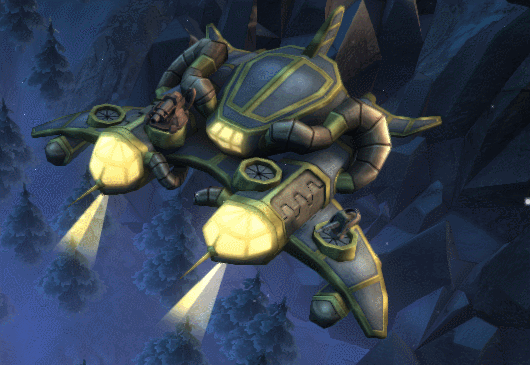 In the "art" category, the participants fought for prizes of $500, $300 and $200 from Kefir!
An unusual platformer that once again participates in GamesJamKanobu. Some of you may have even seen it last year, but it evolved well since then. The picture quality has increased noticeably and many mechanics have been reworked, thus Yo Ho Rum deservedly gets the title of one of the best games in the Art category!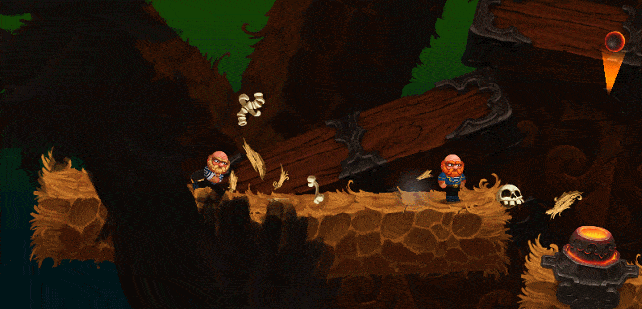 No further comments are needed here. Just the image alone made me open the page of the game and read about it in detail. It seems that it had the same effect on our jury.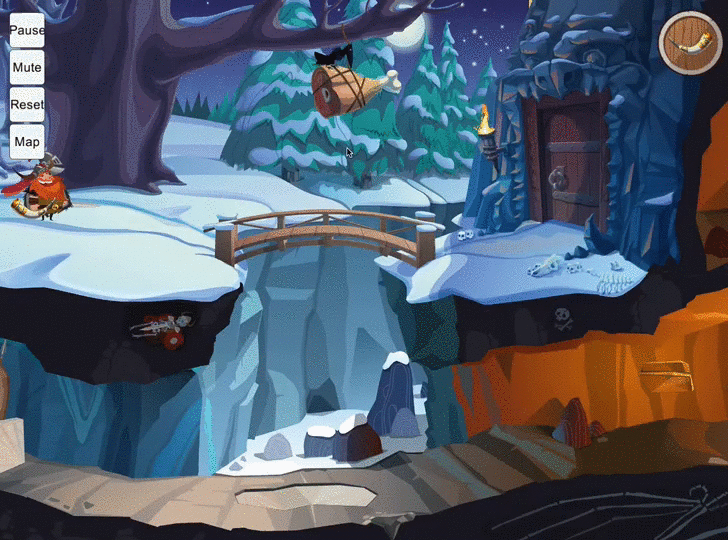 Cute sheep puzzle that makes you sort sheep to solve math puzzles. Have a look at the video to figure it out.
The last nomination features bigger prizes of $700, $500 and $200 from Nekki and Kefir! We take the time to thank our sponsors once again.
The story is about a lazy messenger refraining from his job. Goregous stained-glass art, good humor and charismatic characters defined the success for the top.
While this game may visually remind Hotline Miami, it actually is a stealth meets planning kind of game. You have to kill everyone at the party and not get caught by the police. You can have someone else arrested, or you can avoid getting noticed. Nice idea and solid implementation resulted in a shortlist position.
People are no more in this post apocalyptic world, there's only an inventor robot stranded looking for functional electronics. Nothing, however, stays well, and our hero gets involved in planetary scale conspiration... The projects is quite ambitional, have a
look
, it is worth it.
Also
the DevGAMM folks have chosed the projects
to exhibit at GAMM: Play! The winner teams also get DevGAMM Moscow 2015 tickets.
Full development and publishing funding
Finally, we're about to announce the winner of the Nekki and Pinkapp funding for their game (it's
12 is Better Than 6
).
Finally
To get your life easier, here's the cathegory shortlists:
All 301 projects
Grand Prix
Gamedesign
Art
Game
Full development and publishing funding