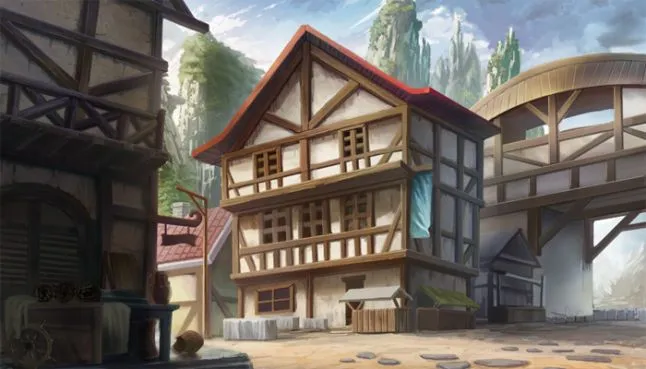 Our company Novtilus is a 2D art studio, we make art works for social & mobile game developers. From this description you can learn that we need artists. You may think (actually me too) recruiting artists is simple: ask them to send work sample and CV, then have an interview. But after checking this HR work again, I found there're more details in our procedure, I would like to share in this article. And I need to make one point clear, this article is about recruiting in-house artists.
Step I: Set goal
At the very beginning we make clear goal of what type of artists we are looking for:
Skill type: for example, scene artists, character artists or UI artists ?
Skill level: pro or graduate level ?
Salary level.
Step II: Job searching sites
Our company is in China, we use these two job searching sites:
It's enough for our purpose. We pay some fee for posting jobs on these sites, the price is quite reasonable. Around ¥600 per month for each site (around $95), if you post less than 10 positions.
Then another thing to think about is how to write the post, it should include these parts:
Brief introduction of our company, with Url included;
Type of artists we're looking for;
Workplace location;
Compensation, benefits;
An email address for accepting CV and work samples. We state that CVs without work samples will not be considered. And we don't leave our telephone numbers, otherwise our HR would be bothered by phone calls all the day, and have to answer: "Send your works by email." Which is unnecessary.
Step III: Sift through CVs
According to our need, we may look through the CVs every week, every three days, or every day.
The first step is to have art directors look through the work samples, if they see someone's work is good, then we would carefully study the CV. We would look into these points:
Has the person graduated from a good art school, which would to some degree ensure a better artistic ground?
Has the person some relevant experience in the industry?
Has the person the habit of changing job 5 times a year? We need some one who could provide steady service.
Salary expectancy.
And very importantly, you can feel the person's career aspiration through out the CV and work samples. We may ask ourselves, does her/his goal meet with ours? This may decide how long this person would stay with us.
Step IV: Interview
Our interview includes two parts: doing an onsite test and a talk.
We would ask the applicants come to our office at 1:00 PM, and use the afternoon do an onsite test. The subject depends on what type of artists we recruit. For example, for scene artists, we take a scene description document from our project, simplify it, and ask the applicants to paint a color picture in 3 hours. Yes the finished work wouldn't have great degree of completion, but we can judge if the artist has solid understanding of composition, colors, and skill to execute the picture.
We insist to do onsite test all the time, because we had suffered artists sending us false working samples. And from the test you can see if the applicant is honest by the matching of style.
If the applicant's test work is good, we would have a final talk with her/him.
We would introduce what we do, and ask the artists what she/he did in the last jobs; And of course we would introduce our rules, benefits, and negotiate a wage with the artist.
From the talk you can learn much about the person. Once upon a time a young man sent good samples, and did great test work, but was too arrogant throughout the talk: we can't use such people.
I would post regularly--one article every two weeks, about game art production.