The Art Process

hello. we're anananas studio.
Last summer we started working on a project called DunDun, which is a short surreal and humorous VR immersive experience. We're a team of three and I am in charge of everything related to art. My goal is to write about things I had to found out the "hard way", tips and tricks and interesting stuff I learn during the process.
Disclaimer: I'm new to making games. These are not necessarily best practices, but rather tricks and processes that works for me.
For this first post I'll be sharing some great Blender learning material resources and my checklist for exporting models from Blender to Unity.
Let's get on with it!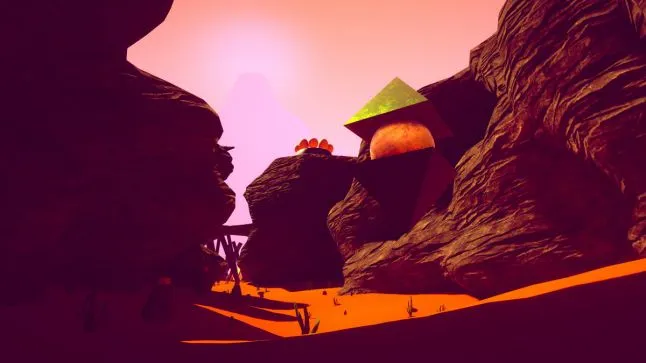 A WIP screenshot from "The Goab Desert".
Learning Material:
Checklist - Export to Unity from Blender (no animation):
UVs done (and lightmap UVs if needed).
Rotation and scale applied.
Origin set correctly, bottom center generally, and that the object is in [0,0,0] world space (usually works without this).
Normals face the intended direction.
Vertices are merged and unnecessary polygons are removed.
Materials are assigned.
All objects are named appropriately.
Vertex paint (ID) is applied, if needed. I do this for Substance Painter.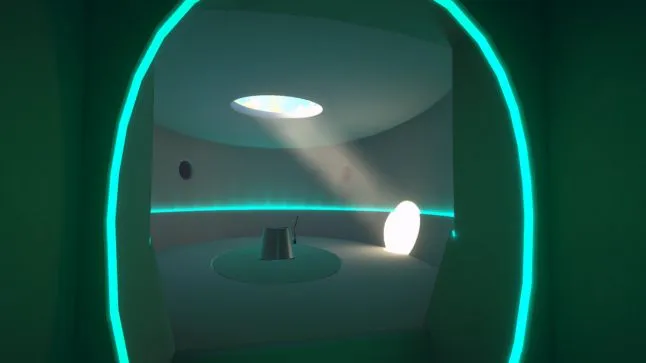 This is a WIP screenshot from "The Iris".
Follow us at: anananasstudio.se We aim to release DunDun during the summer of 2021. If you like what you see and want to join our community, please follow the link below and join our Discord.
Twitter: twitter.com/anananas_studio
Facebook: www.facebook.com/anananasstudio
Discord: discord.gg/sd5pkXEsvt