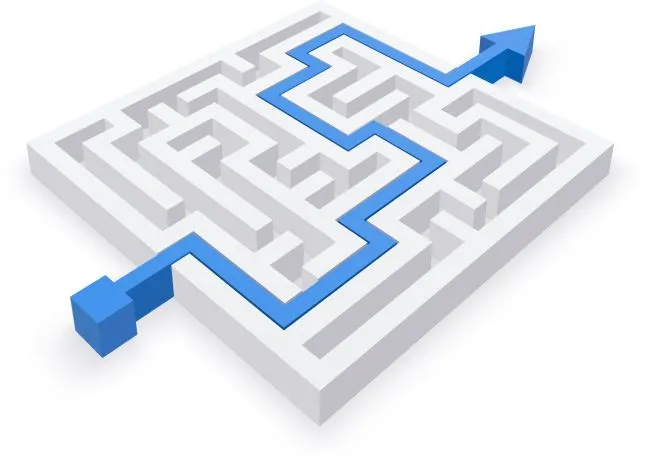 All freemium game developers know this reality: The majority of players who discover a free game for the first time never come back. D + 1 retention rate often fluctuates between 20 and 40%.
In view of the difficulty and cost of attracting new players to its game, short-term retention has become a priority objective for game designers. This goal is often referred to as FTUE, the First Time User Experience. What are the best practices?
-1- Get your players into the game as quickly as possible.
When players agree to try your game rather than another, it is because they are attracted by the implicit promise that you are making to them, that of a given gaming experience, of a theme or gameplay, even a level of challenge. Keep in mind that about half of the downloads in app stores result from searches. In other words, players enter a game theme in the search bar and install one of the games offered. If their first few minutes are not very interesting and do not meet their expectations, the vast majority of them drop out and try something else. It is therefore imperative to immediately immerse players in the theme, atmosphere, and gameplay they are looking for. It is equally important to present your game correctly in the online store; if you offer arcade gameplay, don't illustrate your game with realistic images.
-2- Take the risk of proposing a real challenge.
Nothing is more boring than a game that begins with a "push button" tutorial, imposes actions with no alternative or features a total lack of challenge. Even if your game is aimed at a "casual" audience, offer players the excitement of game situations where they are faced with choices, must make decisions, make some efforts to get through the first levels, or even take the risk of losing. It is true that it is not recommended to put players that discover a game in a situation where they can face game over but an intelligent design allows to give the illusion that players can lose. The game will be all the more rewarding as players will have the feeling of having won thanks to their choices. Use the power of the gameplay as the engine of your retention!
-3- Add a narrative layer.
Introducing the game with a story is a good way to arouse the interest of players because stories excite our curiosity. A well-conducted narration also offers other advantages: It gives meaning to the actions of players and makes them "wait" while waiting for real gameplay to take place, which is sometimes laborious in games with complex mechanics.
-4- Display the originality of your game as soon as it is launched.
It can be any aspect of the latter: A graphic style, sound design, a character, a theme or a gameplay. The novelty of your game will attract players but also make them want to explore it, so spend more time on it. And if your game is based on proven mechanisms already widely used by competitors, introduce immediately what sets your game apart from the others.
-5- Show the extent of your game.
To encourage players to get involved in your game, show them everything they can unlock: New powers, new equipment, new characters, etc. Even if they understand that they will have to farm to unlock them, they will understand that the game offers them great potential.
-6- Give players good reasons to come back.
The design technique that makes it possible is called open loops. An open loop includes a goal and a reward. The goal is achieved by earning resources or experience points. Once the first loop is closed, a second is set up, then a third, each of which requires more playing time than the previous one. Then, players are faced with several open loops in parallel, etc. Open loops are very effective, both for short and long-term retention, for the following reasons: They are based on a trait of human psychology; we like to finish a task in progress. Then, they give everyone a chance because their resolution is not based on the "skill" of the player but on his tenacity and patience. Finally, the reward, meanwhile, unlocks a concrete benefit for the player.
Picture credit: ssstep
My previous blog entries on game design issues:
Is it still worth for indie developers to publish a game on mobile platforms?
Mario Kart Tour: Gameplay: 1 - Onboarding: 0
Pascal Luban
Creative director & game designer, freelance
24+ years of experience serving studios and publishers