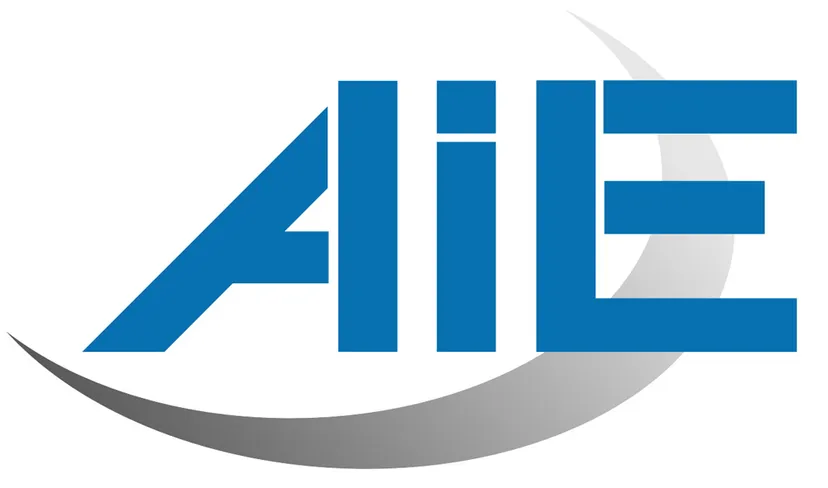 Established in 1996 in Australia, the Academy of Interactive Entertainment (AIE) has earned much recognition as a leading educator for the Game Development and 3D Digital industries. AIE has grown significantly over the years and has campuses in Sydney, Melbourne, Canberra, Lafayette, and Seattle.
AIE is accredited by the Washington state educational board, Louisiana state educational board, and by the Australian government. Upon successful completion, you would receive an American and Australian diploma, which would benefit you in both countries for work placement.
Designed by industry experts and academic faculty, our cutting edge programs meet high academic standards and provide the real world skills needed in today's workplace. In the AIE programs you can create a portfolio or demo reel that is a foundation for a career in design or production! View our website to see student's work and descriptions of our classes.
We offer three advanced diplomas that are two years in length:
Or a
Bachelors of Science Degree in Game Programming
Based on the quality and talent of a portfolio during the admissions interview, students will be offered scholarships for attendance.
Students are required to attend class only 20 hours a week, which gives them the opportunity to work part or full-time while attending school.
For admissions, we require a high school diploma or a GED. We do not require SAT or ACT scores. To apply please go to our website, click on Enroll Now, and then you can see the application steps. You can also email us at [email protected] or call us at 206-428-6350 for any other questions.