CrowdStar entertains women across the globe with high quality, aspirational games built specifically for them. Since starting the company in 2008, we've published more than 30 games aimed at the female audience. In 2012, we decided to "unlearn" everything we knew about making games and redefine what a game could be. The result was Covet Fashion. Covet Fashion allows users to style head-to-toe looks using clothing and accessories from more than 160 real high-end brands like French Connection, Nicole Miller and Rebecca Minkoff. Users submit their personalized styles for our daily style challenges, and then everyone votes to determine the top looks.
Since launching Covet Fashion, we've been able to double our year-over-year revenue, and revenue per install has increased ten-fold. We've learned a lot along the road and are still continuing to optimize the game and learn from our players, but for now I'd love to share our top five "rules to break" when designing and publishing games.
Rule to Break #1: Go with What You Know
For us, identifying the massive market opportunity was key. CrowdStar is focused on making games for women, not girls, and core genres for women seemed like an oxymoron at time. No one believed the market existed. We've already seen that women can be just as engaged in our games as traditional gamers are in "mid-core" games typically designed for men. In fact, women outpace men in time, money and loyalty. Our mission is to change the interactive entertainment landscape and open a new category of games for women. Had we continued to ignore the opportunity, we would never have found what is now the focus of our company.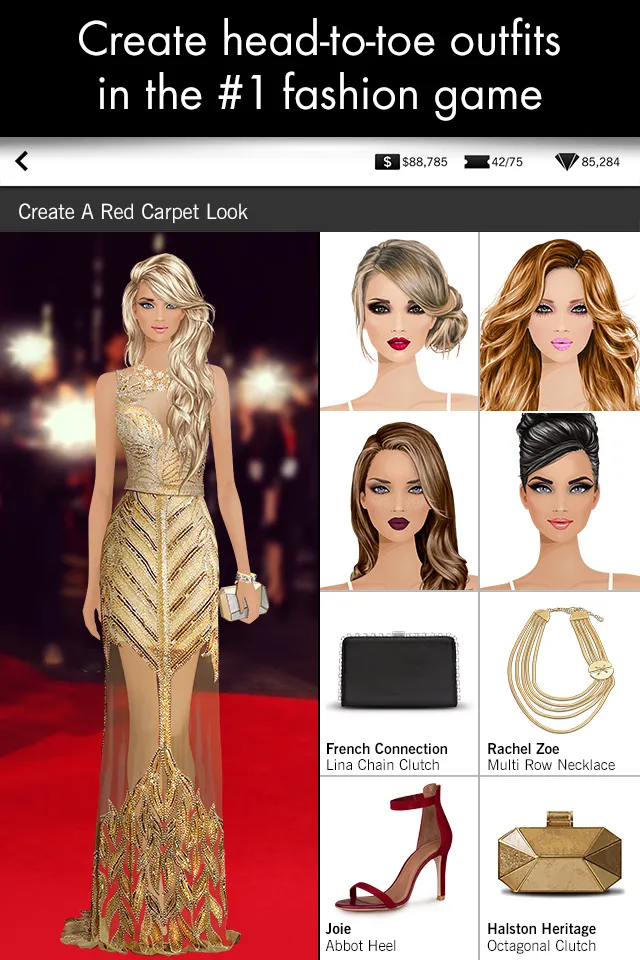 Rule to Break #2: Assume You Know Your Audience
Taking the time to learn who your audience is and what they're really looking for in interactive entertainment is extremely important. For CrowdStar, in building an experience specifically for women, the first step was to understand how fundamentally different the motivations are for women vs men. Men tend to want "zero-sum" competition, with a clear winner and loser. While women do tend to like competition in their games, we've seen that non-zero-sum is quite attractive to them. Additionally, women want to feel like the game they're playing has a larger purpose, and serves an aspirational need. When women are playing Covet Fashion, they're not just playing a game, but they're also exploring a massive collection of amazing, high-end fashion and experiencing the gratification of having the community vote on their looks. Players earn scores based on community feedback, and this personal validation creates incredibly strong engagement.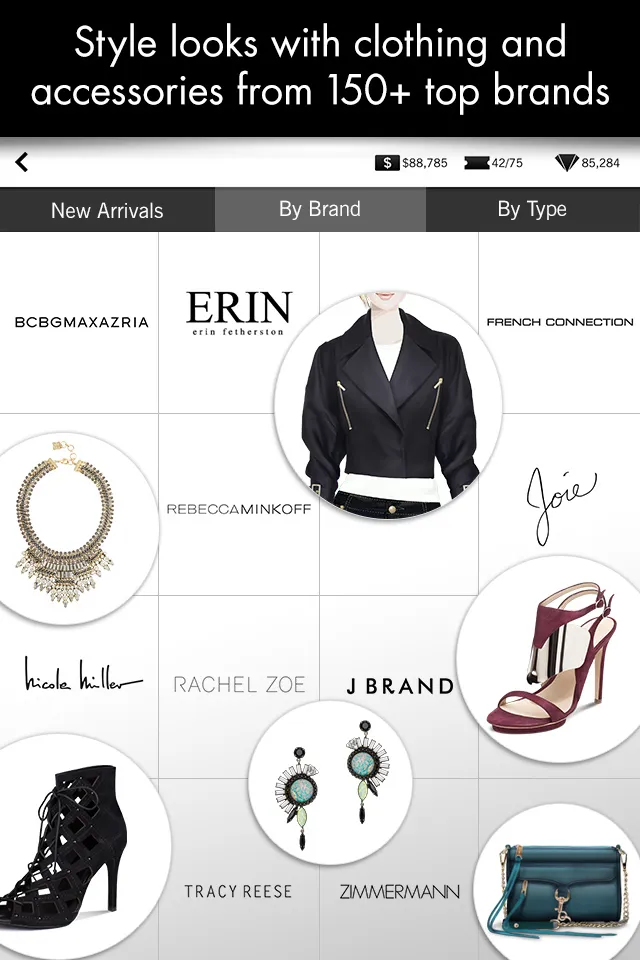 Rule to Break #3: Repeat Successes
As tempting as it is to copy or clone something you already know works, there is so much more potential in creating something truly new and original. When we say we had to "unlearn" everything we previously thought about games, we mean it. As a team we sat down to completely rethink what a game is in order to broaden the audience. For example, we learned that our players really enjoy the elevated and realistic aesthetic in Covet Fashion, and that the cartoony art style of most games for women isn't very appealing.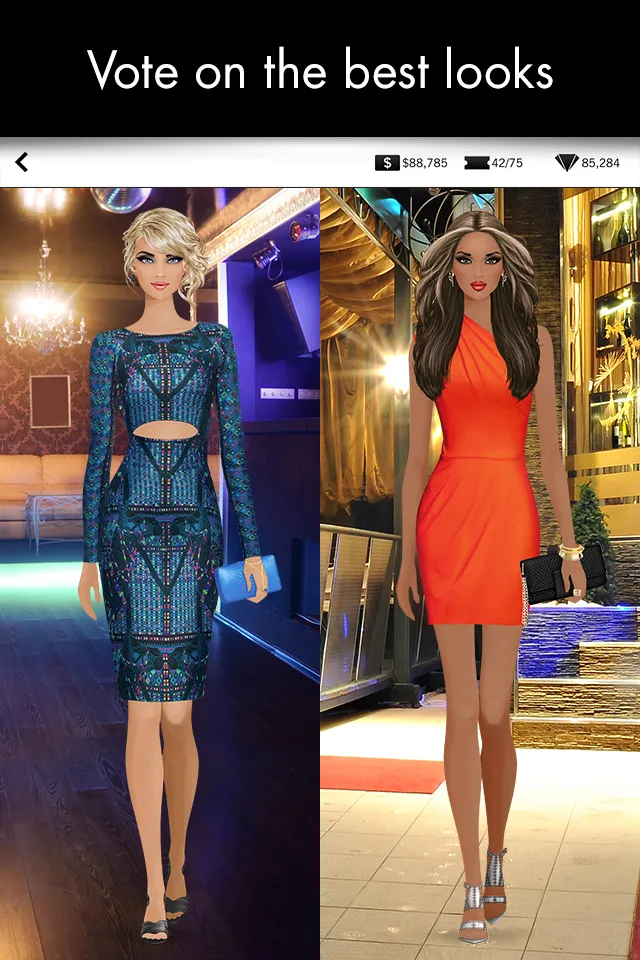 Rule to Break #4: Ship It and Move onto the Next
Interact with your players and give them a reason to keep coming back. Covet Fashion is a living, breathing game that we're constantly growing and tweaking. There are at least six styling challenges per day in the game, so new content is released every day of the year. New clothes also arrive in the game every day, with a total of 4,000 garments per fashion season. Every day players have incentive to get back in the game and they're rewarded for it.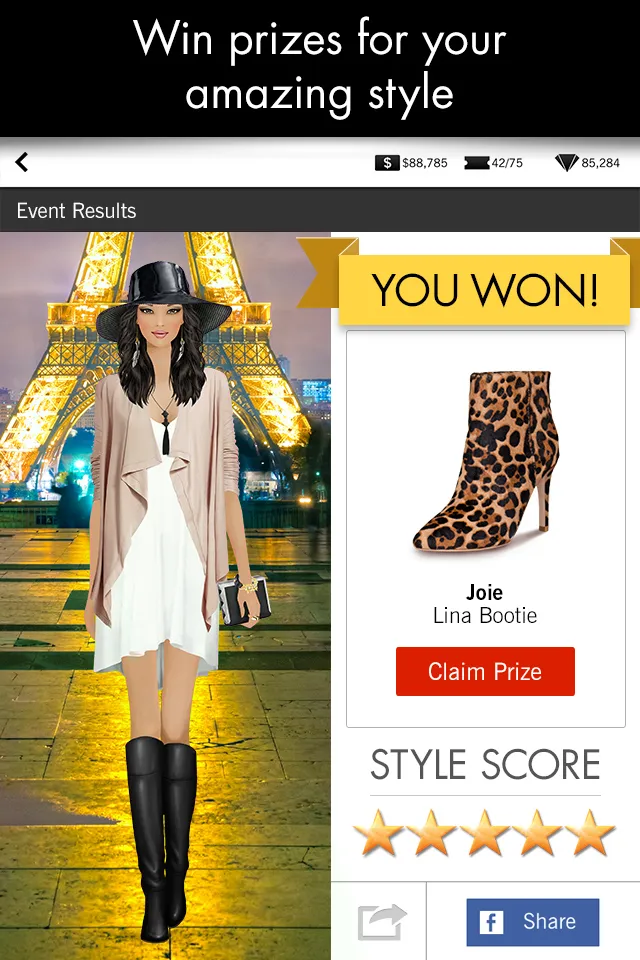 Rule to Break #5: Ignore Growth Opportunities
Real-world fashion brand integrations are a key to the success of Covet Fashion, but we're not stopping there. Eight out of 10 users say Covet Fashion made them aware of at least one brand in the game, and 50% of players say the game has influenced their purchasing strongly or somewhat strongly - making Covet Fashion more influential than both friends & family and social media. As we continue to watch how our fans are enjoying the game, we're pursuing of new features, marketing opportunities and partnerships that will help us continue to grow our player base and get more people in the fashion community involved. We recently launched our first movie promotion. Stay tuned for many other exciting additions.