Hello Gamasutra,
Back for another Dev Diary for Rotten Escape, Idiocracy's next little project for mobile devices.
During the past week we decided to embrace the more rotten look for our little edible friends. I'll be sharing the concept for each character and stages of the game in a separate diary.
Today I want to show an update on the game-play. We have worked on implementing some assets into the game and adding a couple additional types of tiles. The wooden tile breaks after a set amount of time has passed, and you'll meet your maker right away if you'd step on the one that's full of spikes.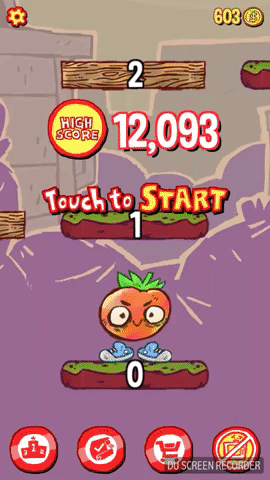 In parallel to the work on the game-play, we created some of the main menus for the game. We're in the process of adding a scoring system, and with it leaderboards. There are also going to be missions and a market where players will be able to purchase new characters to play with.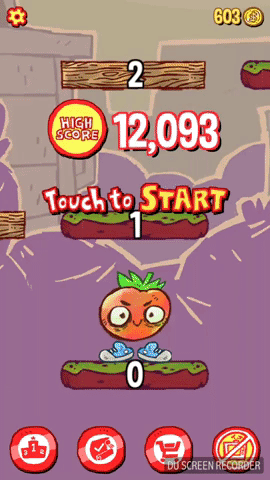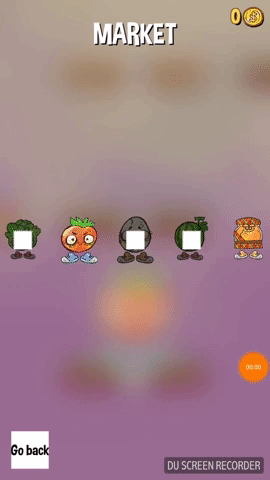 Well. This is all we've done for this week.
I look forward to sharing more about this project next week :)
Thank you for reading!