Hello from cold Russia! We are a young team of game developers - Syndicate Games. My name Yudovsky Sergey, I head the team.
We decided that our studio will work for the whole world. We do not plan to make games only for Russia or the ex Soviet Union region. On the contrary, we want to publish the game in Europe, North America, China and Korea stores.
What should I start with? We have only a developer, an artist and game designer. We decided to do our first game, which will help deal with all the statistical systems and monetization.
Our first test application called - Forbidden Door (https://play.google.com/store/apps/details?id=com.syndicategames.doors). This is a game we have placed under Puzzles. It is available for all regions, but made only in Russian. The game includes four screen doors, each user opens.
The first screen is the logo of our studio, and the introductory picture.
On the first screen, there are no special elements or code.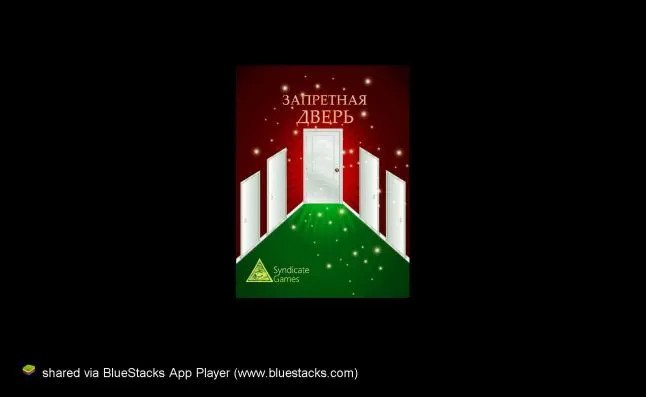 The second screen shows the first door. Bottom already appeared advertising that runs through the services of AdMob and Appodeal. Playing background music.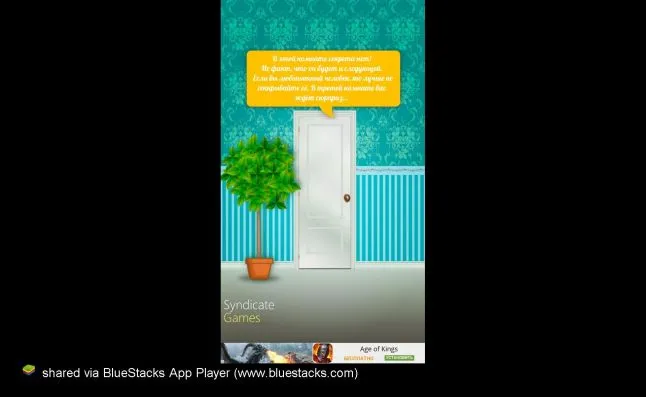 The third screen offers players leave a review about the game on the pages of their social networks. We chose the two social networks: Facebook and VK (popular social network in Russia). If the player does not want to publish anything, he can just go to the free door.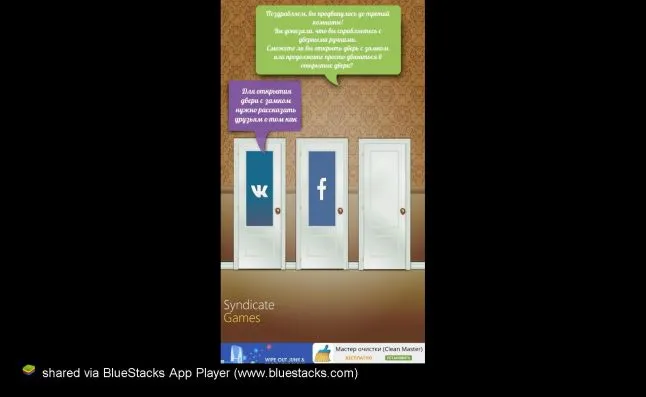 On this screen, the player will need to make sure the action: buy key or watch a video. The only way he can open one of two doors and pass on.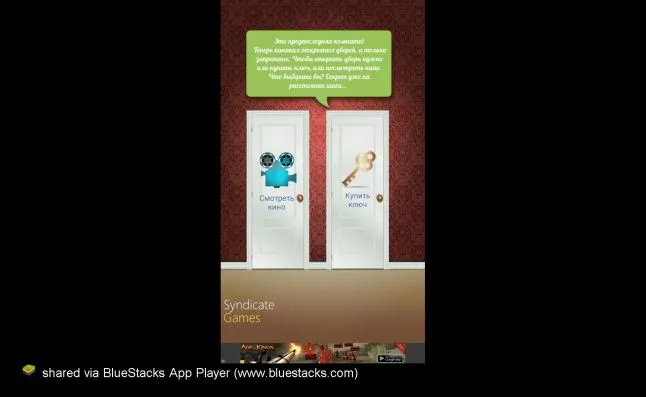 On the last screen, we finish the game and offer to write a review about our game.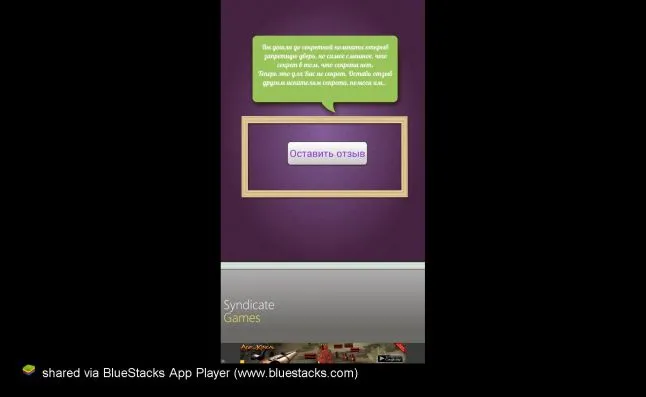 Now let's see the results that we obtained during the testing of the game: from 30 December 2015 on 6 January 2016.
Total application installs: 712
Active users (January 9, 2016): 90
Text rating: 57 ratings (mostly positive or medium)
Total votes: 108
Quantity of 5*: 39
Quantity of 1*: 27
Advertising views: 2 399
Earned from ads: $ 0.93
Average eCPM: 0,39
Average CTR: 0,5%
Clicks on advertising: 12
According to the test results we were able to understand how you can publish applications, how to gather statistics and interact with reviews. We were understood aspects of monetization through advertising. We dealt with statistics system.
Look for more new and exciting games and applications from our studio!