According to Chinese Uber Corp Tencent, nope. The company disclaimed its Q12020 revenues last week, and they were great news, an overall growth of 30%. All hell breaks loose, and major publishers are celebrating, especially on mobile and multiplayer games.
At the same time, an interesting note was dropped during the announcement: that revenues would "normalize" as soon as people got back to work. So, what's Tencent is saying – people will play less games after the pandemic, getting to pre-COVID19 levels.
But how about the current buzz term "new normal"? People will not keep working from home, trying to avoid public contact? Mammoths like Twitter trying to break paradigms (or at least doing a good PR over it) with a full WFH platform and policy and such?
Satya Nadella, Microsoft's CEO, in a very recent comment said he is cautious about this whole WFH/New Normal stuff.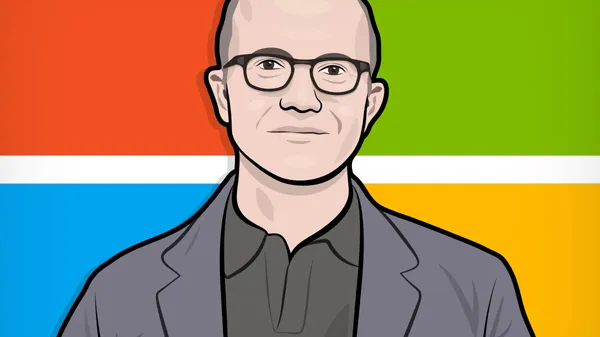 If signs from two of the biggest players in the global game industry mean anything, we have the possibility of not going into a "new normal" at all, but resuming to our daily activities with a set of new restrictions that would not affect the consumer behavior so greatly that would impact how we sell our games past-COVID19.
The current momentum for decision making is actually a very bad one. A lot of questions are still up there and I strongly recommend to every decision maker to keep an eye out for news from the big kahunas – at least for now. For small and medium studios, a bad decision could cost the whole operation, so it is important to have at least a good prediction to follow.
The hints from the major players are coming out – Rovio cut 50% of its UA in Q1. What that means? That people were playing despite the need to tell them to play. That was a smart decision, but only if you have a big hit in your hands. It is key to understand where you are in this global scenario – if Rovio is having a 50% surge in organic retention, would it be a good idea to launch games close to their natural genres? Same case, but a bit differently with Tencent, whose conversion was up 30% (but they are expecting it to go…down?). Very different companies, very different products, but key futurology notes.
Let me try to dig that for you – keep a page on your notepad called "trends" and start taking notes of all major announcements and movements in the industry. Epic gave GTA V for free? Take note. Ubisoft is giving history lessons? Take note. Tencent? Note. Rovio? Note. I guarantee that, within a few weeks, if you take a bird's eye approach to your notes, you will probably find a clear path for decision-making, like a pirate's map. This time, maybe the treasure will be all yours.