A new year brings about new opportunities and 2015 is going to be interesting. One of the main focus points for the year ahead will be to give some rightful attention to virtual reality development.
Our mission statement as a company is 'to integrate areas of study and interest with innovative game design and development'. From the very beginning we've been taking on projects which have helped us grow and represented our business goals in terms of this statement. Early on we worked on a medical study aid called Ward Round, applying game design techniques. Our breakthrough came about a year and a half ago when we began working on Play to Cure: Genes in Space, which released early last year. This was a successful project and basically the epitome of our mission statement. This year we're looking to combine our experience in the serious game space with virtual reality development, and are looking to find new ways of creating products which have the engagement akin to video games, but also have a practical end use.
As game developers we are extremely well versed in creating immersive environments, which have a wide range of bespoke interactions.
There is a lot of scope for the use of virtual reality within training applications and we're keen on exploring new VR based methods of solving problems. For example, being totally immersed in an environment has a wide range of possible applications to any industry which involves working in dangerous environments, such as the energy industry and its various sub-divisions. There is a vast scope for what we can achieve here and it can be tailored to suit specific needs.
The virtual training world can lead a user through specific tasks, which can be easily repeated, and context specific interactions would play a major role. These are all aspects that lend themselves to the domain of game development; we can script certain situations such as emergencies within a simulation also.
On the opposite end of things, we are looking to incorporate VR into our original IP, and we'll be developing a number of prototype experiences this year, which we'll consider carrying forward.
Speaking of prototypes, we've used the last two game jams to experiment with off-the-wall game concepts, where VR support breathed new life into the experiences.
First time around we made Just One Trip, a game about addiction where the challenges modify depending on whether you take the easy way out and give in to temptation.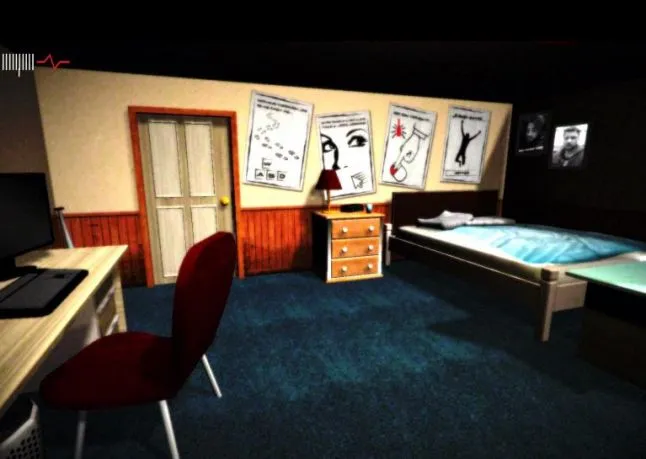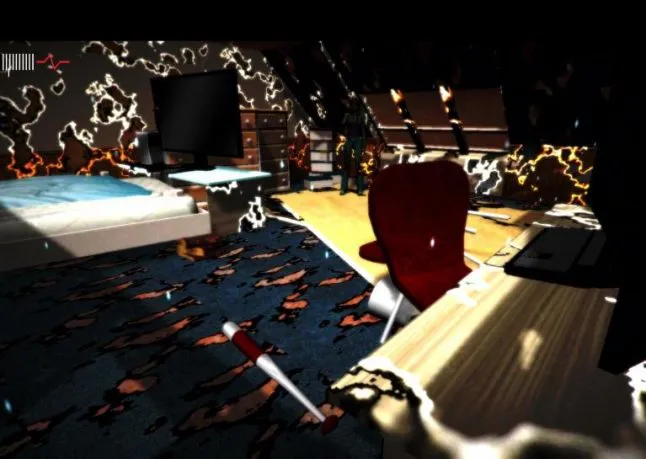 Then this year we made 'What Have We Done!?' which was all about the development process, but with an Oculus it became completely outrageous. Have a read about the process here.