"Every once in a while a revolutionary product comes along that changes everything." With these words, Steve Jobs introduced iPhone to the world ten years back on January 9th, 2007. Since 2007, iPhone has evolved over the past few years and so has iOS, iPhone operating system. The iOS game development market is also very huge, and the demand for iOS game development has grown tremendously in recent times. Research says 50% of apps downloaded on iPhone/ iPad are games.
At Juego Studios, we offer iOS game development with our experienced team of iOS game developers and creative artists. Till date, we have created many iOS games.
Here, we have listed top 5 iOS game developed by us.
1. Hopster



Hopster merges award-winning kids TV shows, educational games and nursery rhymes in an ad-free environment. Our iOS game developer used Cocos2d-x as an open source game engine to develop Hopster. The app contains two parts: A-Book and UX Spec: The Tree. A-Book consists of three illustrated, animated, localized stories with an excellent gameplay named: The Hare and the Tortoise', 'Henny Penny' and 'The Enormous Turnip.' On the other hand, UX Spec: The Tree is the game where players can personalize the tree by adding objects from the inventory.
Hopster has been selected as Apple TV 'App of the Year' in Ireland and the UK and also as the 'Best Apps on Apple TV' in India, Taiwan, and US.
2. Battle Gems (Adventure Quest)


Battle Gems is a PvP puzzle game in a battling sequence where players have to rescue the princess defeating the dragons. The game has been developed with Unity3D, and Photon MP. Battle consists of 450+ quests with 150+ beautifully animated monsters. As the gameplay starts, players can join other online players in a race to the fire-erupting, skull-faced volcano lair at the top of the world map which is called Mount Death Dread Doom Skull. The game is designed for both iPhone and iPad.

3. Hello Kitty Orchard


Hello Kitty Orchard is a casual puzzle game where players need to decorate Hello Kitty's garden by collecting fruits. Hello Kitty game has been developed in Cocos2d-X and Unity3D.
In every level, players have to collect a particular number of specific fruits with multiball. While the birds and pests enter as an obstacle, players can trash them with the multiball too. It is a super-cute game with a lot of fun levels in it which attract the gamers of any age. The game consists of nearly 200 challenging levels where players can upgrade their Sanrio characters into 8 different types. With crossing every level, they will be earning points which can be used to buy cute chairs and flowers to decorate the garden.
The game also allows players to play the game with your Facebook friends and to compete with them. It has been entitled as the no.1 in Google Play store.
4. Zombie Company Crusade


Zombie Company Crusade (ZCC) is a mobile real-time strategy battle game with a modern military themed background where players can create, command and defend their base and conquer other bases. Unity3D and Photon MP have been used in developing this game. ZCC incorporates rich military theme-based graphics, real-time battles, zombie attacks and tons of strategy. The most interesting part of the game is the unique troop controls where the actual fight begins. Players can direct the troops to any side strategically to win the traditional battle. They can also fight with their friends and foes to see whose army and strategy is the best in the Arena. Another unique feature of ZCC is Arena battles which allow 1vs1 real-time battle across the internet.
5. Ready-K!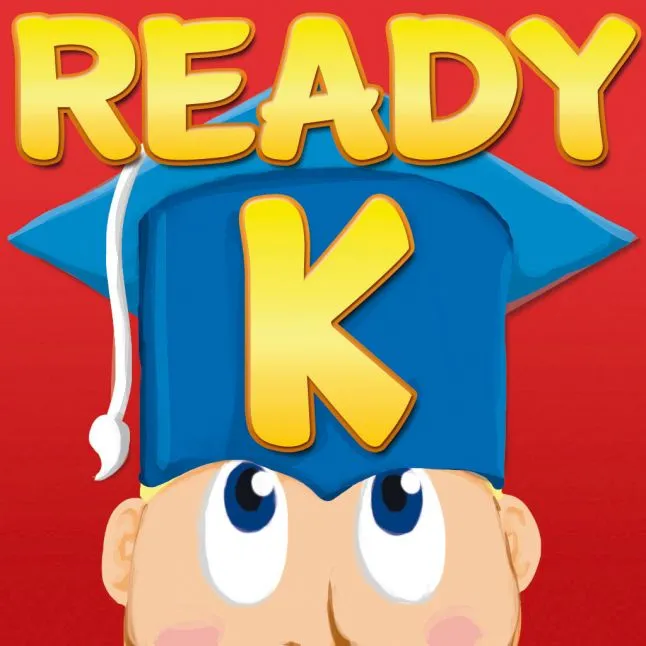 Ready-K! is a kids game which is designed to facilitate a successful transition to Kindergarten by providing parents with objective data concerning their child readiness. The game has been developed with Cocos2d-x. Ready-K! is an engaging educational game that includes 12 scenes with progressive levels of difficulty. Each scene features different games to engage your child thoroughly. At the end of this educational learning game, it will generate an objective and comprehensive progress report to identify the kids' strength and weakness which subsequently facilitate the parents as well.
Besides, we have also developed games such as Celtic Sports, The Emerald Maiden, and Medieval Battalion.
If you have been looking for an iOS game development service provider, check our iOS game development page.