Today Boris Johnson launched Games London, described as "a groundbreaking new project delivered by Ukie in partnership with Film London, funded by a £1.2m investment from the Mayor". Immediately we can see this is a largely symbolic gesture from the government, with the £1.2m being spread rather thinly over a three year period (£400,000 a year) to "promote the UK's wider games sector and position London as a world-leading cluster for games and interactive entertainment."
As a project it has a noble aim but it has one issue, summed up in the tweet below.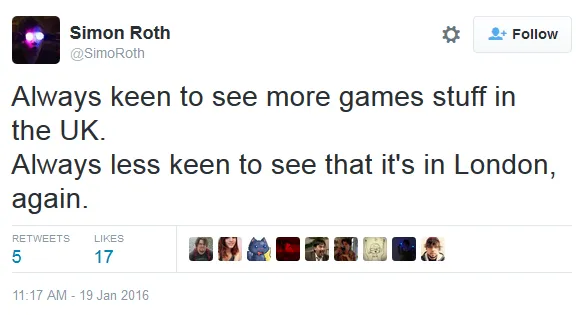 There is a growing sentiment in the UK game dev scene that London gets an unnecessary amount of support and attention, this feeling has been echoed in other industries and it's part of what drives cynicism towards proposals such as The Northern Powerhouse. Many people feel like the UK is playing second fiddle to London and every initiative or event that takes place there increases that negative vibe.
I've seen devs outside of London take this announcement personally, as if the Government doesn't view them seriously or care about their efforts. I believe it's precisely the opposite, they care about our industry more than ever and are using our capital as promotinal platform. I'm based in Manchester and while it would be great to see something like this up North, I'm certain that these London-centric choices are logistical, not emotive or dismissive.
Let's start with the most relevant point: London is one of the most important cities on Earth, with a long history of cultural influence and economic power. Forbes reports that London "hosts the headquarters of 68 companies on the 2012 Forbes Global 2000 list" is a "popular location for the regional HQs of many multinationals" and "has become Europe's top technology startup center".
These are all extremely good reasons to focus resources on London events, it's a city recognised the world over as convergence point for all businesses. It's also important to note that nowhere on the site or video is exclusion brought up, devs from across the country can take part in the festival and subsequent events.

Looking at the schedule for the Games Festival below, the organisers have clearly seized the opportunity to build their event around Rezzed and the BAFTA Game awards. This is already a well established dual event located in East London that pulls a large national crowd of devs, gamers and press coverage.

London is also familar to the international crowds, we have a range of events in London throughout the year such as PocketGamer that took place earlier this week. London is a recognisable name and that means a lot. When I say my business is located in Salford, despite this being the location of MediaCityUK, over 50% of people ask me "where's that?".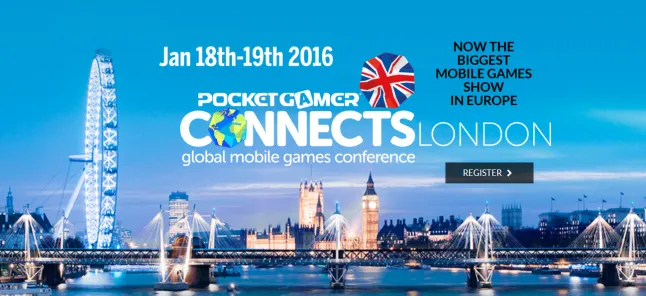 New locations for events means unfamilarity and that can cause big problems. EGX 2014 had so many networking opportunites we were spoilt for choice. Every evening there were several after parties taking place throughout London and it was impossible not to bump into devs on the street. EGX 2015 was located at the NEC, a vast concrete slab located 8 miles from Birmingham city centre. While the event venue was bigger and better, everything surrounding it suffered greatly.
A national focus on London means the rest of us have to travel. Constantly. Unfortunately this isn't something we're ever going to get around. Fortunately getting to London is relatively straight forward, if not overly expensive and usually laborious. But devs have to travel all the time, in fact over 20,000 of us will be travelling across the globe in March to attend GDC in San Francisco. Having done it once I can confirm the journey is costly, painful and absolutely worth it. By comparison, London is much easier to get to.
This is the start of something bigger, looking back even 5 - 10 years ago the games industry landscape was very different. Gaming events such as Insomnia have explosively grown, businesss saving tax breaks have been introduced and Boris has gone from railing against games to promoting them.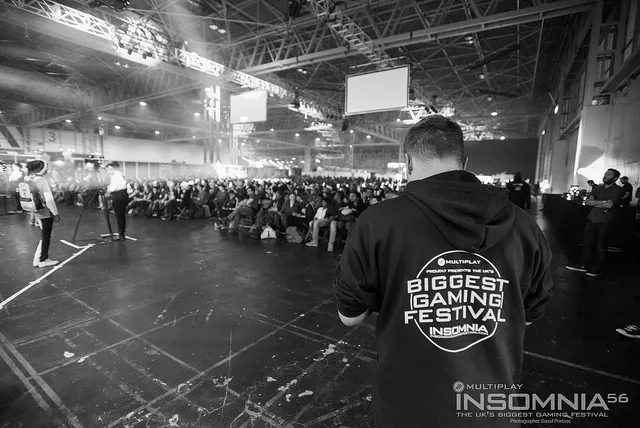 Could organisations like Ukie be doing more for the UK as a whole? Sure, and projects like these show that it's coming. In the mean time it's up to the rest of us to promote our local communities, if you want attention you have to make some noise. When I saw a lack of events in Manchester I organised Update, an exhibition of UK games made possible by the support of the local community.
This year we have organisations like Gameopolis creating events such as Jamchester, which aims to be "the UK's biggest competitive game jam". Each one of these events will draw a little more attention to Manchester and in turn we'll see more investment, jobs and recognition. If you feel you're in a region that's underserved then start organising, no one else will do it for you.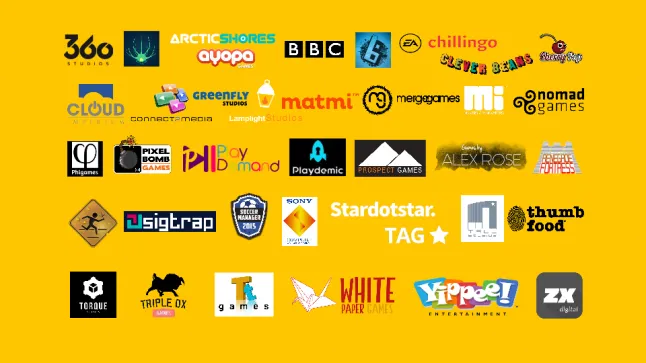 London is our capital, it represents the UK and serves as one of the most important international meeting grounds in the world. Logistically it makes sense to focus resources into London for the purposes of promoting our industry to the world. It's up to the rest of us, especially the mass of Northern devs to continue organising events, building businesses and show that no matter what, we have always been a Powerhouse.
Follow me on Twitter for more game development articles and opinions.