This post was first published on site China's Mobile Games Market, check it to learn more about China's mobile games market. CMGM is currently a voluntary writing platform, write to [email protected] to join us as a writer or an editor.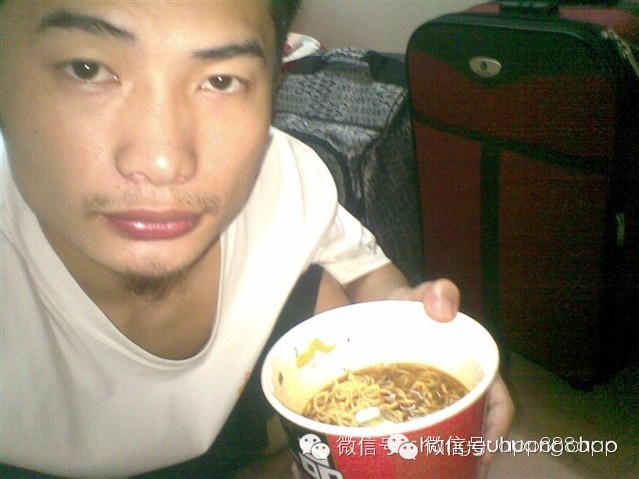 It's hard to think of any guy like Raven, but he does look familiar to me, maybe because he is just the same as many of us, except for being more crude, unblushing and frank, or maybe he represents Chinese mobile game industry in some ways.
One day in 2013, I joined a QQ group of mobile game industry and soon found most of the talks were irrelevant to mobile games. A guy called himself "Master Raven" was extremely active and managed that group with more than 1000 people.
Raven kept "showing off" his unique experience and his educational background. He didn't go to high school but graduated from a martial art school, and later became a security guard for a residential area. His words were broken, but were unexpectedly filled with some kind of original force, direct, frank and persuasive.
So what does this leader of 1000-person group do now? The answer is "marketing personnel", to be precise, founder of a marketing studio of mobile games.
Later in an interview, Raven confessed that he felt very shameful for being a security guard, but is proud of being a "marketing manager".
Then what's Raven's studio like? His studio is named "Ancient Dynasty", which owns a mobile game guild called "Ancient Dynasty Guild". In China, guilds receive marketing fees from mobile game companies, and mobilize its members to play specific games, to generate good-looking data like retention and ARPU, which would be used to cheat publishing platforms (called "渠道" in China, which means "channel") and others to gain more marketing resources; guilds also work for publishing platforms, mobilizing "RMB gamers" to pay for games.
As a small one among countless mobile game guilds in China, "Ancient Dynasty" is one of the most famous; this is due to Raven's hopping promotion. His marketing methods include posting his own naked photos, flirting with girls, and of course, narrating his special experience. As a bad result, Raven is cursed by some people as scumbag or even "cancer of the industry".
However, Raven doesn't seem to care about the bad side. After complaining of "credit card debts" and "some boss friends' rejection to invest in Ancient Dynasty" for months, Raven finally had "the first round of investment" in last August: RMB 200,000 (about USD 32,183) from Wuhan Huangyou, a formerly unknown game company.
Raven is now eager for more investment, as the 200,000 yuan is about to be burnt through. He sent me his financial sheet to prove legitimacy of his spending.
Raven revealed to me that the publishing platforms are putting millions into his competitors, his voice became anxious when talking about this. But referring to his employees, website and businesses, he sounds confident and unswerving, and he is diligently operating all of these.