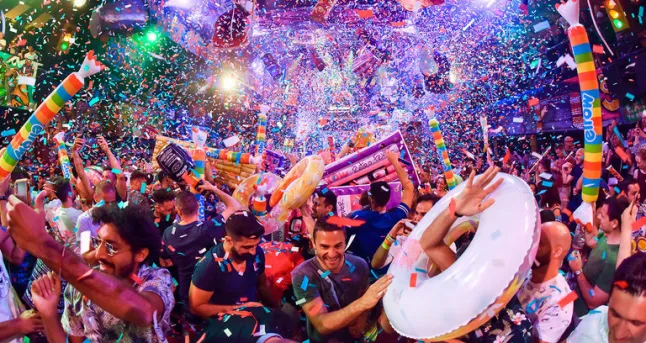 At GamePlan, we often deal with cases of game developers desperate because their beloved game is not performing as expected (this is one of the cases where it should be sooooo much better if they have come to us before that happening, not after), but nevertheless as we analyze what happened, it is way too common for the developer to say, and I quote: "we tested the game so much, we gathered feedback from so many people, I simply don't understand".
The reality check here is painful – who tested the game? From whom have you collected feedback? The answer to these questions, after listening to the same answers more than a hundred times is cringy: "we tested the game within our local community of game developers, and collected feedback from them, our friends and family". I'm sorry to be the bearer of such dread news, but you have been victim of the infamous Peer Review Curse.
The short version of it is – have you ever heard your mother, parent or very close relative tell you that you are ugly? (if you did, and they were not joking, my condolences, but in the vast majority of cases, you will mostly get positive feedback from them, they love you, therefore they want you to get motivated.
The same happens with peer review. If you show your game to a relative, or a friend, or another developer from the same collective, they will play carefully and always say wonders about the brand new another-one metroidvania you built. They will do that because a) they love you and don't want to hurt your feelings; b) they have no idea how to evaluate what you are showing, and if key bugs appear, you will simply WIP them; c) they are full of constructive criticism that they will keep to themselves, because the know how much it hurts to get criticized by your work.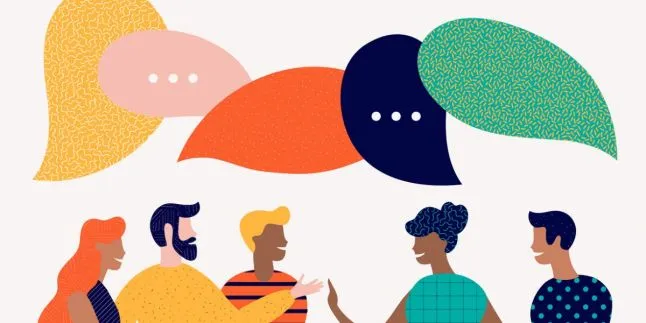 Then, you leave the test phase of your game untouched, and absolutely convinced that your game is the one, neo, the Messiah that will save us all from the Matrix. What happens next is, again, in the vast majority of cases, a massive flop, and you have no idea how that happened (everyone said the game was awesome!).
So, how to cleanse your game from this tainted curse? Here are some tips:
QA is real. Budget, invest and trust external QA companies to get the real deal about what is up with your product;
No budget? Fine. Go to places where the criticism is real. Gamejolt, Itch.io, Reddit. Places where people you'll never meet in real life will test your game for free. Don't expect donuts, though. They will be harsh, but if you can filter the storm, you can get a decent QA and feedback out of it;
Get advisors, senior industry folk that will also give you the real deal. You can find them at industry events (so much easy now with everything gone digital) and some selected internet groups;
Don't believe the hype. If something is too hyped, take it with a bit of salt.