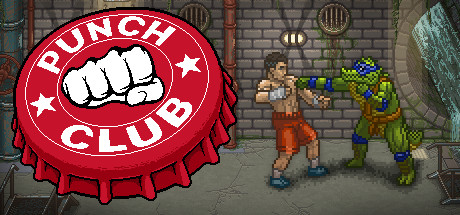 ---
It's a game about boxers life and sports simulating his career. Game graphics is very cozy pixelized. Here are no competitors in that genre, I think. The main synopsis of this game is a family tragedy and hard way of revenge. Music is in game awesome because it is an 8-bit classic style!
In game we could find this old-school characters:
1. Jay and Silent Bob
2. "Crocodiles" ninja (joke about Teenage Mutant Ninja Turtles)
3. Vincent and Jules
4. Russian bear!!!
The main option of this game is fighting mode. A player can't control the fight. The player selects perks, options and other some option and starts to see the battle. It is very nervous, really.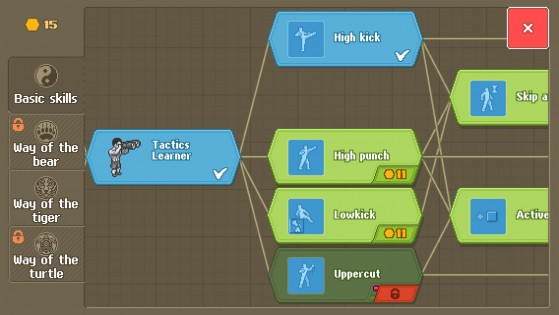 The second interesting option of this game - heroes characteristics go down every game day. It means you need always have a workout. Every day if you want to kick the ass of other fighters.
I set 10 of 10 for this game. It`s real flash on Russian game market. Try it and have a fun!