As we welcome in a new year, we embrace change. Especially in technological fields. Online pokies, a beneficiary of said advancements, have stepped up their game. Some are pushing the limits, and virtual reality games might make a debut in the casino arena. New technologies and techniques have made the games available across all platforms to be intricate. With better RTP (return to player) these pokies are sure to become a surreal experience. To understand what it is game developers are doing, we decided to go through a few popular games in 2018.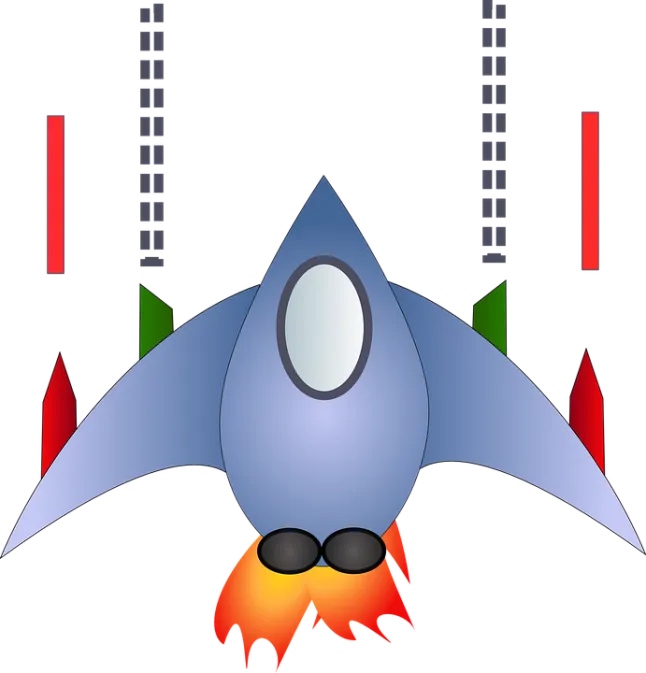 'Joker Pro' Slot Game
This perfect sample of an online pokie is an offering from NetEnt. A true pioneer in the game market, NetEnt designed a true game that has both a good feeling to it and ample security. The game is a classic slot machine. It comes equipped with five reels and a wide selection of payouts. The game flawlessly steps up to any graphical challenges you might have. They were able to feel all these complex variations and produce one good game.
Panda Panda
Habanero rarely displeases with their releases. This time around the showed how to use animation and graphics to release a fan favorite. The game features a 5 X 3 slot provides for a surprising 243 winning combinations. The adoption of HTML5 has come off as a success with Panda Panda as it works seamlessly across all platforms. The exclusive adaptation of HTML5 by habanero has us curious over what marvel they'll drop next.
Tarzan
We might be in 2018, but that doesn't mean that all the games here are made in this year. A veteran of the online pokies scene, the Tarzan game is pure quality as it puts to good use animations and character movement. Microgaming used these two qualities to transform this modern game into a true gift of technological advancement. Visit online casino platforms to experience this gem.
Prestige Baccarat
Prestige Baccarat is a sequel from Playtech's live casino. Playtech embraced the need for players to see stats. The heavily invested in the games coding to provide an enjoyable experience. That's not all they worked on as the game also functions better. Offering improved visual aid through the use of improved and focused camera angles, Playtech did us a good service. The game also offers players a host of betting options.
Chest of the Fortunes
A true adventurer's game. Fewest words I could explain this beautiful game from the Spinomenal Company. The game's theme is centered on Chinese culture and their festivals. The 5 X 3 slot game has surely proven that HTML5 is truly the future of online gaming. Spimomenal Company has used this technique to meet the demands for cross-platform games. This innovative game also offers a wide selection of payouts, bonuses, and free spins. The use of good quality graphics has made the chest of the fortunes a must play for any serious online gambler.
As more game developers continue to adopt these new ways of creating and designing games we can only imagine what 2018 has in store for us!