Hi, I'm Xavier Rosée. When I'm not drinking rosé to the sound of video games soundtracks, I'm helping indie and mobile game studios build games that find their audiences.
Every week I publish a rundown of articles and insights so you can have topics to discuss around a nice glass of pink wine.
So sip back, relax and enjoy the rosé.
Read previous editions and subscribe at https://xav.is/curating-game-industry-news
---
Sips Happen #7: Coronavirus ans it's impact on China's tech & gaming ecosystem
EDIT: title edited for tone.
After weeks of relative silence from the Chinese government, it's finally official: we're on the verge of an epidemic breakout. The coronavirus (nope, nothing to do with the beverage) is starting to freak people out in China: Pony Ma, CEO of Tencent, announced that he will not be handing out red envelopes full of cash this year, as public gathering are to be shunned; popular e-tailers are halting price hikes on breathing masks; and Plague, Inc., a game that's now nearing its 8th anniversary, has shot to the top of the paid download charts on the App Store.
State of the Market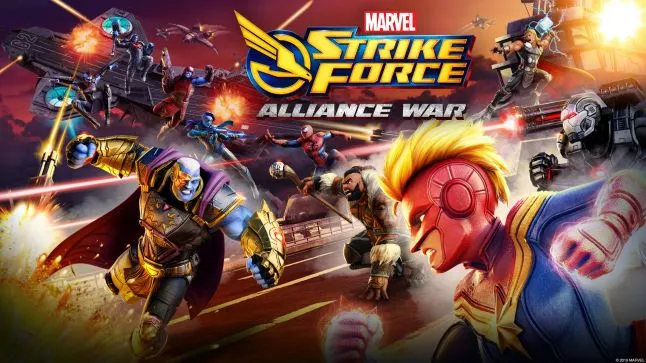 China (virus-free)
User Acquisition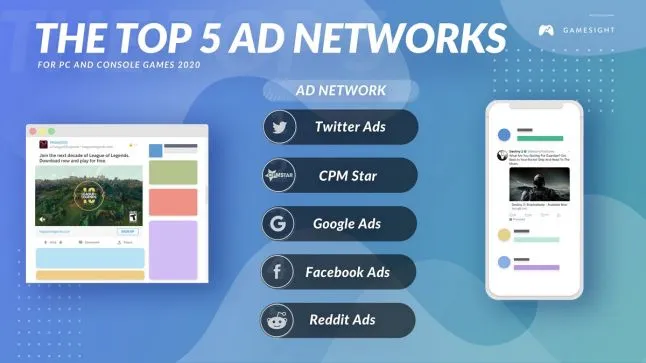 Product Management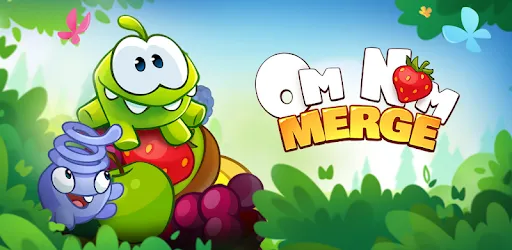 One Last Sip