When benchmarking sales for a game product, we usually look into our competitors, into the same genres, into store profitability, among other data. Today I'd like to burst that bubble a little bit to drive your attention for an interesting piece of data, the share of pocket.
It is quite interesting to talk about it, because it hasn't been obvious to me for quite a while, until a director at Microsoft casually prompted me with that question – Are you taking share of pocket into consideration for this business plan. I had no answer to give him, since I had no idea what that was about. Immediately, I jumped into the literature, to learn the definition and how to apply it to the plan. Next time, I would have an answer.
So, what is this "share of pocket" thing? It is the amount of available money a certain person would have made available after paid everything essential. In other words, you have paid your bills, rent, school, bought whatever was essential at the supermarket, that new piece of clothing you really needed to replace…everything that would bite into your budget and there's nothing you could do about it. Whatever cash is available after that is…pocket money.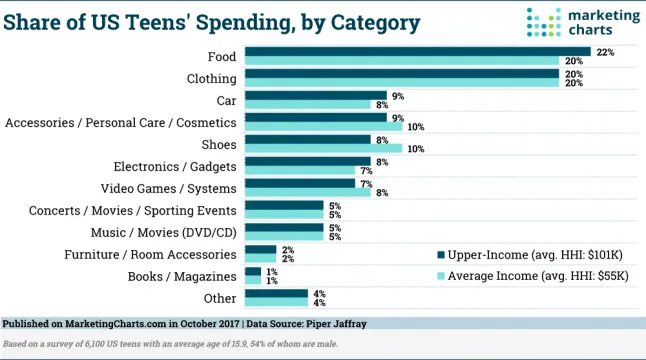 What would you do with the riches of whatever remains in your pocket? I can tell you right now that, according to sources around the world, it is from 5% to 15% of your whole budget any given time, but that highly depends on the country you are, the economic situation, your own situation – so you may agree with me that the amount itself is highly variable. Please hold to that thought.
So, you have this new game, service, platform, whatever you want to sell to the games' market. You have already benchmarked against the obvious same market. But have you benchmarked against the amount of available share of pocket of those cohorts you are selling for? Have in mind that you will be literally digging into the same "bucket" of money used for movies, for subscriptions, VOD, fast-food, that fancy anniversary dinner…
Have you held that thought? That on top of everything that amount actually is highly variable? Yes, business planning can be a real challenge. So, make sure you have that in mind when planning, and make sure that you are at least defining the top cohorts for your product, so you can dig into their collective share of pocket. You can data mine yourself, give that job to your finance, or even give that whole job of planning to a specialized company, one that would crunch and deliver the information you'd need (if not the whole plan ready to go).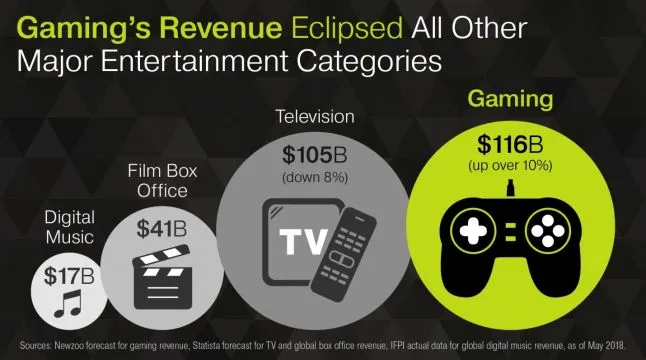 My advice here is – do not underestimate external factors to the actual gaming market.
If you are lucky enough to transform your share of pocket into share of heart (I'll go into that in our next discussion) you may have a better business than if you had focused in your gaming peers in the first place.