[This article by Ryan Henson Creighton is re-posted from the Untold Entertainment blog, which is awesome.]


i've been thrilled to be involved with the Flash Gaming Summit for the past number of years, as a delegate, a moderator, and a speaker. The conference, which conveniently takes place in San Francisco the day before the GDC summits, is filled with people i consider sister sufferers in a very particular (and increasingly beleaguered) pocket of game development.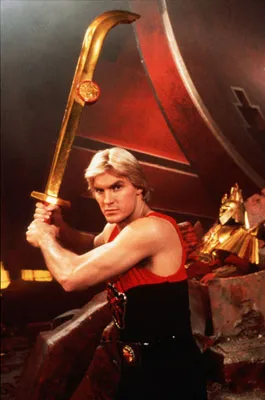 Flash! / Aaah-aaahh / Saviour of the universe (?)
Many of the FGS delegates are folks who started their careers building web games with (then) Macromedia Flash, and who have come through the fire of learning how to earn a living with the software with help from distributors like MochiMedia, Flash Game License, NewGrounds and and Kongregate, and portal-owning publishers who are willing to pay license fees for the games, hoping that they'll make it back in ad revenue on their sites. Some of the people you meet at Flash Gaming Summit are the people who have become successful enough to afford a plane ticket to San Francisco which, considering their often humble beginnings, is really saying something. And a good number of the delegates are from studios who evaluated Flash and decided that it was a good technological fit for their platform or business strategy.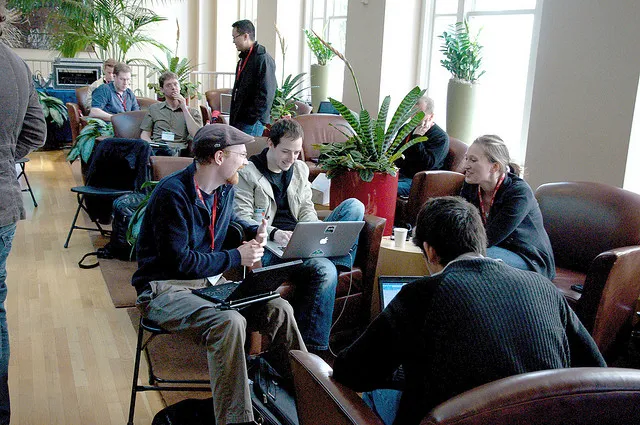 It's not unusual to find industry visionaries like Dan Cook of SpryFox (Triple Town, Leap Day) milling around during the Summit.
This is a time of uncertainty for devs like Untold Entertainment who largely earn their living making games with Adobe Flash. For many of us, the uncertainty is over why there's so much hype for vastly inferior technologies like HTML5, and why we're being pressured by the market to adopt far more expensive tools like Unity to do the same work we're already comfortable and proficient at doing with Flash?

The Flash platform was dealt a major blow when Steve Jobs - for somewhat vindictive business reasons, thinly veiled as technological snobbery - declared that Flash content would not be supported in any iPhone browser, and then dropped the mic and left the stage (in more ways than one). To this day, the myth persists that you can't develop any content for iOS using Flash. The opposite is in fact true: many devs like Untold are happily wrapping their Flash creations with Adobe AIR and creating successful native apps for Apple's devices.
Real Talk with Ryan Creighton
In an effort to get down to the bottom of things, i'll be moderating a panel at FGS this year asking the hard questions: is Adobe Flash worth sticking with, or is it time to jump ship? Cutting through the hype, what are the advantages and disadvantages of competing technologies, and what would it take to transition a shop to start using them? And is it even worth it? What do Adobe's recent announcements about Actionscript Next and abolishing the "speed tax" reveal about the company's plans for the platform? All these questions and more will be discussed, in amongst a line-up of talks and panels by some of the biggest players in this corner of game development.
Enter the special promo code blog_UntoldEnt for a 15% discount when you register for your Flash Gaming Summit pass. See you all in March!