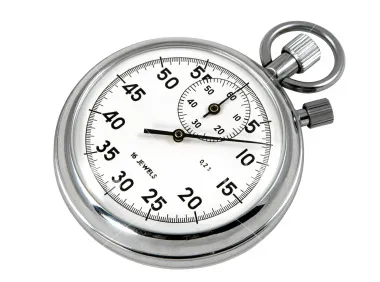 It's HERE! It's tested! It works! RPH-ST encyption, the UNSTANDARD in information security!

*
*
Yes folks, here it is, RPH-ST (Signals Time) encryption. RPH-ST is a mathematical modeling of "electrical" or analog cryptography, in which your data, is converted into floating point "time code" data. That's right, your "A's" and "B's" become incomprehensible time code like t=0.3473473648376 and so on!! Your password becomes the "signal generator" parameters, in a high order signal accumulator function.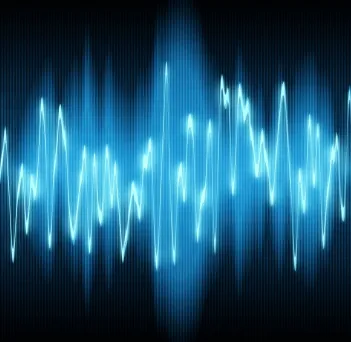 RPH-ST encryption has "64k" domain strength. That's right, no 1024 bit prime number foolishness, like ancient RSA encryption, hackable with some GPU! 64k data buffers are encrypted into floating point time code at a time.
*
ONLY FROM RADIO CONTROLLED MEGA PIRATE!!
ONLY AT RPH-1, FREE OF CHARGES!!
RPH-ST, great for Law Enforcement! Terrorists! Pretty Girls! and general "criminals" (scientists), and buisnesses!?
*
SPEED?: The one drawback of RPH-ST, is indeed it's encryption speed. I tested a 25 meg zip, file of an application, and it took about 3 hours on my crappy laptop, running at 1.66 MHZ, BUT the bright side of RPH-ST (outside of it's unbeleivably secure encryption) is that DECRYPTION is lighting speed. My 25 Megs decrypted in just under minutes. RPH-ST is always great for documents, and 1meg zips, it encrypts them in just a few minutes. You'll have much better performance on your PC.
(Future faster versions may be released, as well as paralell versions)
Works?
Tested? Tested on over 350, 64k "zip file" buffers, and "null" data sets!! Everything was 100% statistically speaking you should have 0 problems, avoid passwords like "aaaaaa" or "bbbbb" or "00000000".
*
FUTURE USERS OF THE FUTURE USE ON!!!

*
RPH-ST, the UNSTANDARD in Encryption!100% Back door free! (Contact me for source code, if you wish)