This article is for all my fellow friends who offer art outsourcing service, companies and freelancers. And wish you guys good luck in doing this business!
Let me start by an anecdote: once upon a time, in a developer's gathering, I met an ex-Zynga employee. I asked him if he can introduce me to someone in Zynga, who would buy our 2D art outsourcing service. His brows rose with surprise, "What! You want to sell them service? Now Zynga is in bad shape, their team even do 2D art outsourcing for other developers."
So, the first important thing is to identify who would buy art works.
Part I: Which developers would outsource art works:
3D art:
Console games: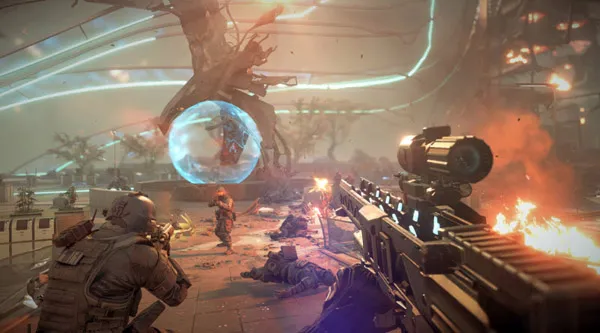 Virtually all types of console games need lots of 3D assets: Characters, guns, environments. And rarely such a developer would keep an army of 3D artists in-house.
For the sheer quantity of assets needed, those developer would typically work with 3D art outsourcing companies with 50+ artists.
And today, due to the console power, 3D models used in a PS3/PS4 game are not greatly different from those in Hollywood movies, so most of those 3D outsourcers also work with film makers.
Hard core/mid core mobile games: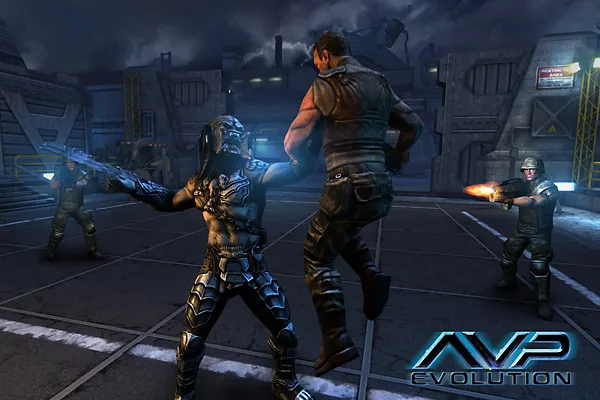 In fact those games are not different from console games released a few years ago. Same assets needed.
Base builder/strategy games -3D: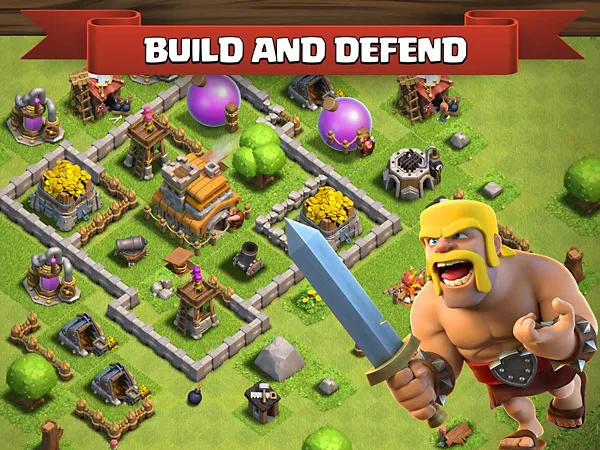 In Clash of Clans, each building has 10 levels, and many type of warriors, also with upgrade levels. You can see lots of graphics are needed.
CoC, and many base builder games use pre-render 3D assets for buildings, and fighting units. And if your company takes over such a project, your team would need some 2D art capacity. For those isometric graphics need 2D touch-up for the last step of finish.
City builder game, and any game has a piece of land for construction -3D: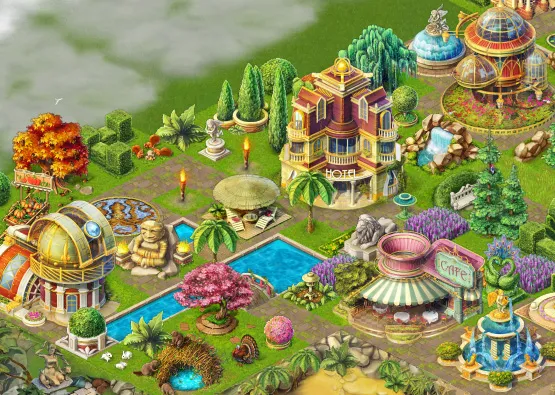 Lots of freemium games would give you a piece of land, you can build things on it, with hard-earned currency in the game. Pay attention to this type of games, their need for isometric graphics seems to be endless. For the monetization of this type of game is to add more variety of buildings regularly and lure players to spend on them.
Other 3D games:
You can judge if it's an art heavy game, or game needs regular updates. A small production may not have much art work to outsource.
2D art:
As our company produces 2D art work for years, I may put more ink into this section.
2D characters: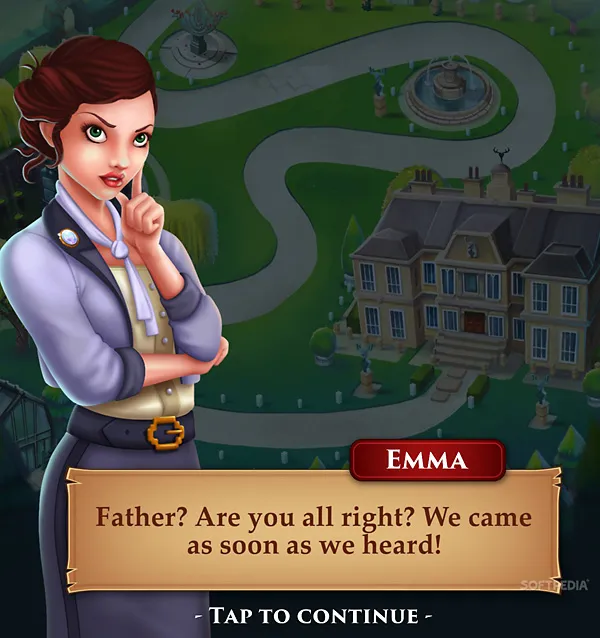 Most story driven games may have a few characters in them, mostly 3/4 body portrait for dialogs;
And for games feature fighting, there are a lot of characters.
Doing character art outsourcing is a tough business for outsourcing companies. Because each client asks for a certain style of characters, and not a great quantity is needed. Usually an artist is only good at a certain style, even those can do it very well. Certainly for a outsourcing company you can't hire a full spectrum of character artists. Often the good strategy for a development company is to hire a freelancer who is good at the wanted style.
Point & Click games, hidden object games: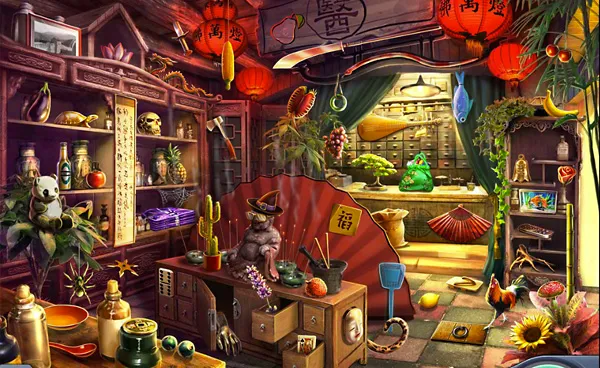 This type of games need a lot of scenery paintings, for with the progress of the story, it continues to shift space/location.
And freemium hidden object games would need even more scenes. For they need to add new scenes regularly, as a means of retaining players. A successful game would need 2~3 outsourcing companies to supply the scenery art.
Map assets: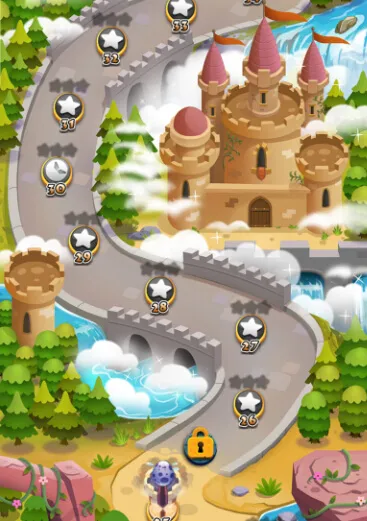 Today many types of mobile games have a progress map: Match-3, bubble shooter, slot games, etc. The map could be simple or rich. For freemium games, the map would be updated to no end.
Scenery painting and cut scenes: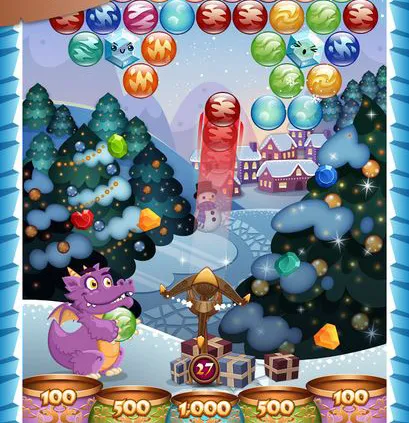 Some mobile games would need scenery paintings for story telling. And many games have beautiful hand painting scenery as level background: Match-3, infinity runner, slot games, etc.
Collectable card games -with a frame: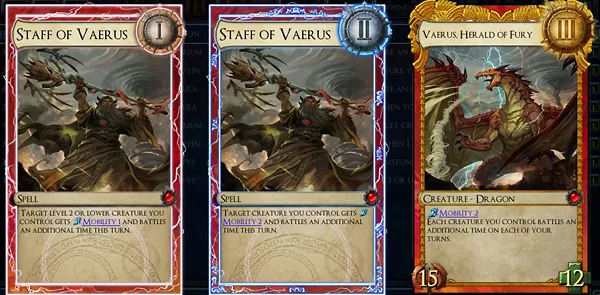 In this type of games, you can see characters, monsters enframed in a delicately painted card. Usually a game boasts hundred of cards to collect, that is a whole lot of character illustrations.
CCG or TCG as it is called, this genre is very popular, and many developers, big and small make it.
Due to the sheer quantity of illustrations needed, and the need of budget control, a developer often tend to hire an army of freelancers, instead of a few companies. For companies it is not a good business too, often the price is too low.
Collectable card games -without a frame: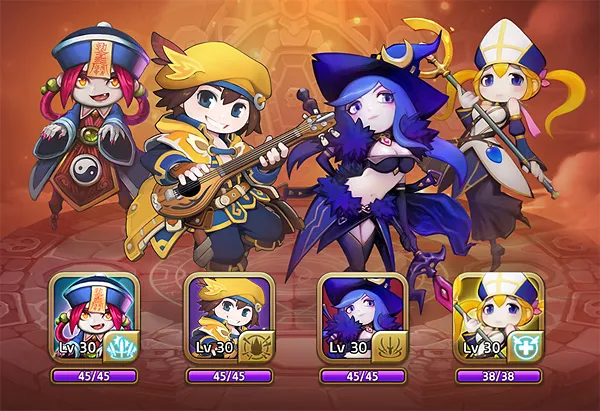 Many games like this, regardless the game play is RPG or some action involved, have one common feature –collecting heroes. A game often has hundreds of heroes to collect, it's in fact CCG, save the character graphics have no card to encase them.
This type of games is mostly made by Japanese or Korean developers, if you want to work for them, you need to have the language capacity.
City builder game, and any game has a piece of land for construction -2D
I mentioned this type of game above in 3D section, the difference is that the building graphics are made by 2D.
Life simulation/management games: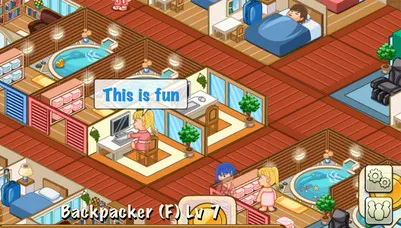 This type of games need a lot of isometric props, furniture, buildings to adorn the player's private space. Even more is needed for a freemium game which is doing well.
Promotional art: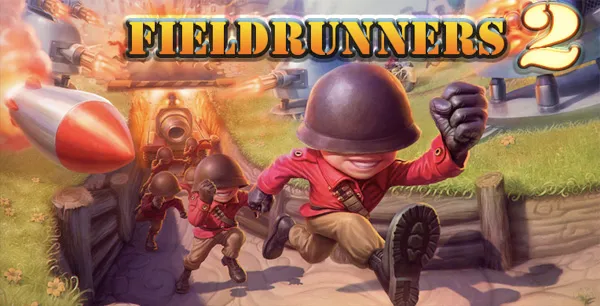 Virtually every game needs such a cover art to be used some where, right?
Icons: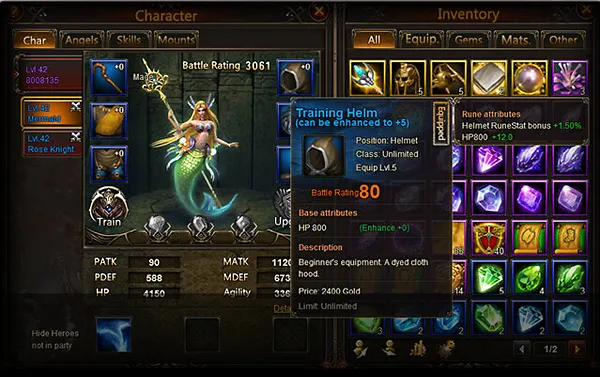 RPG type games often have hundreds of icons in them.
2D game art creation is highly specialized:
Well, as we can see that every 2D game always need artists to do this and that. You may conclude that a 2D art outsourcing company could do everything for every game. Perhaps for 3D art outsourcing it is so: the client would give you a blueprint, then you do the model and textures, regardless it's an xenomorph, a plane or a gun.
However, 2D art outsourcing is quite specialized, there're guys good at UI, guys good at anime characters, comic characters, vector style scenery, realistic scenery, etc, etc. For a development company, they can hire a few guys fits their project definition. But for an outsource company, it's impossible to hire and manager a full spectrum of 2D artists. For example, an outsource company in Shanghai is specialized in CCG art; And our company is specialized in scenery and maps –we had paid for our lessons for attempting to take over all types of 2D art works.
Part II: Which developers would NOT tend to outsource art works:
The game is in simple art style, or the game is small: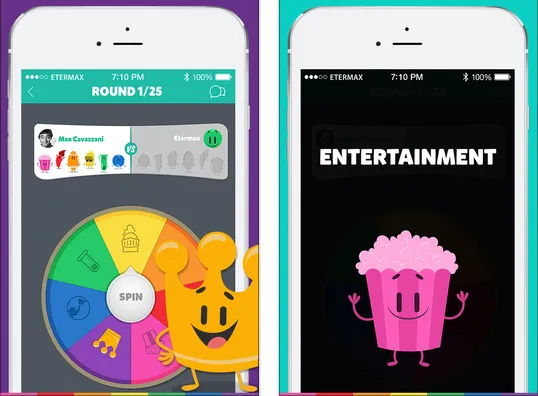 A few even a single artist could tackle the full assets in the game, so most often them make the art in house.
Weird art games: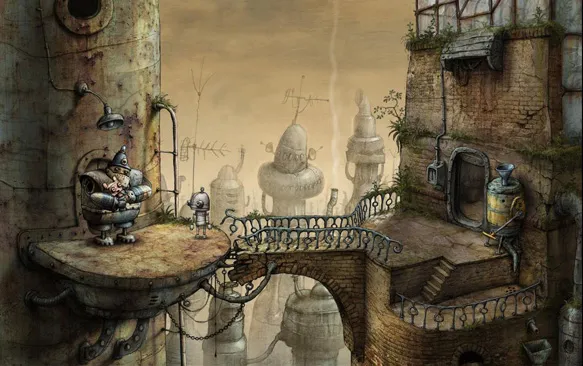 The art works look innovative, something unconventional. Those type of games are often made by small indie developers, art work made by a few artists. They put a lot heart and mental power to the making of the art, and apparently it's not the fruit of industry scale production.
Big developers with reputation not to outsource:
You can find on the company's linked-in page, if there are lots of artists in the company, then probably they do most of the art in-house. (And for CCG company, you can often find a lot of freelance artists.)
And art outsourcing is not very popular in some developing countries:
In those countries, hiring in-house artists maybe a lot cheaper than international outsource price.
I would post regularly--one article every two weeks, about game art production.