Firstly published on cmgm.net, an English website on China's mobile games market.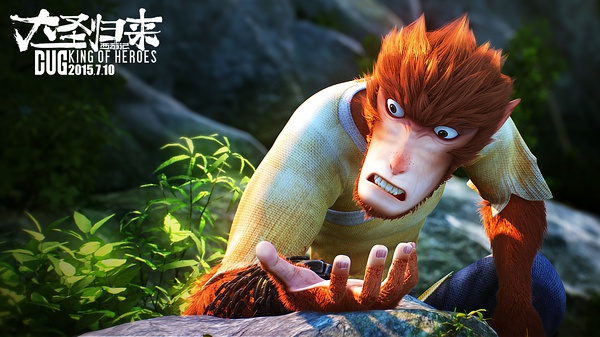 It's hard to explain why, but when I went out from the cinema of "Monkey King: Hero Is Back" ("Monkey King" for short), I was humming the theme music of "Spirited Away".
I'm not saying "Monkey King" isn't a good film; the film is winning huge success in china as its box office has exceeded RMB 800 million, and its run has been extended to September 9th (that will be two months starting from July 10th). However, it just needs something more, at least for the adult audience.
Different from its neighbor Japan, Chinese cartoon has been depressed for years, without any presentable works; as a result, some people call "Monkey King" as a resurgence of Chinese cartoon industry.
The overseas returnees did learn something from the United States, and now they present "Monkey King". "Monkey King" combines Chinese classic story and Hollywood shooting style, the Tom-and-Jerry type jokes are all through the movie; while beyond the story and characters, it has nothing to do with China. In other words, it's more like a Hollywood film than a Chinese one.
Stumbling and imitating, China has lost the chance to form its own style of cartoons. When Japanese talk about their own cartoon films, they proudly mention "Spirited Away" and "My Neighbor Totoro", or even "Doraemon", which have totally original and unique stories, art styles and narrative means. These films represent the oriental aesthetics, philosophy and mystery, but such things are hardly seen in "Monkey King".
Nevertheless, success of "Monkey King" in China does reveal something important, which could be inspiring for overseas game companies who aim at Chinese market.
Firstly, success of this cartoon movie indicates that unlike Japanese people, Chinese are very open to western culture (including western-type dialogues, characters, settings, etc.), so it is worth a try to combine Chinese elements and overseas gameplay. And apart from "Journey to the West", China still has countless undeveloped stories and figures. Such materials are neglected by game and film companies, but are often known and loved by many netizens.
Secondly, according to Ma Weidu, a collector and writer in China, as well as a famous cultural critic, most audience of "Monkey King" do not enter cinemas in their daily lives, including himself, a major reason is that they are so disappointed at homemade films. Such audiences are pretty similar to players of Supercell's "Clash of Clans" and "Boom Beach" in China, most of their players I met in my life rarely play other mobile games.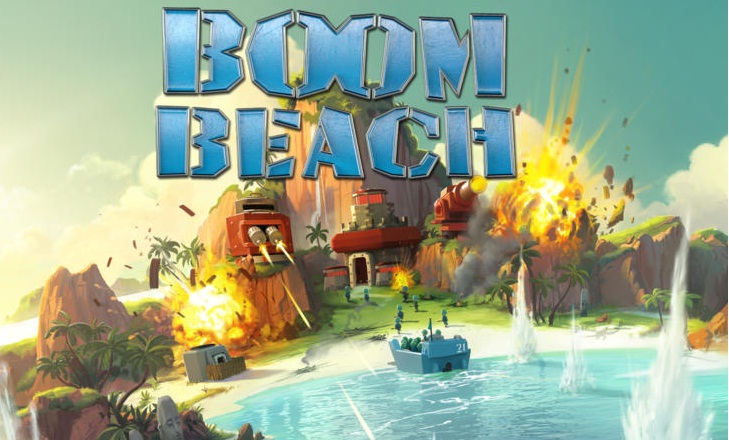 COC and Boom Beach are neither card games nor RPG games emphasized by Chinese game companies in recent years, but they are still winning long-term success in China. A primary cause is that Supercell's games are attracting those who are different from target players of Chinese game companies.
The conclusion for overseas game companies is that China has a vast population, you shouldn't be misled or restricted by local game companies' views, all you need to do is to improve your own games, and try to get your own group of gamers here.