I might be unpopular in this post. If you are a huge minecraft / star citizen / flappy bird and gangnam style fan, look away now.
I think there is a phenomena that is becoming stronger and stronger and I think its bad news for all content creators. Well, for 99.99% of us. That phenomena is the globalization of media, and the concentration of it in a few hands.
Zap back a few hundred years, and you could be the #1 best Lute player in the village. Nobody else could touch you for lute playing. You rocked. 30 miles away there was a better lute player, but nobody ever left their village anyway, so who cared. You could play the lute, and people would pay you to hear it. Happy times.
Zap forward a bit and we have TV and radio. And thats different, because now you can hear that Lute / guitar player from the next village on the radio. And that means everyone in the country can hear him. So that guy gets to be a big national star, and the lesser local people don't do so well. And thats tough for them, but probably not a total disaster. After all, competing with every guitar player in the UK is tough, but you aren't competing globally. BBC radio doesn't play in Islamabad, and (and this is crucial) even if it did, nobody would like your weird English music over there anyway, due to cultural differences.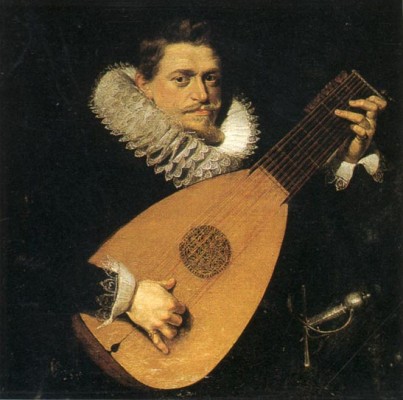 The latest transformers movie had a scene set in China, and dialog where people say to trust the government to save them. Both put in to keep Chinese audiences / government officials happy. This is what happens now. Nobody makes a movie based on selling it to people in their country. The stuff is global. It has been, obviously for decades, but its becoming more and more so every year. Now entertainment is predominantly digital, there are literally no borders now. Staggered release dates wont last much longer. Cultural differences are eroding.
So now for the first time we seeing the emergence not just of monopolies on a national level, but an international level. Not just in terms of software and services, but in terms of culture. I never thought I'd see a Korean rap star become a global phenomena. I witnessed middle aged men dressed up as the ugly sisters from Cinderella doing a gangnam style dance one Christmas in Longleat house, England. This is new.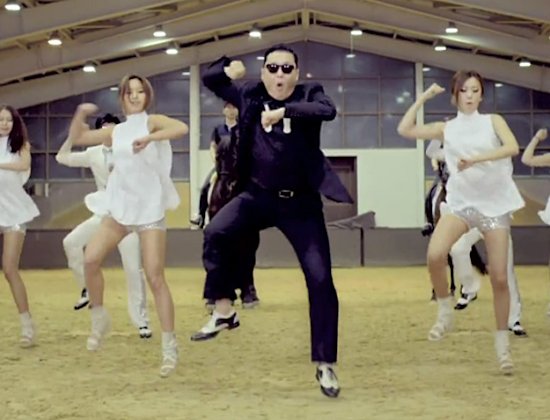 When culture is global, and popularity is global, there is only one chart. THE chart. Everyone knows what everyone likes, and what already has coverage gets more coverage. Saturation coverage.
The itunes charts are pretty much *the place* for apps. Get to the top there, and you are laughing. The problem is, because there is less variety in charts / news outlets / media globally now, you are getting more of a centralized consensus on what is good. People who are only going to write about one pop song (the very mainstream non specialist media) would write about gangnam style. One mobile game? well flappy bird obviously (or angry birds…), one desktop game? well obviously minecraft.
And this leads to the crazy irony of the most successful, popular content getting more and more publicity. Thats always been true but its getting much, much worse because now that is global. Why do I care? why is this bad?
I think its bad because it leads to random perturbations becoming exaggerated. A slight boost in popularity of something bumps it from #100 in a chart to #9. it gets more attention so it goes to #1, and then so much attention it stays there, and then the mere fact that it stayed there becomes newsworthy making it even more popular, and the cycle continues, all potentially from a tiny, tiny bump, maybe a single media personality took a liking to it. A minor disruption in a flat surface is exaggerated to a mountain.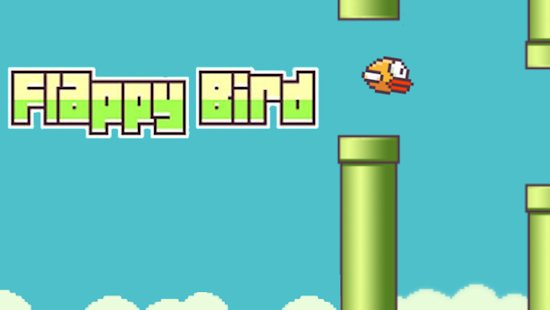 What I'm saying is that gangnam style, minecraft, flappy bird and star citizen are not *THAT* good. I'm not saying they aren't good, or great even, or amazing even, but the level of popularity is totally disconnected from the quality at some point above the 'ten million copies sold' level. Stuff is getting bought *because it is getting bought*. And stuff is becoming popular *because it is already popular* and that sucks, because when you produce content, the success of it is too much attributed to luck. And thats bad, bad bad.
One of the bright points in all this is actually steam. Steams front page re-coding is awesome, and exactly what was needed. Beforehand, if a game got a front page feature, it became popular, and sold a lot, and the word of mouth generated a lot of sales which led to a front page feature and…. etc. Now, there is no such thing. If you love complex PC strategy games and politics, you might be staggered at the promotion my game 'Democracy 3′ gets on steam. But thats just for you. Steam now has hundreds of micro-niches, and lots of developers have the chance to be popular in that niche.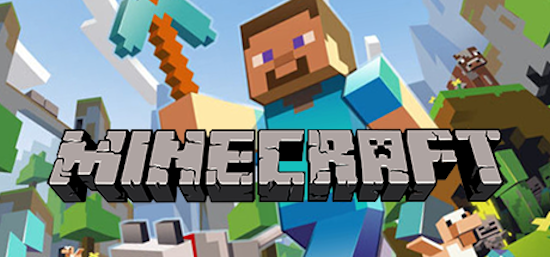 We need the same for all media. Why do 'pop charts' even exist? or movie charts? Why on earth does the fact that 'fast and furious' made X dollars have any newsworthy value outside of the industry? Should I go and see it because its popular with everybody else? Fuck no. Charts suck. Charts encourage a homogenization of culture and promote the bland and inoffensive.
So why don't apple do what steam do and fix this problem? Because *they do not need to care*. As a developer, its terrifying to know a game I make will almost certainly fail, but *might* become minecraft or flappy bird. Thats a very very risky industry. But for people with an online store, they (except steam) don't care. Why should they? They don't care if the #1 game is awesome or a fart joke. They collect their slice of *all* the money anyway. Running in app store is the ultimate hedging strategy in games. I wish I owned one :D.