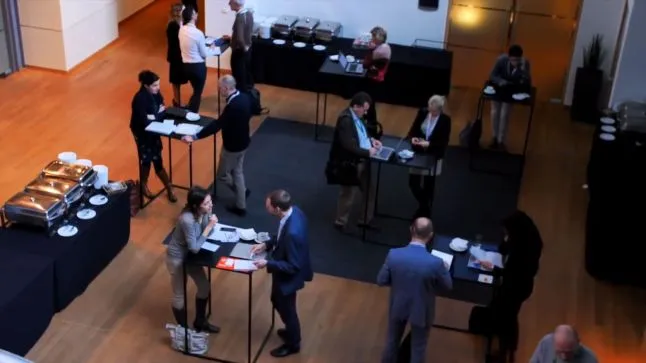 It is quite interesting how the pandemic changed completely the way we do business in the game industry. Despite that, one thing that hasn't changed much are matchmaking events. OK, they moved from the nice, party-driven, in-person events to all digital platforms. Nevertheless, the way you should prepare for a matchmaking meeting is the same. Here are some preparation tips I've gathered over the years:
1. Get to know the venue. Physically or virtually, make sure you understand where the meeting will happen, what kind of structure you'll have (power, internet, etc). The same goes to virtual platforms – get online as soon as you can, investigate the tools and how the meeting will happen (some tools have their own chat/video rooms, others expect you to set a virtual meeting room yourself.) Tip: If you will have several meetings during a certain period, go to Google Meets and create a "not-busy" event in the calendar that will cover all the time you need. Then create a Google Meets and spam that code in all your invites. It will be way easier to manage meetings by having a single meeting code.
2. Get your stuff together. More importantly, set a clear goal for your meetings, and prepare in terms of presentations, speech and pitch. I let go of PPTs for a while know – today, a new person in my company takes around ~10 min to explain what we do and what is our value proposal after training, of course. I'm able to do the same in 2 min or less. It is just an immense exercise that you'll excel in time.
3. Be blunt on your meeting requests. Say exactly what you do and what you are looking for. Try not to waste everyone's time. The reward of this approach is getting confirmed only the meeting where there is clear mutual interest. By doing that, you can even address details in a 30 min conversation, isn't that marvelous?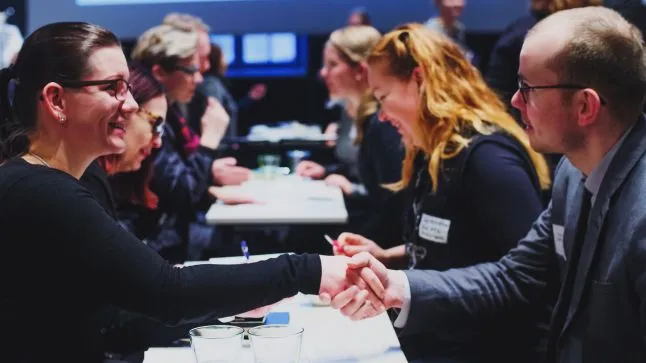 4. Study the companies participating at the matchmaking event. Take this time – it is a very good investment. Open the interesting ones in different browser tabs so you can read the FULL description of what they do and are looking forward. You can find interesting surprises that are now shown in the "edited" part showing on the tool. Once you get a tab for each meeting you need/want, then it is super easy to shoot meeting requests. Tip: Have on your word a preset meeting request text, so you just copy and paste.
5. Make the investment worthwhile. Specially during social distancing times, make sure you'll be available for all meetings. Avoid no-shows. They say a lot about how professional and committed to your business you are. Tip: pay attention on time zones on virtual events. Since everyone's at home, you may miss an opportunity just by missing the time zone of the other people you want to talk to.
6. Make a spreadsheet, put all the details there, comment on the output of every meeting, give the leads a proper "temperature" – a very good meeting with immediate follow up items can be considered "hot" and lame meeting that do not made a lot of sense can be considered "cold", be creative, you can create your own definitions of temperature for meetings. Don't let leads "get cold" by taking too long to follow up. Tip: you can use a pro tool for business development like Hubspot, per example (it is mostly free) or you can invest a bit of cash into my favorite, Pipedrive.
I hope you enjoyed the list, and if you want to ask more about matchmaking, just leave your question in the comments!