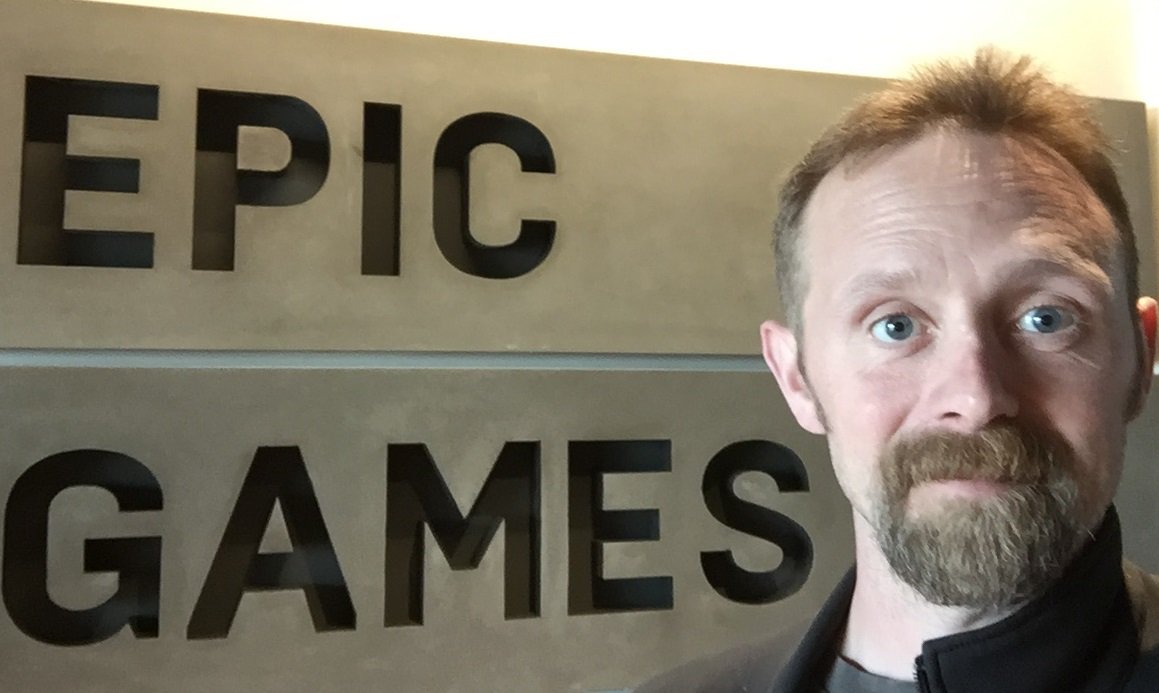 Hi!

I'm Christian Allen. You may know me for some video gamez that I worked on, like a few of the Ghost Recons, Halo: Reach, and a few others. Today I announced that I have joined Epic Games as the Unreal Engine Evangelist for North America.

What does that mean? Well, I will be evangelising at a game conference or gathering near you (if you work in North America), and if I'm not currently, I should be. Are you a small indie team looking to get started and have some questions about Unreal Engine? Are you a mid-core team with licensing questions? Are you working in Unreal already and need some technical questions answered? Have you heard about applying for Epic's Dev Grant program? Do you run a gathering of developers or a conference in your area and want to have someone from Epic Games attend? Do you work in academia and want to introduce your students to Unreal?

If so, then I am your dev! If I can help you get what you need, I will, and if not, I will work to put you in contact with the right person to help you with what you need!

You can find me on Twitter @serellan, or hit me up on Linkedin here:

www.linkedin.com/in/christian-allen-6963975

Thanks, and I look forward to see what you are creating!