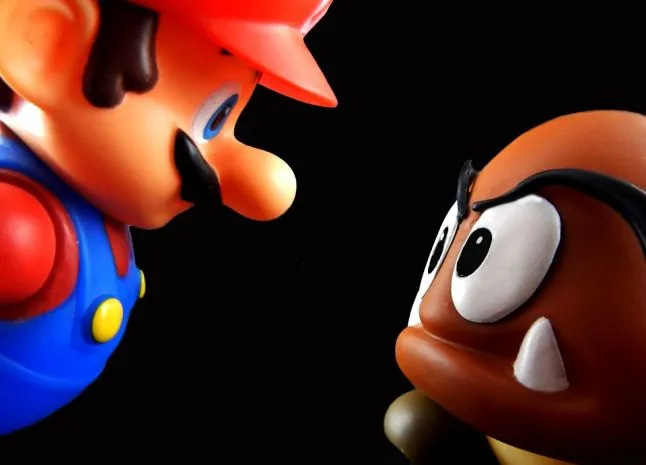 Gaming is often purported to be an expensive hobby. With new releases flooding the marketing and with a bunch of supposedly compelling "must-play" titles, these few bucks can quickly turn into running costs.
But behind the scene of the gaming industry is a world where money appears meaningless and useless. It's a world where we – game developers, a team of talented graphic designers, artists, programmers, and skilled artisans – pours our talents and time into the creation of amazing and entertaining video games that give endless hours of entertainment, for which we ask nothing in return.
However, one of the primary reasons why many of us plunge into the field of game development is our undying love of playing games, and this is something that is encouraged and required in the field. As game designers, we can preview the games we are working on, even when we are only responsible for a little portion of its development. Sometimes, we are also opportune to play the games designed by other developers before it's launched solely to analyze them. However, this is a negotiable term in the development contract.
It's a common practice among many big publishers for their game developers and few members of the development team to get free copies of any game they develop. To some extent, working at a game studio gives you access to all games that are developed in the studio whether you worked on them or not.
In some big corporations, there is an internal employee shopfront where you can purchase the games they published for about $10 or less, but you'll still have access to free games from your own studio. The policy of some of these corporations stipulates that whenever you participate actively in the development of some games, you're entitled to some free copies as benefits which you can share with your loved ones until you end your contract, but few greedy companies require you to get the games with your dough.
I have worked with a company where game developers get a free copy of the games they develop, but it comes with several restrictions. This copy is exclusively for the employees and can't be shared with others. While this is true, some corporations don't offer this benefit to their game developers. Well, it still falls back to the contract of the project.
But be it as it may, some full-time game developers/designers – I can't speak for every game developer. Only myself and those I'm familiar with to the extent of understanding their game playing habits – find themselves analyzing games more critically than before and find themselves playing games specifically for this purpose.
Do you get free copies of games you develop without restrictions? Are you still a hardcore game player like you used to be? Kindly share your experience!