While watching The Game Awards, I was excited to see Hearthstone included among the Game of the Year nominees alongside some more traditional games. Aside from personally spending more time with Hearthstone over the last few months than any other game, it was pretty great to see a Free-to-Play game getting this recognition. Traditionally Free-to-Play games don't get much attention outside of categories like Best Mobile Game or Best Free-to-Play Game.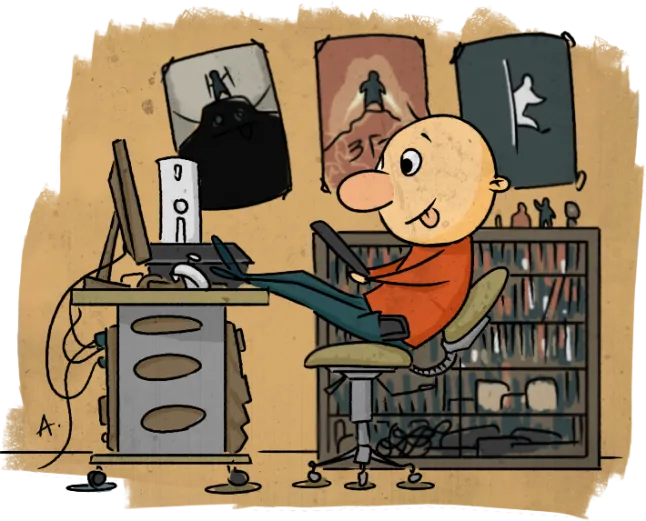 Hearthstone's presence as a finalist in the Game of the Year category presents an interesting analogy to what is going on across the Video Game industry. Hearthstone took the place of a more traditional game in the Game of the Year awards, just as it has taken time away from people playing those traditional games. A common misperception is that the people who play Free-to-Play games aren't the same people who play the Pay-to-Play games. However, according to Meta Focus: The Free-to-Play Economy, a new report from Insights Meta, the audiences that play Free-to-Play games have significant overlap with the people that play those traditional, Pay-to Play-games.
The research from Insights Meta shows that 3 out of 4 gamers play both Free-to-Play and Pay-to-Play games, and less than 10% of the Pay-to-Play gamers don't play any Free-to-Play games. This presents a new challenge to developers for both types of games. Using myself as the example, I've spent most of my life playing Pay-to-Play games, but I find myself trying out and investing more and more of my time in these Free-to-Play titles. For example, the time I've spent playing League of Legends is time that I would have normally spent on a console playing Pay-to-Play content. Therefore I'm buying less games which begins to become a problem for traditional publishers.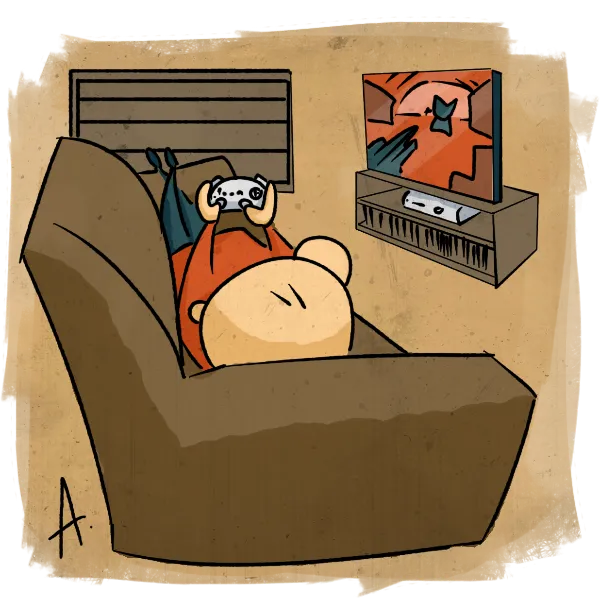 Conversely, this overlap of gaming audiences means that when major Pay-to-Play titles are released, there will be an impact to the Free-to-Play market. Free-to-Play games depend on a large number of players since not everyone spends money within the game. So, when games like Call of Duty and Grand Theft Auto are released, their player pool will shrink. These major titles are likely to have an impact on the Free-to-Play games that certain segments of gamers are playing. Therefore the Insights Meta report broke gamers into seven different segments based on their spending habits, gameplay preferences, and motivations for playing games. This Interactive Infographic shows the various segments, along with their relative size and spend on video games.
One group that could migrate from Free-to-Play games to Pay-to-Play games when major titles are released are Core Console gamers, which is the segment I would fall into. Generally, Core Console gamers are a group that play a lot of games on consoles, primarily play games purchased on retail discs and occasionally download games or extra content. For them, Free-to-Play games are more of a distraction, rather than a focus. So despite enjoying some Free-to-Play titles over the last few months, once games like Call of Duty and Grand Theft Auto are available on PS4/Xbox One, my time spent with Hearthstone and League of Legends declines significantly.
The Core Console segment is predominately male (77%) with a median age of 24. On average, Core Console gamers spend 22 hours a week playing Free-to-Play and Pay-to-Games, combined. A majority of that time is spent on Pay-to-Play games and they spend significantly more ($63) on Pay-to-Play games each month than they do on Free-to-Play games ($2).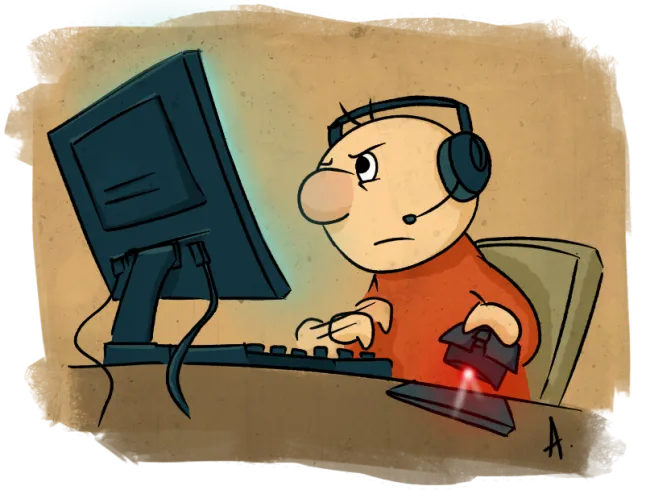 Despite the challenges, this overlap also presents great opportunity. Clearly gamers are used to both monetization models and each segment profiled spends money in both areas. To date, there hasn't been a lot of success with Free-to-Play games on consoles. The overlap we see now could mean that there is an opportunity for it to work for the right game, with the right audience. For example, if we stay focused on the Core Console segment, their preferred genres are First-Person Shooters, Action, and Sports games. This group spends money on Free-to-Play and Pay-to-Play and represents 22% of all gamers, so there is potential for this group to be the driver of successful Free-to-Play games on consoles. Each of the seven segments of gamers in the Free-to-Play market could represent a number of unique opportunities.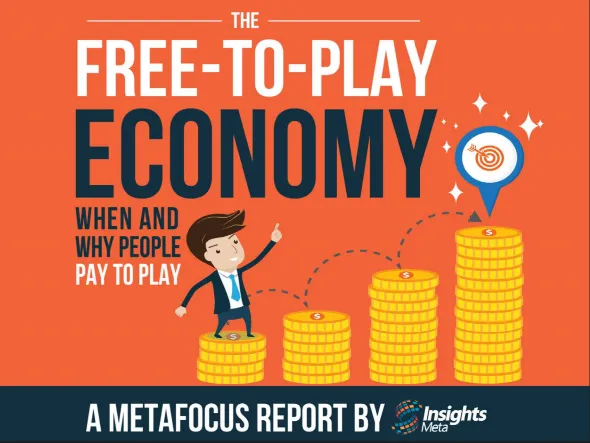 We may be at an inflection point in business models for the video games industry. Despite a very funny South Park episode, Free-to-Play games are no longer just fodder for jokes. As games like Team Fortress 2, Clash of Clans, and DOTA 2 have shown, there may be a bigger opportunity than ever to create great games that leverage a non-traditional business model. However, in the past we have seen business models that have been flocked to, like subscription-based games, where there isn't a lot of success outside of the top few games. So, if you are planning to leverage this model, you need to make sure your games are targeted to the right people, at the right time.